Who doesn't love a good dessert? When it comes to Fig Desserts, one can simply not resist the temptation. Figs, a delightfully sweet fruit with a chewy texture, have been around for thousands of years, and their use in desserts is nothing new.
Well, who doesn't love a juicy and sweet fig? They're soft, chewy, and delectably fruity, and they pair perfectly with so many different dishes and ingredients. From appetizers and salads to desserts and even drinks, fig recipes can add a touch of indulgence and sophistication to any meal. But did you know that figs are also incredibly healthy and nutritious? They contain a wealth of vitamins, minerals, antioxidants, and fiber.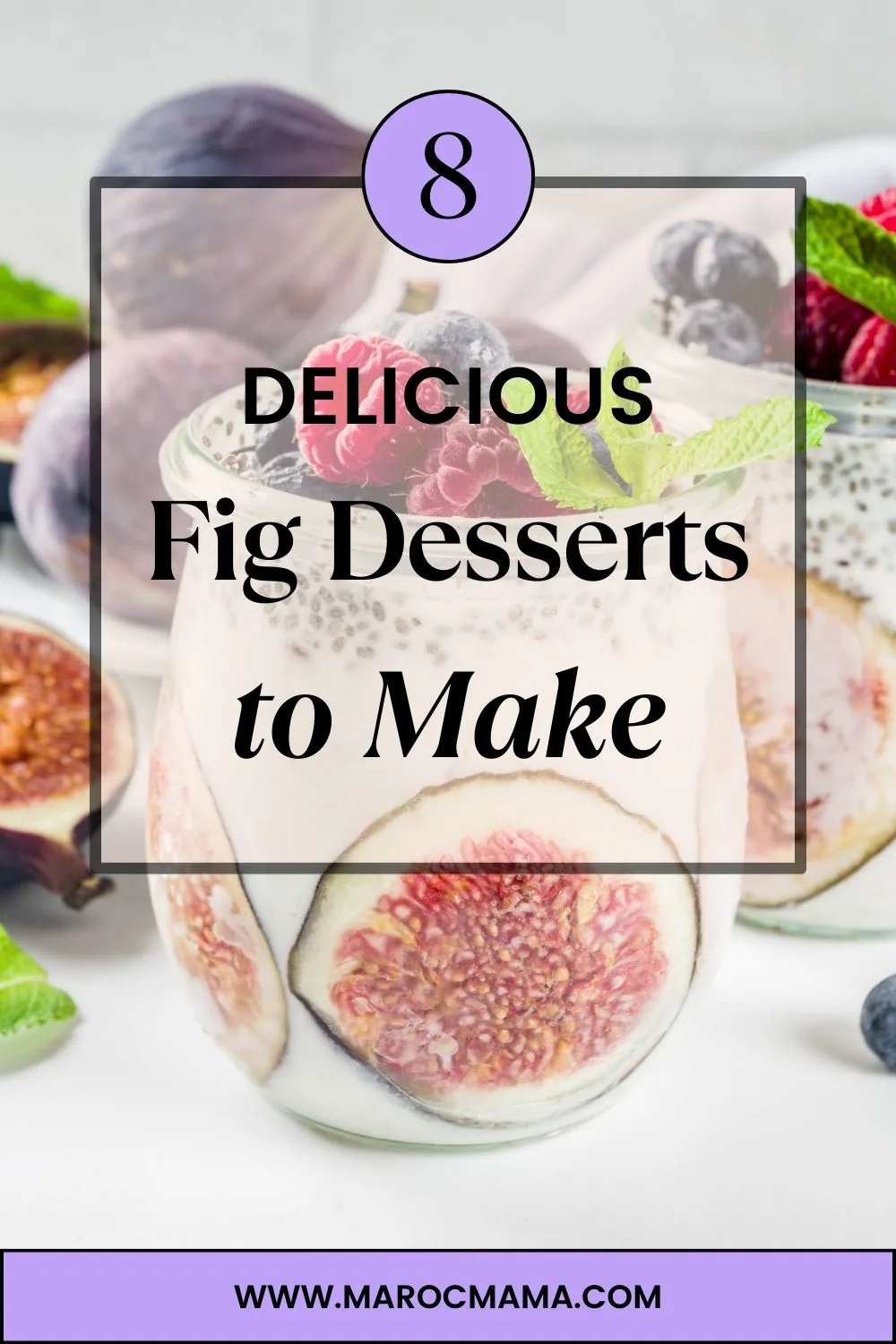 Check out our Fig Recipes for more!
What To Bake With Fresh Figs
If you've got your hands on some fresh figs and you're wondering what to do with them, then you've come to the right place. Figs are a versatile fruit that can be used in a variety of recipes, both sweet and savory. Here are three ideas for what to bake with fresh figs.
First up, we've got a classic: fig and goat cheese tart. This is a perfect appetizer or light lunch option, and it's surprisingly easy to make. Simply press some puff pastry into a tart tin, then crumble some goat cheese over the base. Slice up your fresh figs, and arrange them on top of the cheese. Drizzle with a little honey, then bake until the pastry is golden brown and the cheese is melty. It's the perfect combination of sweet and savory, and it looks impressive too.
If you're in the mood for something sweet, why not try making a fresh fig and almond tart? This recipe requires a little more effort, but it's worth it for the end result. To make the base, combine ground almonds, flour, sugar, butter, and egg yolk in a food processor, then press the mixture into a tart tin. For the filling, whisk together some cream cheese, honey, and vanilla extract, then pour it over the base. Arrange the fresh fig slices on top, and bake until everything is golden and set. It's a deliciously nutty, fruity dessert that's sure to impress.
If you're looking for something a little different, why not try making a fig and olive oil cake? This recipe is a classic Italian dessert, and it's surprisingly simple to make. Begin by whisking together flour, baking powder, and salt in a bowl. In a separate bowl, mix together sugar, eggs, and olive oil until smooth, then stir in some grated lemon zest and vanilla extract. Fold in the dry ingredients, then stir in some chopped fresh figs. Pour the batter into a greased cake tin, and bake until golden and springy to the touch. It's a moist, flavorful cake that's perfect for any time of day.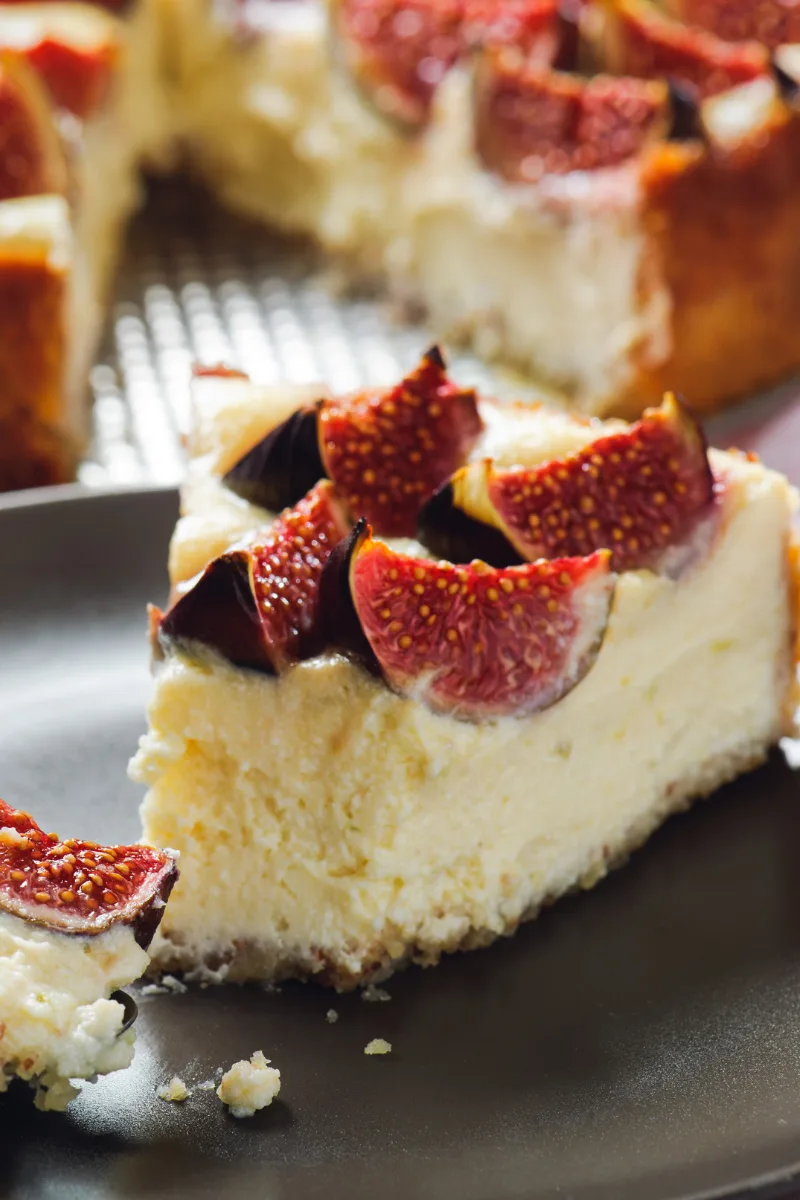 What To Do With Figs As Dessert
Figs are a delicious fruit that can be enjoyed in so many different ways. If you're looking to serve them as a dessert, there are plenty of options to choose from.
Fig Cake Recipes
The warm, sweet aroma of freshly baked cake wafting through the kitchen, filling every corner of the house with its delicious scent. Fig cake is a dessert that has been enjoyed for centuries, and it's easy to see why.
Fig Tart Recipes
There's nothing quite like a delicious fig tart. Have you ever indulged in one? Fresh figs are a sweet and delicate fruit that can be enjoyed on their own but transform into something truly magical when baked into a tart.
Find More Great Dessert Recipes Here!