Many people think that most Moroccan food has meat but the truth is a lot of the traditional recipes that people eat regularly have very little, if any meat. Morocco has a strong agricultural background and produce is plentiful and affordable. This has long been supplemented dried beans and grains.
There are some staple beans that are easy to get in Morocco; lentils, chickpeas and white beans or cannellini beans. They're found at every small shop (hanout) and are often used to make dishes stretch further or supplement during bad harvest seasons.
Not only are these recipes vegetarian, most of them are vegan or can be made vegan with just a few adjustments.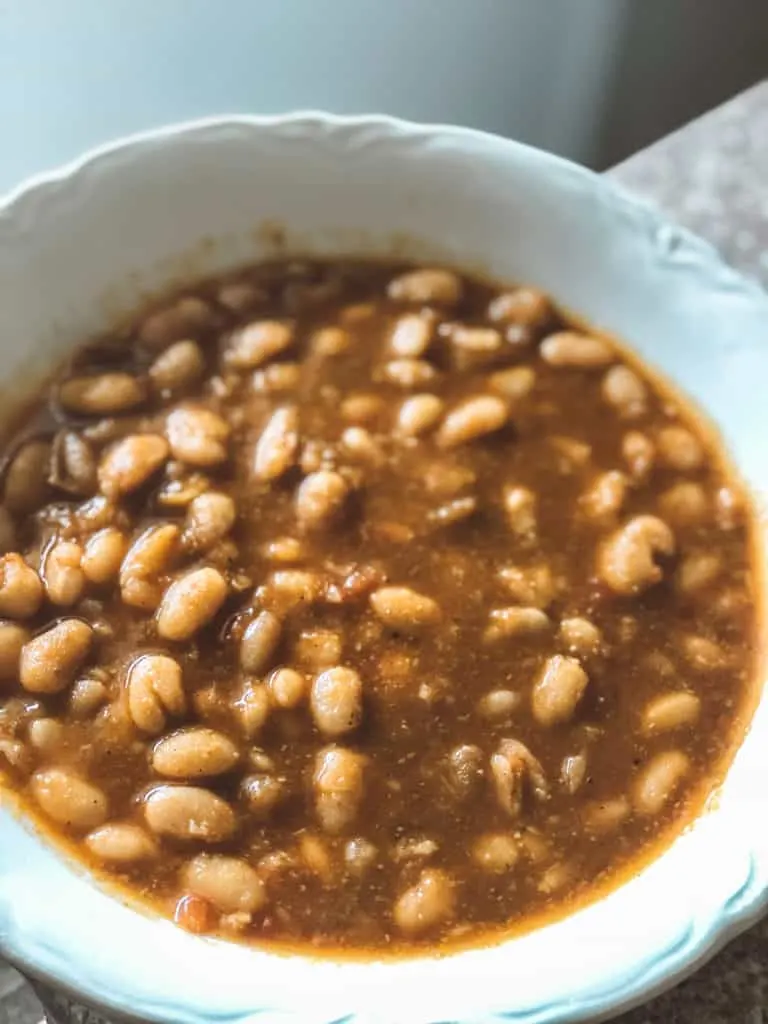 My kids really love this dish and it's often something that we make when time is short. It's simple to toss into the pressure cooker and in some ways reminds me a lot of American chili. Of course in Morocco it's eaten as it is with bread.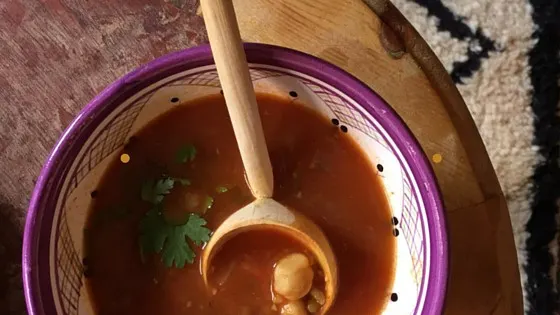 Harira is a soup that is eaten all month long during Ramadan. It is on every Moroccan table. There are some variations. Some people use rice, some include pasta. There might be meat added, or it could be all lentils. Every bowl of harira I've eaten has always included chickpeas.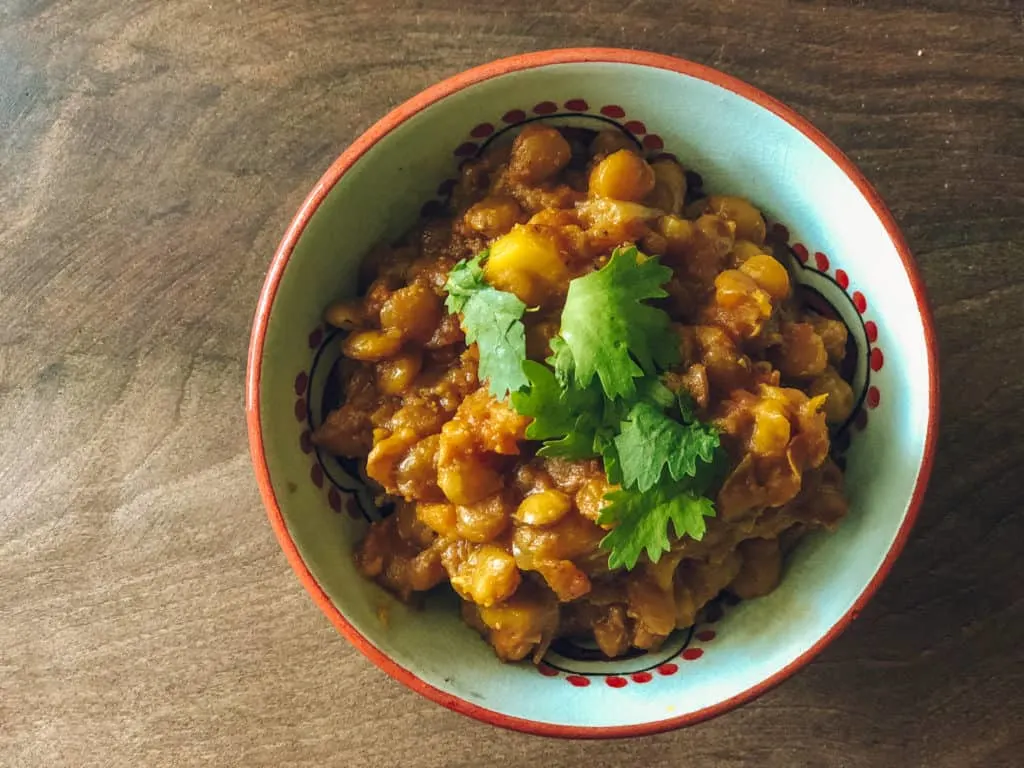 This tomato and lentil dish will always have a special place in my heart because it's the first Moroccan dish I ever learned how to make. It also was the first time I'd used a pressure cooker! You can make it just in a pot on the stove but with a pressure cooker or instant pot it cooks much faster.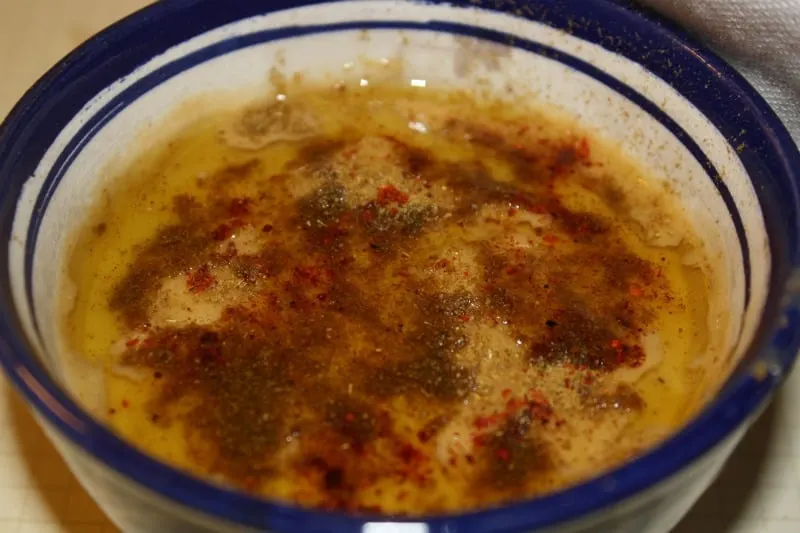 It might seem strange but this bean dish is made with dried fava beans and is served for breakfast. In winter months it's very popular and you can but it on nearly every street corner. I like to add a lot of olive oil, cumin and a bit of spicy paprika. Thin it out and eat like a soup or keep it thicker and eat it with bread.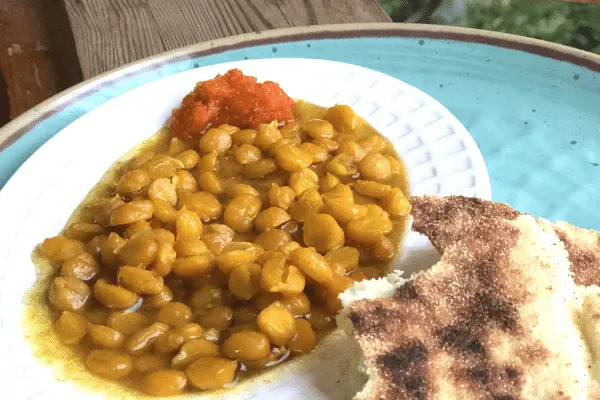 With only 7 ingredients this simple but satisfying dish is easy to make. If you have dry chickpeas that you need to use, this is one recipe to use them for. You do need to soak them overnight so be prepared in advance. I serve this with some harissa on the side if you want to spice it up a little bit.
Add some Moroccan bread to your meal too – it's a lot easier to make than you think!