You've been seeing a little less of me here, but that doesn't mean I haven't been keeping busy! I'm so happy to share our Marrakech Food Tour has been seeing success and I find myself engaging in the day to day dealings of running a business, while balancing my freelance projects, and other client work.
I'm now looking forward to spending a week in Portugal with MarocBaba, followed by a week in northern Spain with my best friend before packing up the kidlets for a summer in the US that is packed with fun and travel. A full plate? Yes, but I am loving every minute and feel so happy.
That's my mood right now. I went through the depression period of culture shock a few months ago, and I am so happy to be done with it. Everything is brighter on the other side. Even though I haven't been writing here as often, it doesn't mean I've been staying silent! Here are some of the recent places I've written or been included;
I'm Muslim, and speaking out against Boko Haram: This is why it won't matter
My friend Carissa from the #MormonMuslimMom Project hooked me up with Kristen who publishes Rage Against the Minivan. She offered me this opportunity to share my point of view on the Boko Haram kidnappings in Nigeria. I don't get to delve into politics or world affairs often here – that's not my focus, but I do have a degree in international politics and issues like this are close to my heart. Thank you Kristen for the opportunity.
SJ is an Australian expat that moved to Croatia shortly before we moved to Morocco. In this post she reflected on what her first year in Croatia was like. She also reached out to other expats (like me!) to ask what our experiences were like. Click over to find out what I said!
Another expat issue, creating a support network, came up when I was contacted by the Chicago Tribune for my input on this article. I offered some advice and some of my experiences in this story.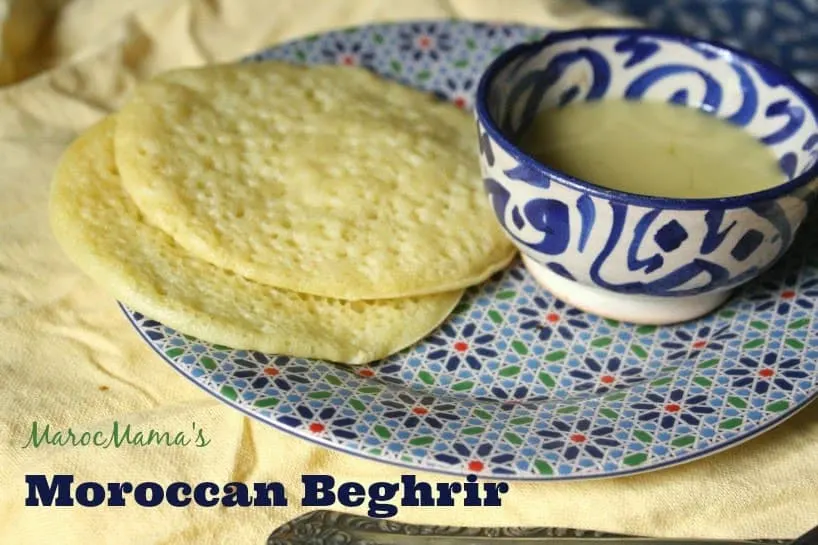 My friend Annabelle of the Piri Piri Lexicon recently had an adorable little boy. To help her out while she transitions from one child to two, I wrote a guest post for her to use. Her husband is a big fan of beghrir so it seemed the perfect thing to make. These delicious Moroccan pancakes are a breeze to make. Stop over, visit, and congratulate her while you scoop up this recipe!
Christina and her fiance were recently visiting Marrakech when she contacted me about taking our food tour. After visiting her blog and a few emails back and forth I knew we would have a great time. It was! One of the best things about doing the tours is the people we've been meeting. We've expanded our offerings and are now able to make customized tours on the go, incorporating more street foods and unique items

This past weekend I kept getting Instagram notifications of new followers and I was scratching my head, where were they coming from? Don't get me wrong I loved seeing them but my inquisitive side got the best of me. Then someone mentioned where they saw my account and it all made sense! Thanks Nienke for including my account in your round up. You can follow me on Instagram too! I share pictures of my travels, food, and life here in Morocco. Be sure to read the post too for lots more great IGers!
Whew! See I told you there was a lot going on! While I sometimes feel overwhelmed, I'm so full of gratitude and excitement over the endless possibilities. So what's new with you?