Za' what?
Za'atar is a Middle Eastern spice that I have fallen head over heels in love with.
Seriously.
There is no single way to make za'atar because it's a spice mix but the basic ingredients include ground dried thyme, oregano, marjoram, or some combination of, mixed with toasted sesame seeds, and salt. Sometimes sumac is added, sometimes other spices.
But it's delicious.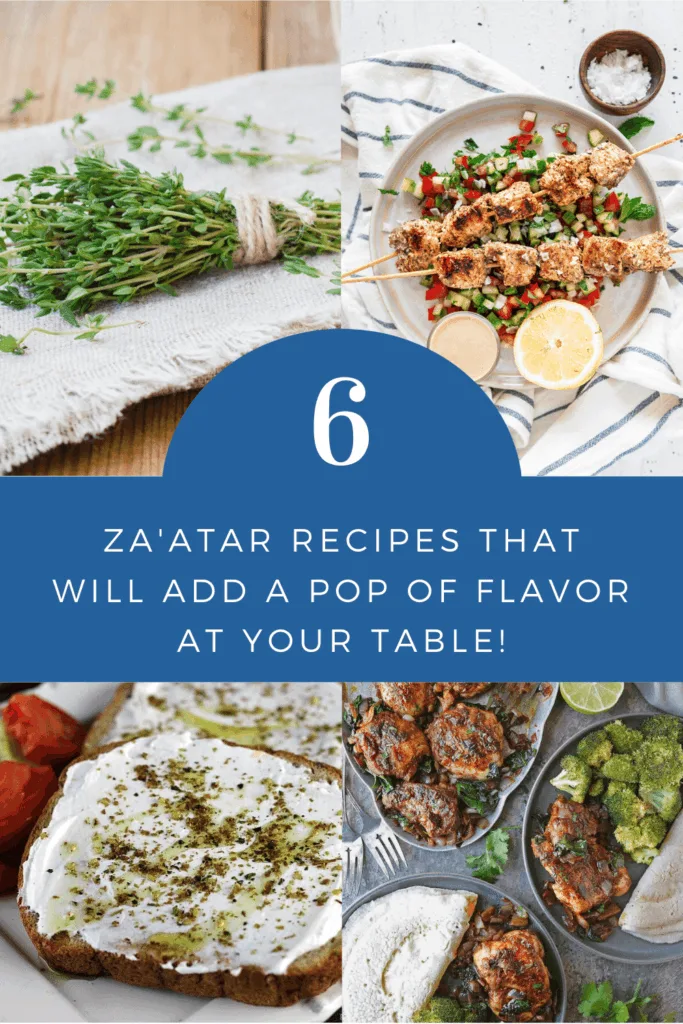 Personally, I'm a fan of just eating it with bread and olive oil but if you are looking for more ways to use it, check out these easy Arabic recipes that use them.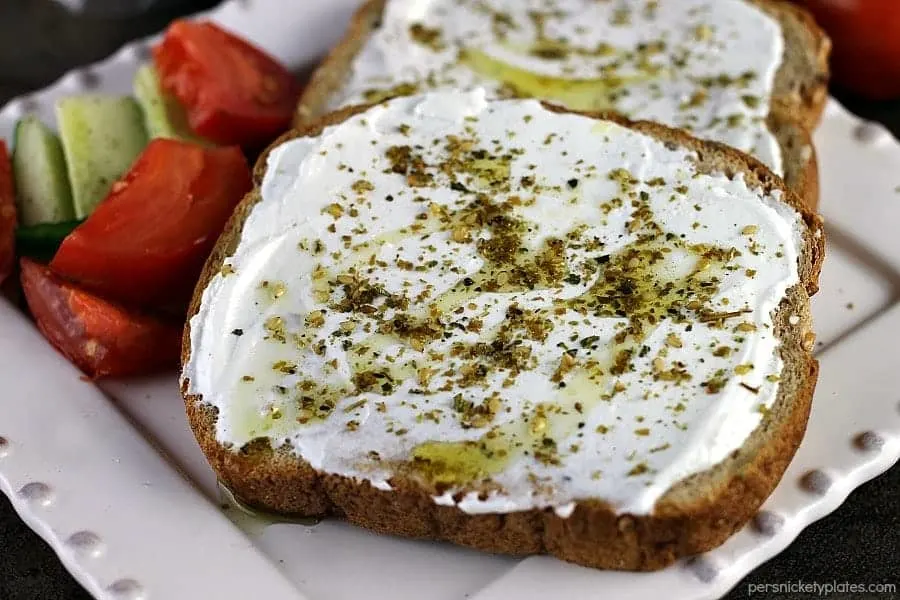 A prefect anytime snack or savory breakfast this toast is delicious (and easy!) I love savory breakfasts and this is something I'd happily eat any day. Use cream cheese or labneh, ricotta or even marscapone cheese would be great too!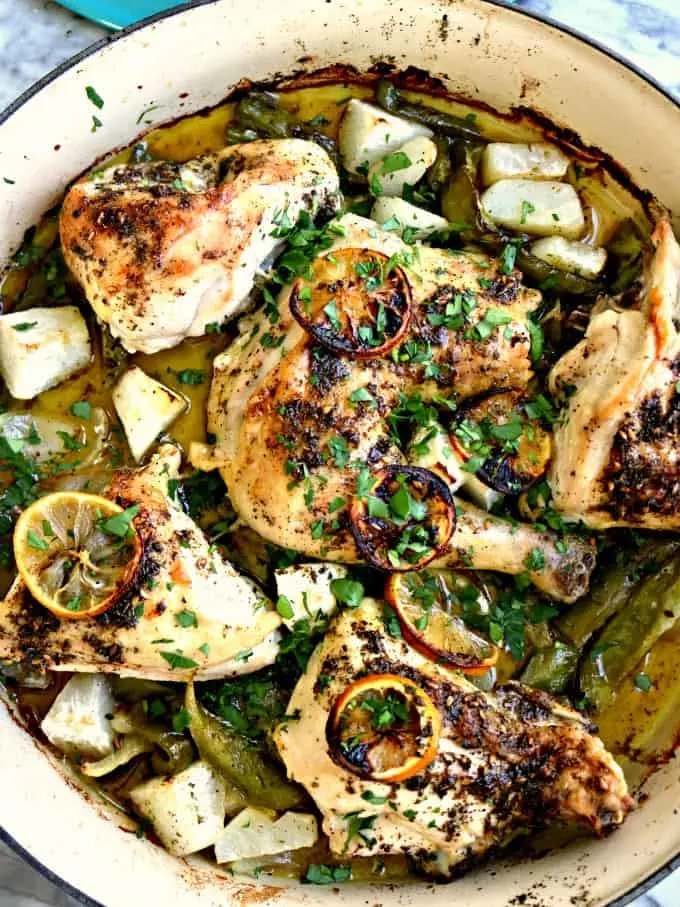 Fekkas are a type of Moroccan cookie that are typically slightly sweet. In this recipe I used the same baking technique but substituted za'atar seasoning to create a savory cracker. They're great alone or on a cheese board!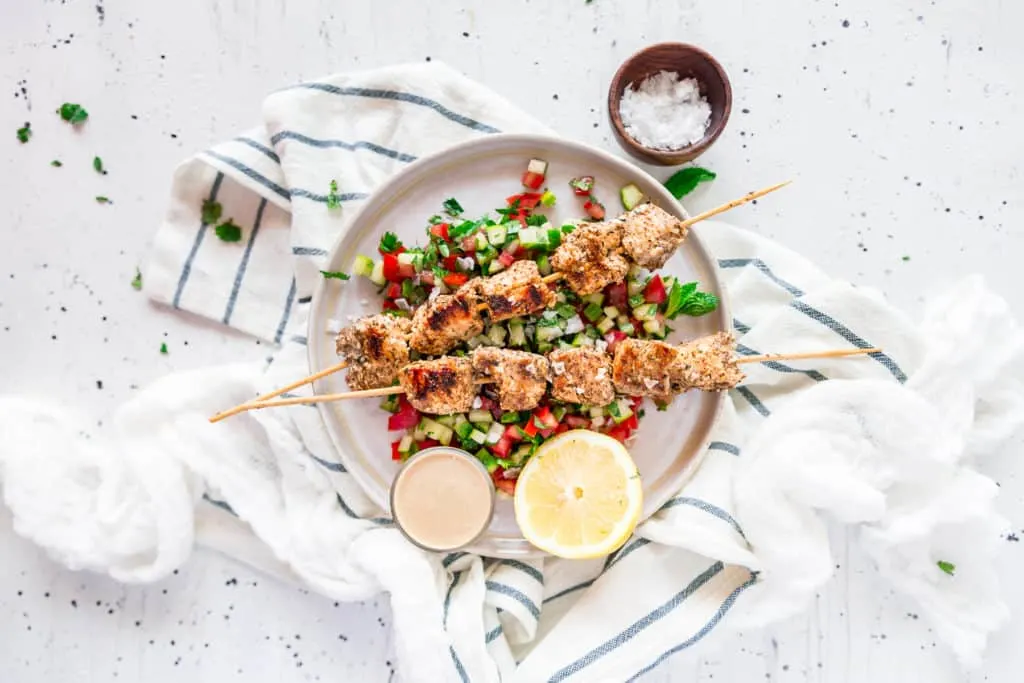 Want a way to make your chicken kebabs stand out? Use za'atar seasoning! This recipe is not only easy but full of flavor too. You could easily add a rice dish alongside the kebabs for a more filling meal or stick with a lighter salad.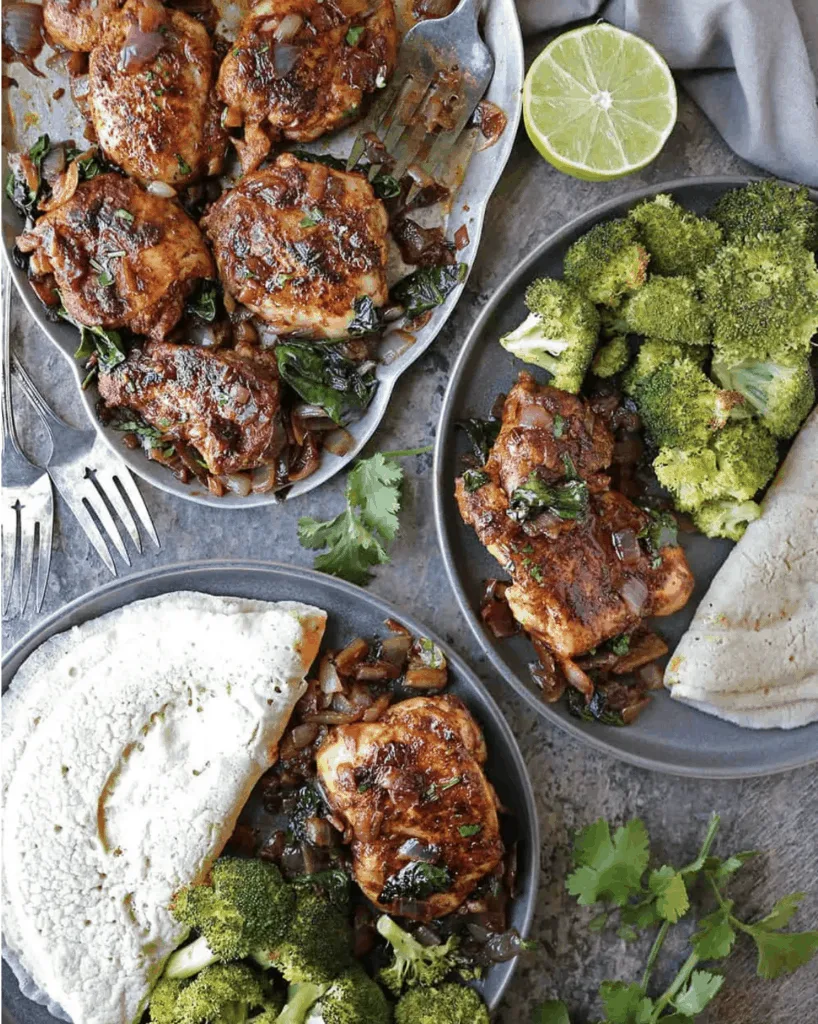 Normally I wouldn't choose these spices to go together as they're quite strong on their own but the more I considered it the more I could see how the flavors would play well with each other. I also love this kind of recipe that lets you experiment a little with how much of specific spices you like.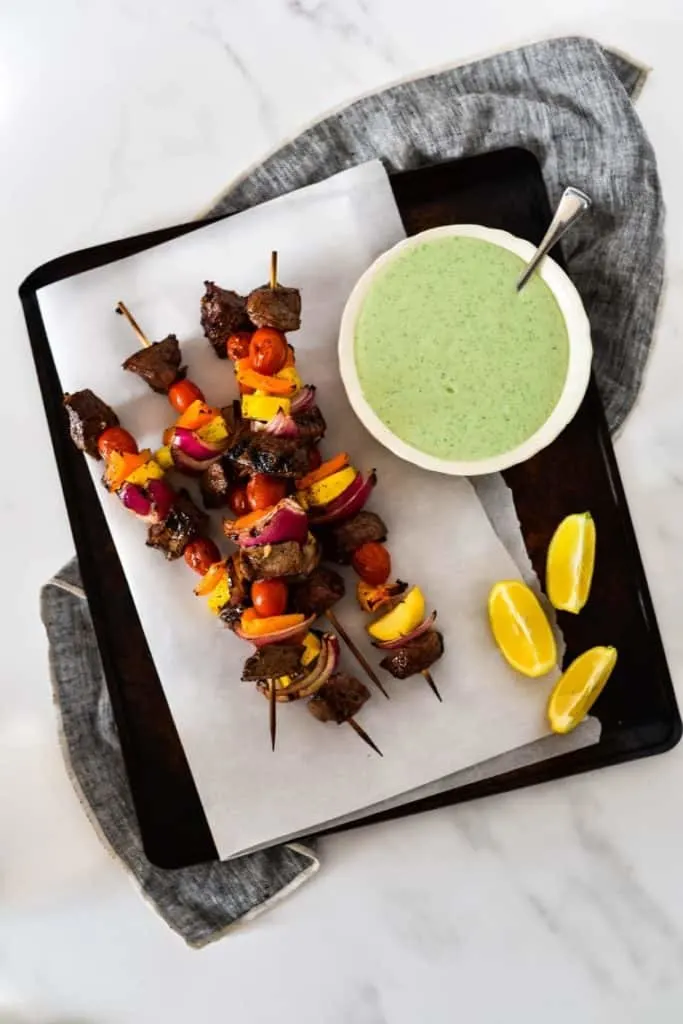 Need an easy weeknight meal? This is perfect! Lots of flavors but also plenty of very recognizable ingredients make it a good choice for families. I love this recipe because not only is it easy but she gives cooking time instructions for different levels of "done-ness" AND tips for how you can get your kids in the kitchen to help prepare these.
Best Za'atar to Buy
Now you're wondering ok where do I even get Za'atar?? Here's my favorite that you can easily order on Amazon;
If you have a Mediterranean or Middle Eastern store nearby chances are good they also will carry za'atar. If you won't use it all right away put it in a freezer safe bag and pop it in the freezer to extend the shelf life!