This is a city that truly comes alive at night. With its vibrant souks, bustling markets, and lively nightclubs, there's something for everyone if you're looking for things to do in Marrakech at night.
If you want to spend your evening shopping or dancing until dawn, there are plenty of things to do in Marrakech at night that will keep you entertained and create lasting memories. So grab some friends or explore on your own – Marrakesh nights have something special waiting for everyone!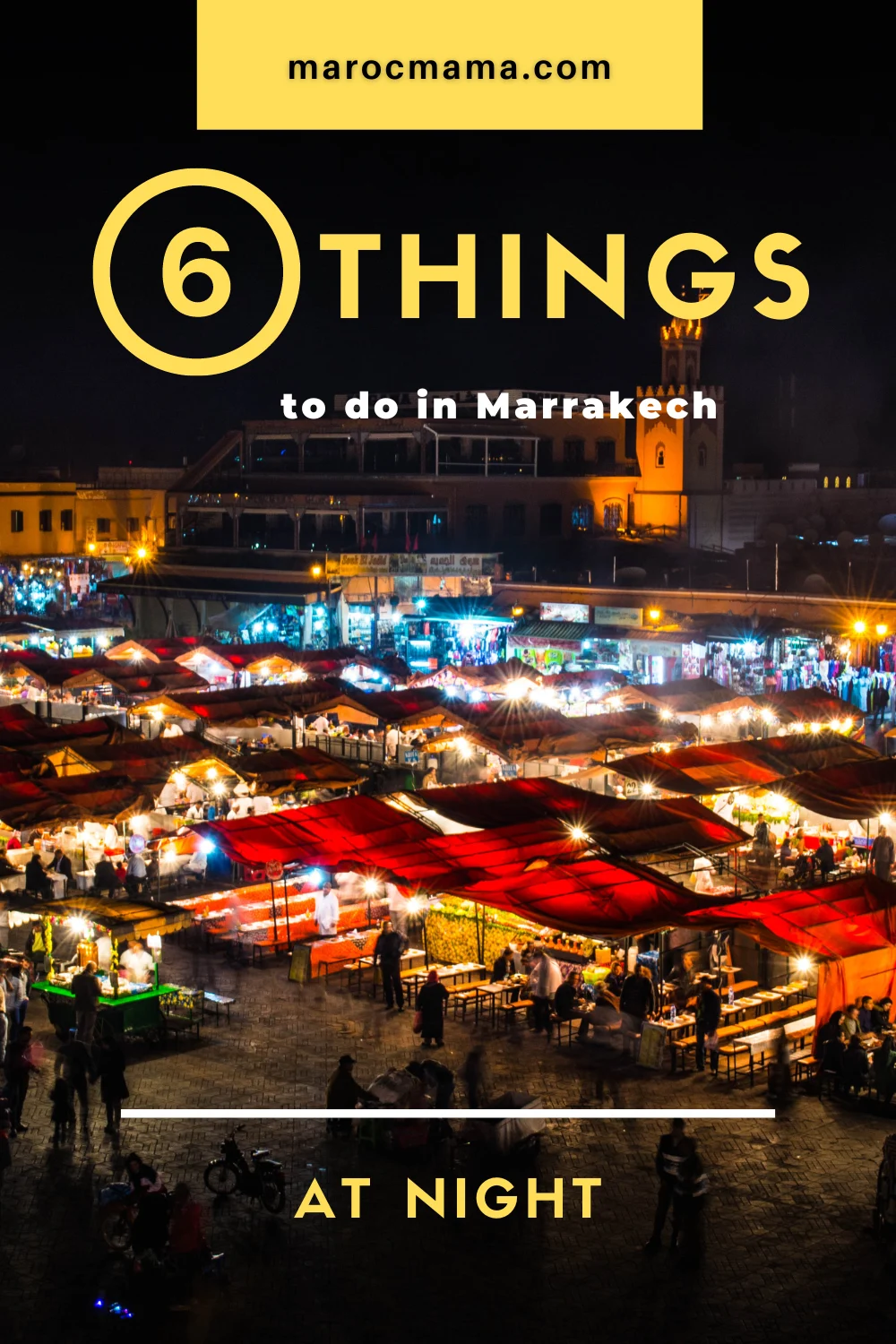 1. Visit Jemaa el-Fna Square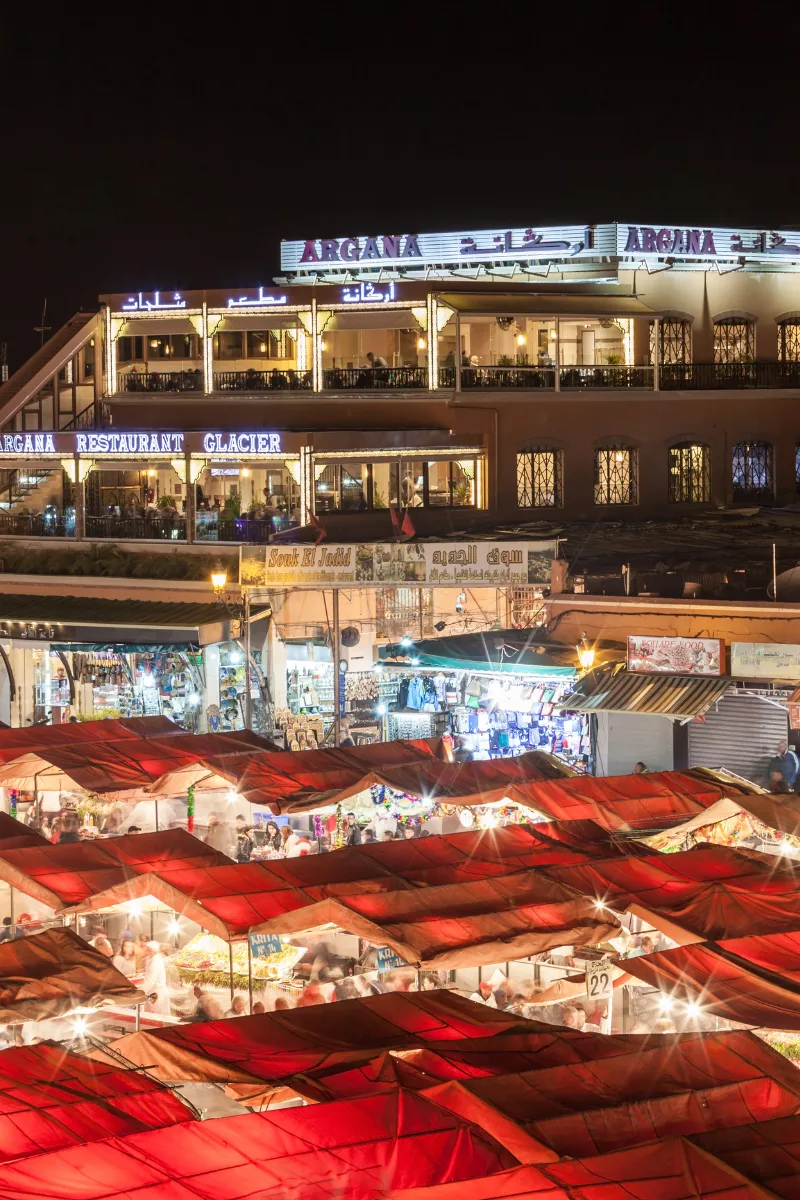 Jemaa el-Fna Square is the beating heart of Marrakech and a must-visit for anyone looking to experience the city's unique atmosphere. Located in the ancient Medina district, this sprawling square has been at the center of life in Marrakech since its founding in 1062.
From day to night, it transforms from an open-air market full of vendors selling everything from spices to souvenirs into a vibrant performance space featuring street musicians, food vendors, and more. It's truly one of those places that need to be experienced first-hand to be fully appreciated!
2. Explore the Souks and Markets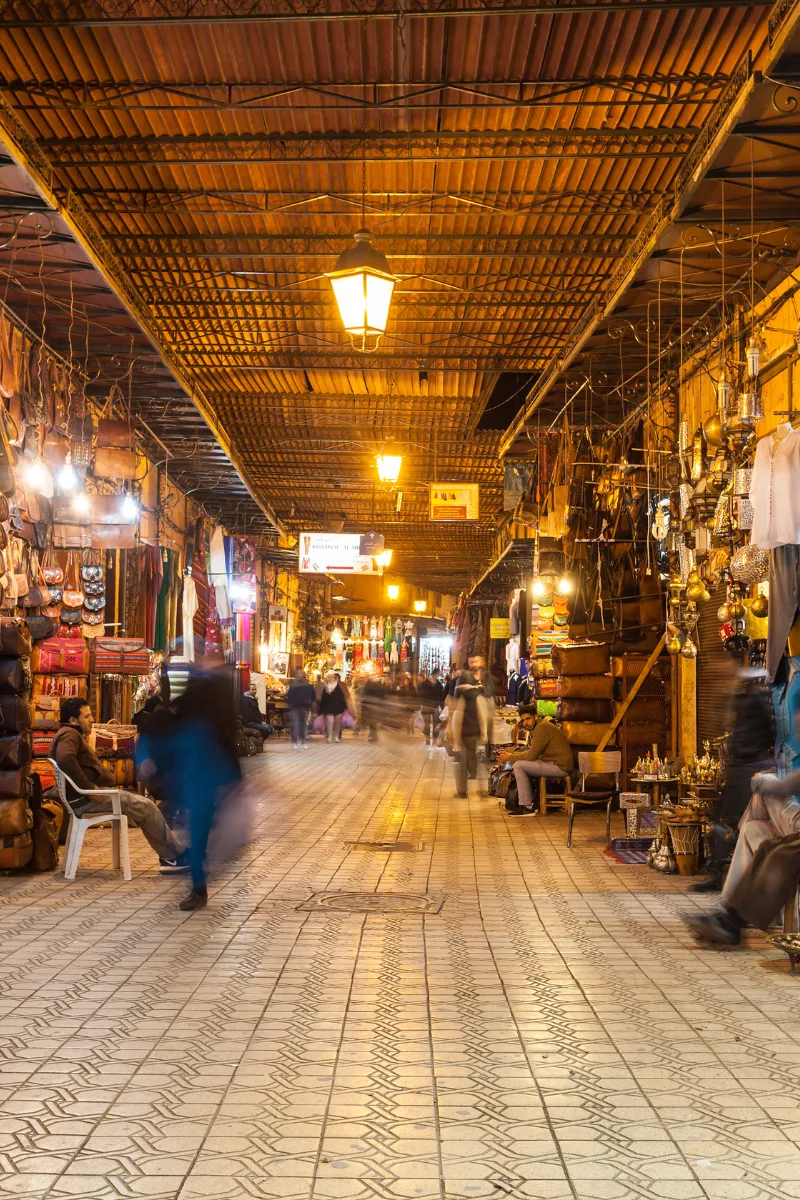 Exploring the souks and markets of Marrakech is a must-do for anyone looking to experience the culture and atmosphere of this imperial city. With its winding alleyways, vibrant stalls, and bustling crowds, you'll find yourself completely immersed in the sights, sounds, and smells of Morocco.
From traditional crafts to exotic spices – there's something for everyone in the labyrinthine streets of Marrakech's souks! Whether you're shopping for souvenirs or browsing around, take your time wandering through these lively bazaars full of life day or night. The souks do close in the evenings. In summer, they are open later into the evening (approximately 10 pm); however, in winter, vendors can start closing up as early as 8 pm.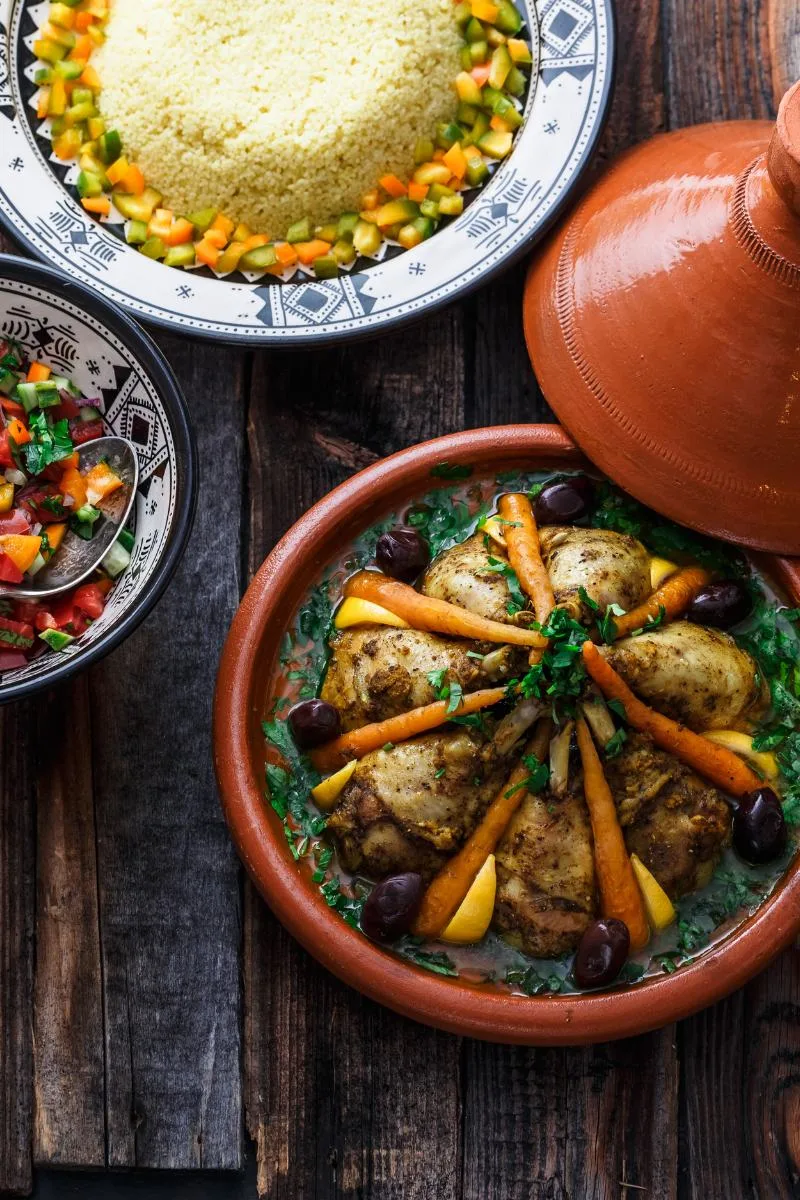 For those looking to experience the flavors of Marrakech, a food tour with Marrakech Food Tours is an absolute must. With their knowledgeable guides and carefully curated itinerary, you'll get to explore what this ancient city offers. You'll spend the evening eating traditional street food while exploring the souks and markets – no stone will be left unturned on your culinary journey!

Whether it's learning about Moroccan cooking techniques or simply indulging in delicious meals – Marrakech Food Tours offers something unique and unforgettable for everyone who steps foot into this vibrant city.
4. Experience Nightclubs and Bars like Theatro Marrakech or Comptoir Darna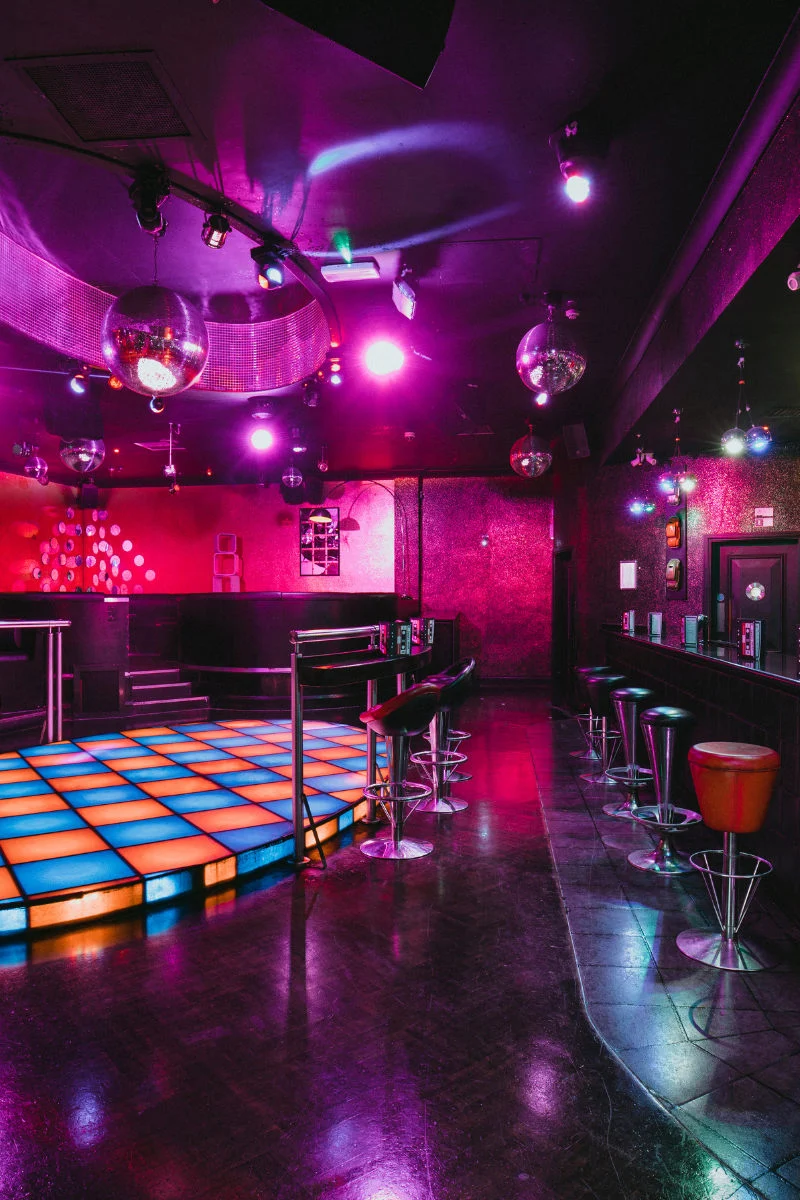 You might be surprised to learn Marrakech has a vibrant nightlife. This isn't a dry city by any means! Marrakech is a city that comes alive at night, and the nightlife scene in this ancient imperial city has something for everyone. Whether you're looking for traditional Moroccan cuisine or an evening spent dancing until dawn, there are plenty of things to do in Marrakech at night that will create lasting memories.
5. Go Stargazing at One of the Agafay Desert Camps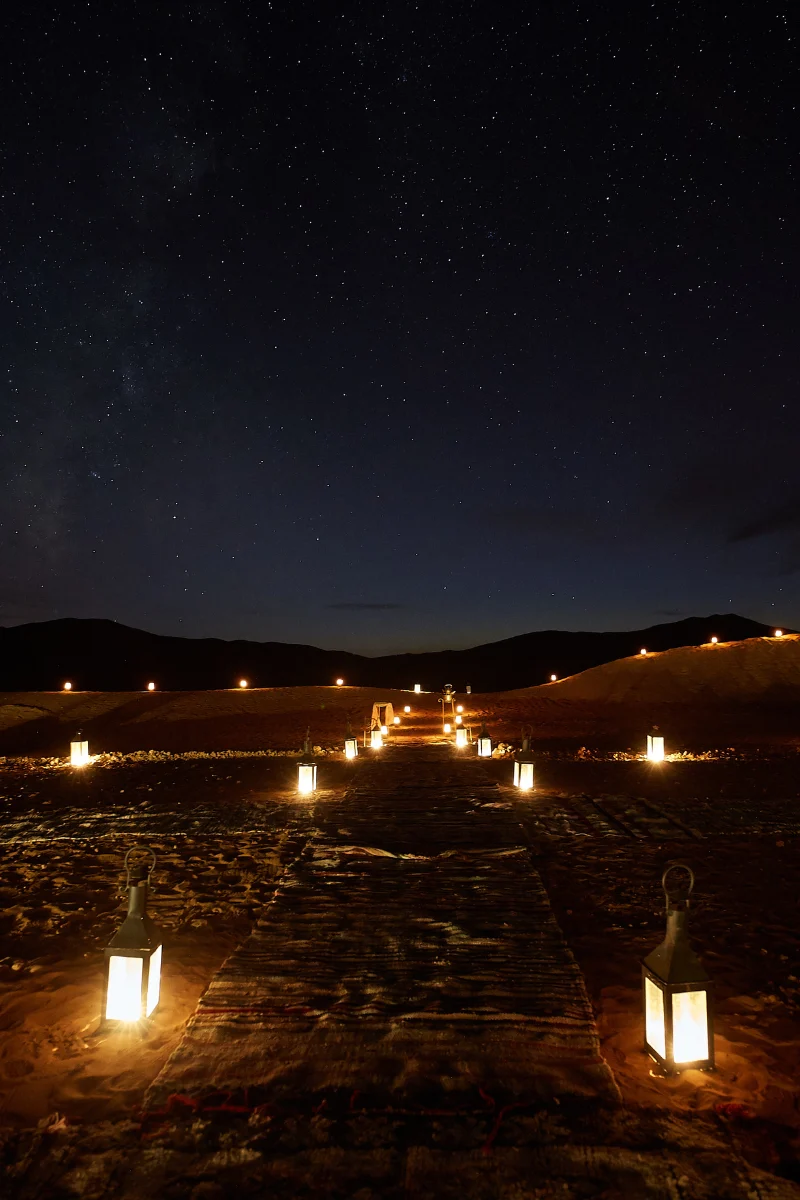 The Agafay Desert offers a unique opportunity to experience the wonders of nature in an isolated and awe-inspiring setting. Far from the hustle and bustle of Marrakech's city center, this vast desert expanse is home to some of Morocco's most spectacular night skies. With its clear air and lack of light pollution, stargazers will have unparalleled views of the majestic stars above during their stay at one of the many Agafay Desert camps.
Whether you're looking for a romantic evening under the stars or simply want to marvel at the beauty of our universe, star gazing in The Agafay Desert is an unforgettable experience that should not be missed!
6. Drink a Mint Tea from a Marrakech Rooftop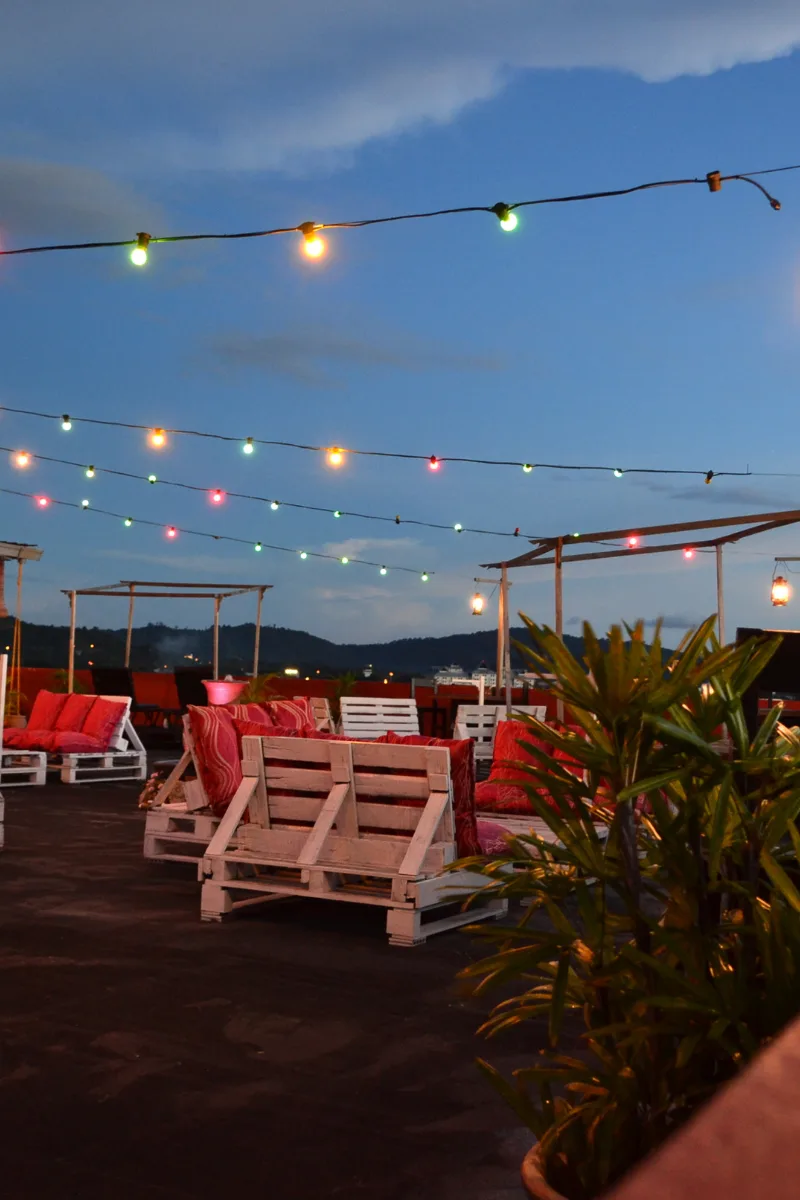 Watching Marrakech at night from a rooftop is one of the visitors' favorite things to do. Of course, if you prefer a glass of wine, that's ok too. Choose a spot high enough to see life happening below and soak at the moment. Top times to have a rooftop view include sunset or during one of the evening call-to-prayer times when the sound reverberates through the medina.
So what are you waiting for? Fill your day and your night schedule when you're in Marrakech!