Are you planning to make cookies this holiday season? I've found some really cute Ramadan cookie cutters that you can use in your baking to make your cookies really special. Not too long ago it was impossible to find any cookie cutters that would work for Ramadan but thankfully there are a lot of options now!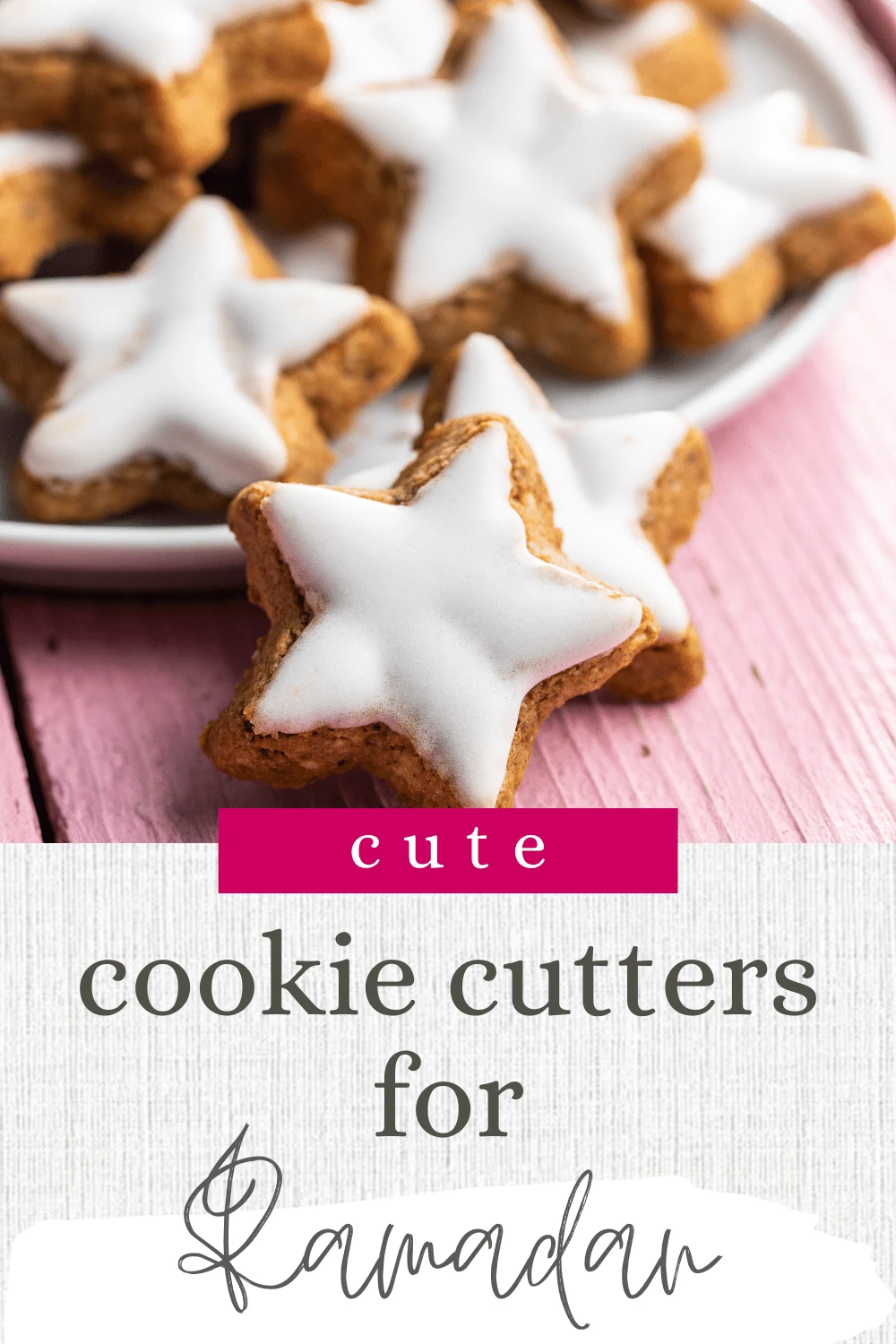 What can Ramadan Cookie Cutters Be Used For?
Of course, you can use these cookie cutters to make cookies themselves but you can also use them other ways. They can be used to emboss or stamp fondant that can be laid on top of cookies, cupcakes or small cakes. They also can be used by kids in a Ramadan sensory box, or to play with playdough. Just make sure to wash them good if you'll be using them for food and for play.
Little Boy Ramadan Lantern Cookie
This is a fun cookie set for more experienced bakers or anyone that wants a little more of a challenge. It has several different pieces to bake and assemble.
Little Girl Ramadan Lantern Cookie
This cookie cutter is a companion to the little boy with a lantern cutter. What a fun Ramadan cookie cutter set to have!
Love and Duas Embosser Cookie Cutter
These can be used directly on cookies or on fondant to create an imprinted design. They are a cute, different type of cookie style to try.
A simple fondant or cookie embossing stamp that would pair great with the other text embossers or any cookie. If stamping fondant it could also be added to the top of a Ramadan cupcake.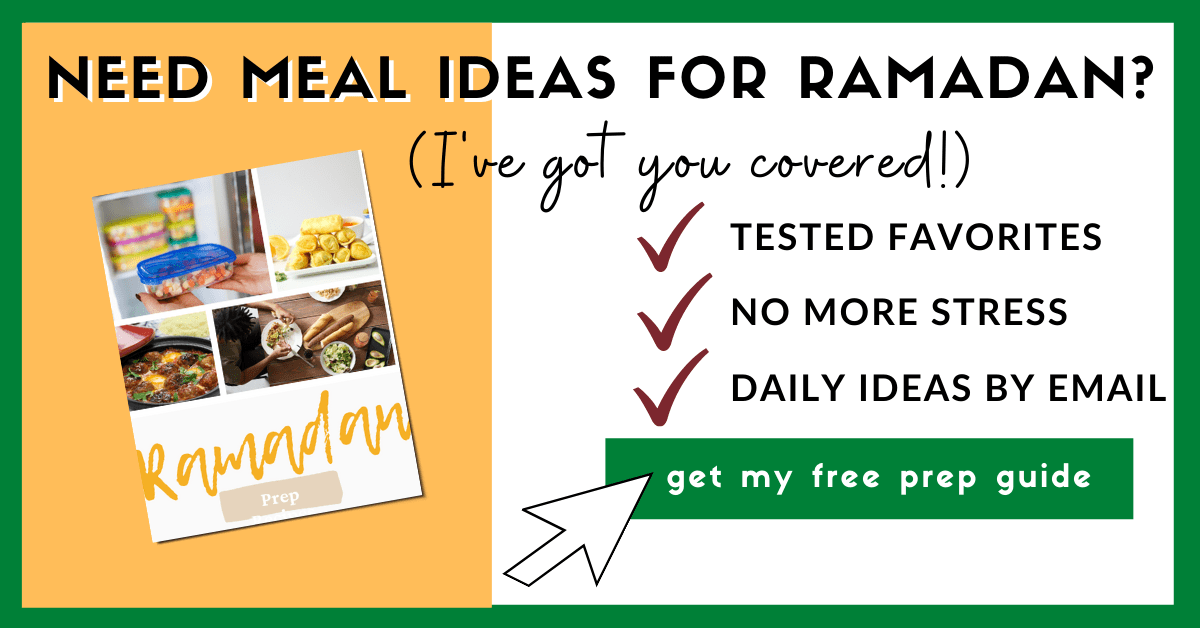 To make traditional Ramadan cookies like ma'amoul you need the right equipment. If you don't have a set from your mom or grandma pick up a set of your own!
Set of 16 Ramadan Cookie Cutters
This set of 16 different cookie cutters is a great set to get if you'll be making cookies for Ramadan and Eid. Each cookie also has an image of a completely decorated cookie so you can see how to frost them.
6 Piece Cookie Cutter and Embossing Mold
For more elaborate cookies but when you still want some help instead of trying to hand design them, these cookie cutters with embossing designs are a great option.
3 Piece Ramadan Cookie Cutters
For a smaller set that covers the basics pick up this 3 pack of designs for Ramadan. It includes a 5 point and an 8 point star as well as a moon.
Now that you've seen all kinds of new Ramadan cookie cutters you just have to decide which one, or one's, you'll pick up for this years' baking!