Coloring is one of kid's favorite things to do. I know handing my kids a new box of crayons and a fresh coloring book was one thing that was sure to keep them happy!
Coloring pages are useful for so many different reasons. Of course, it's a fun activity but it also helps practice hand-eye coordination, creativity, recognizing and using different colors, and learning how to be patient.
These (free!) Morocco coloring pages for kids will help do all of the above as well as letting them learn a little bit about Moroccan culture.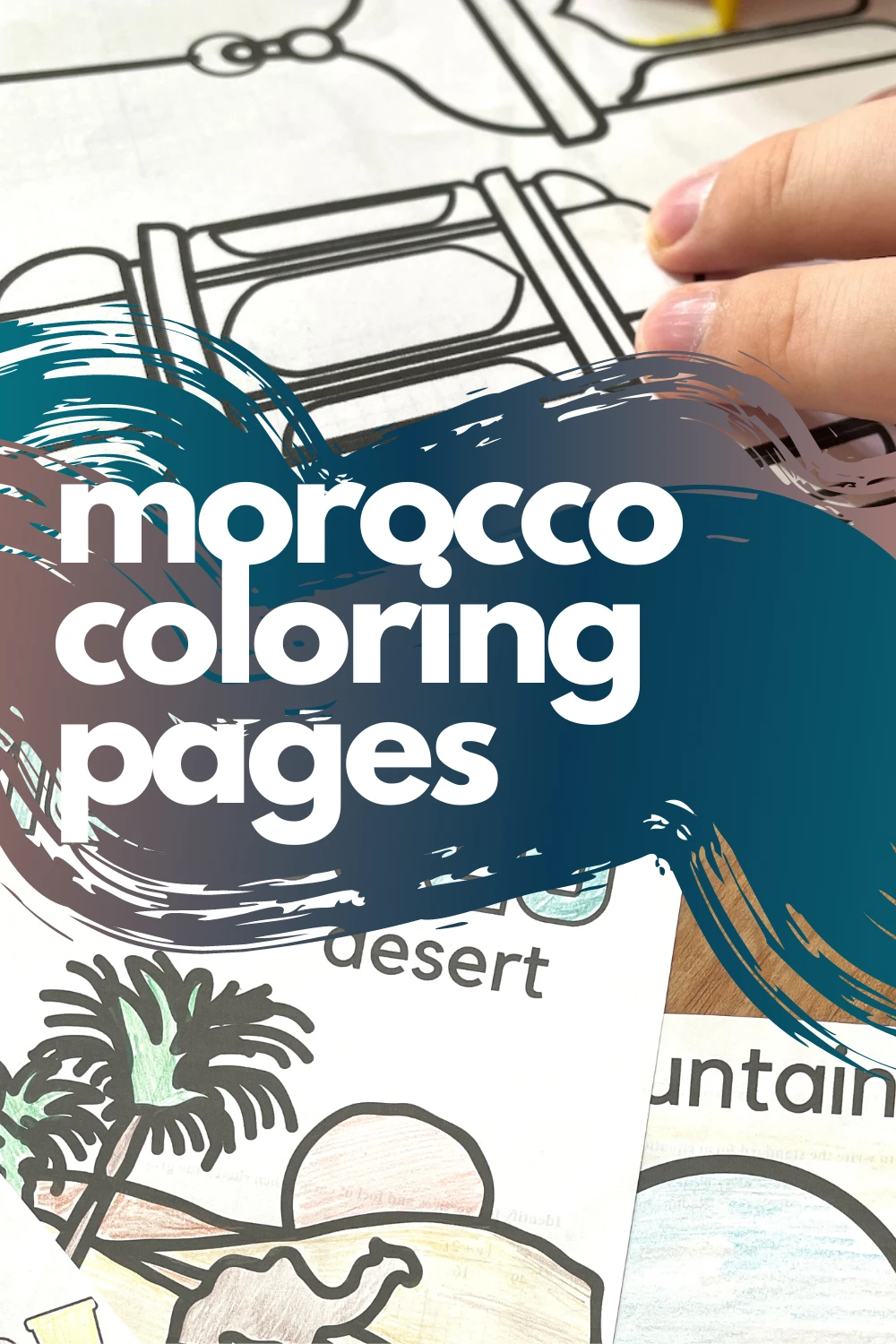 Morocco Coloring Page Downloads
I've linked to all of my coloring pages for kids below so that you can find the ones that are just what you need.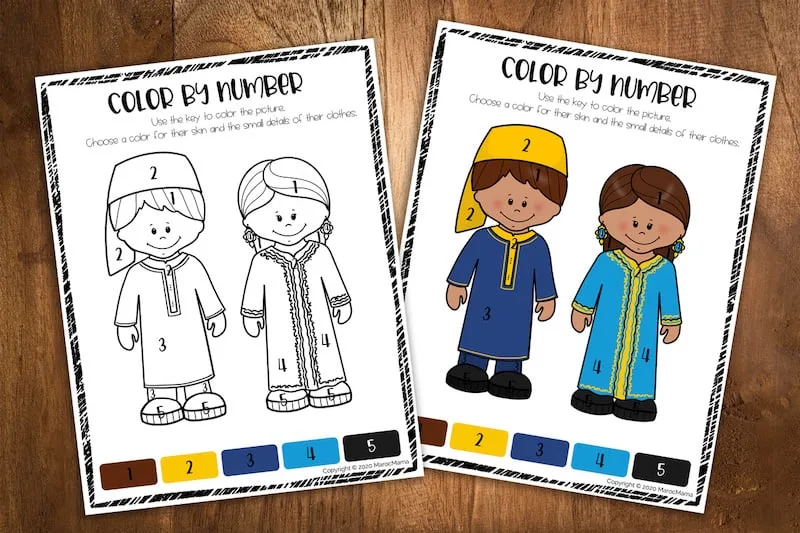 This Moroccan color by number activity is a set of three different coloring pages that will help with number and color recognition.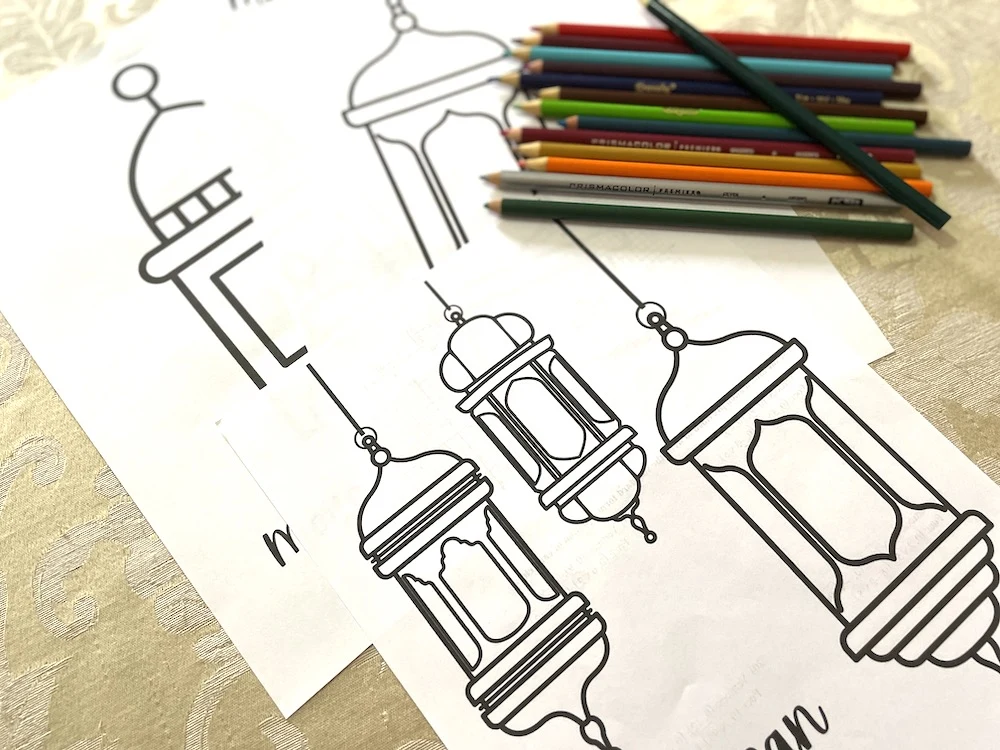 A Moroccan lamp coloring page is a great way to discover the artwork and craftsmanship of Moroccan handicrafts.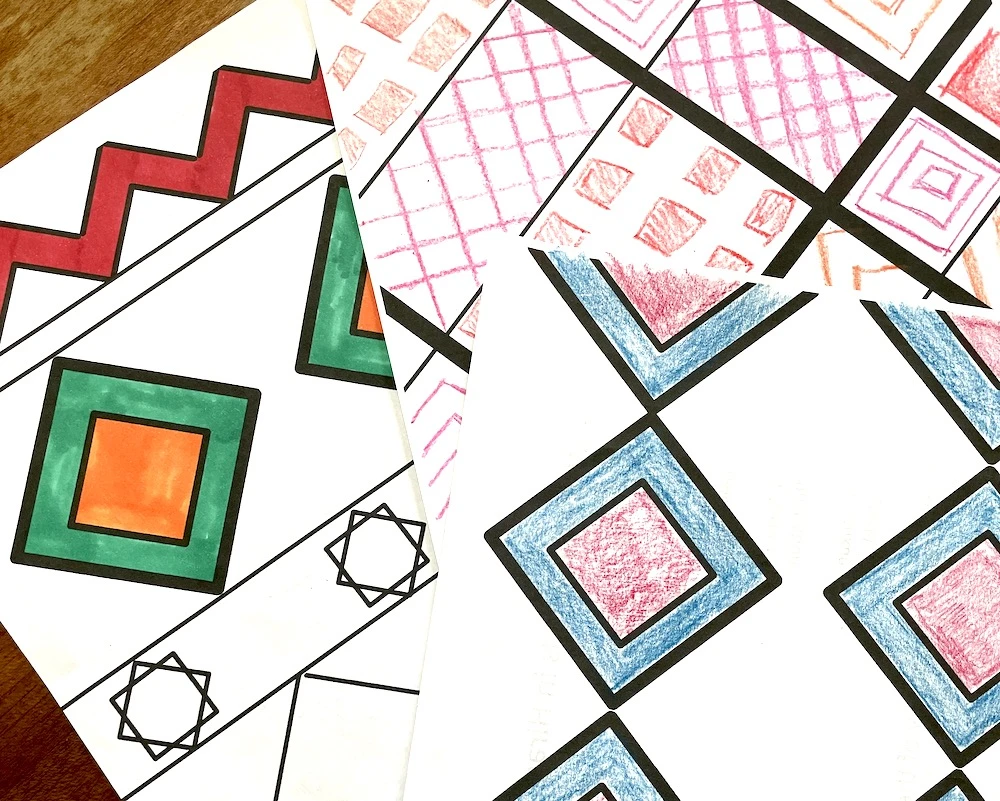 These Moroccan rug coloring pages are full customizable. They have some basic rug shapes but the rest is up to your child.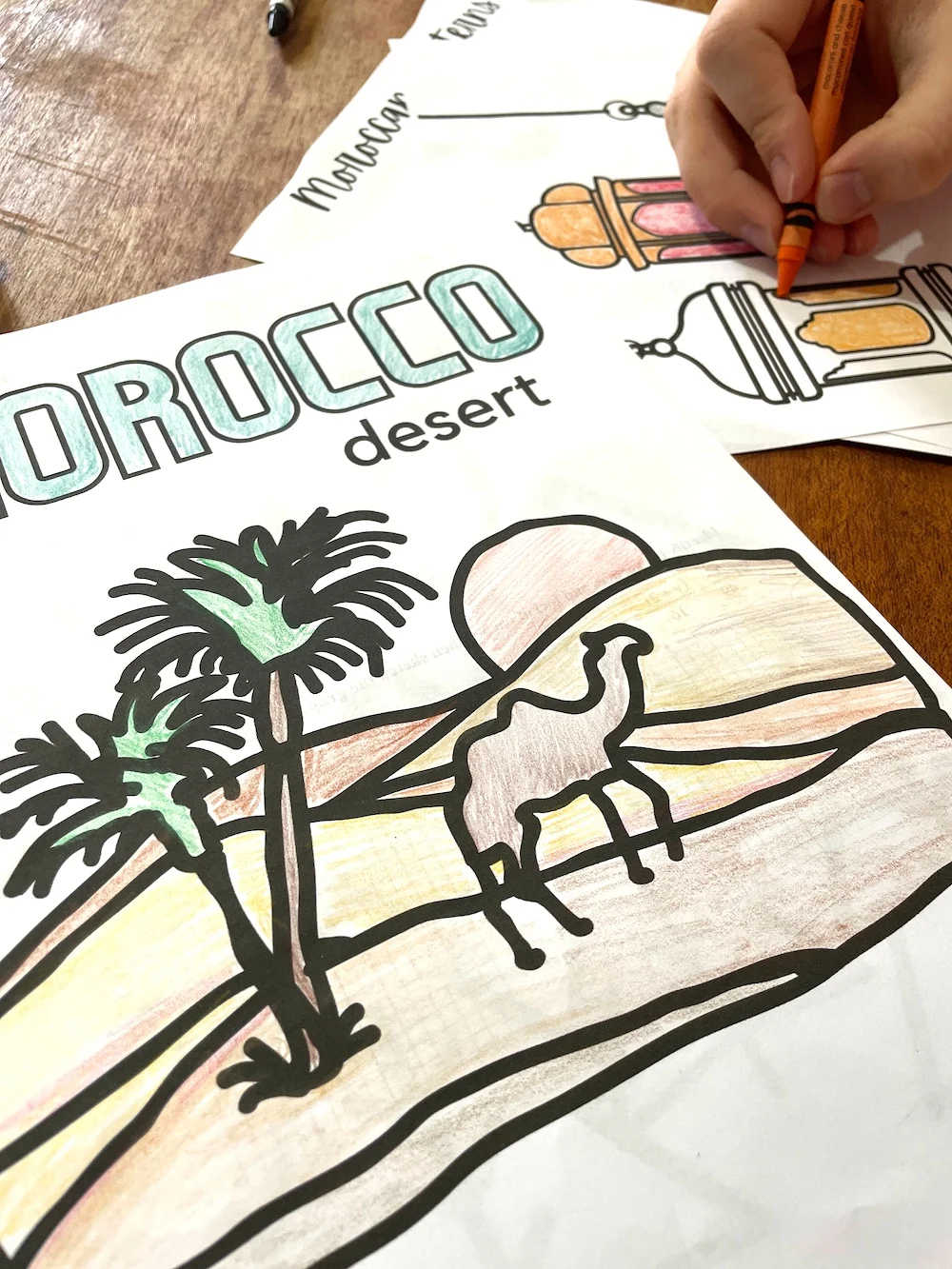 Learn more about the country with a Moroccan geography coloring page set. Three different images highlight the desert, mountains, and oceans of Morocco.
If food is more your thing then check out these Moroccan food coloring pages. They are easy to color for little kids but with enough detail that adults will enjoy them too.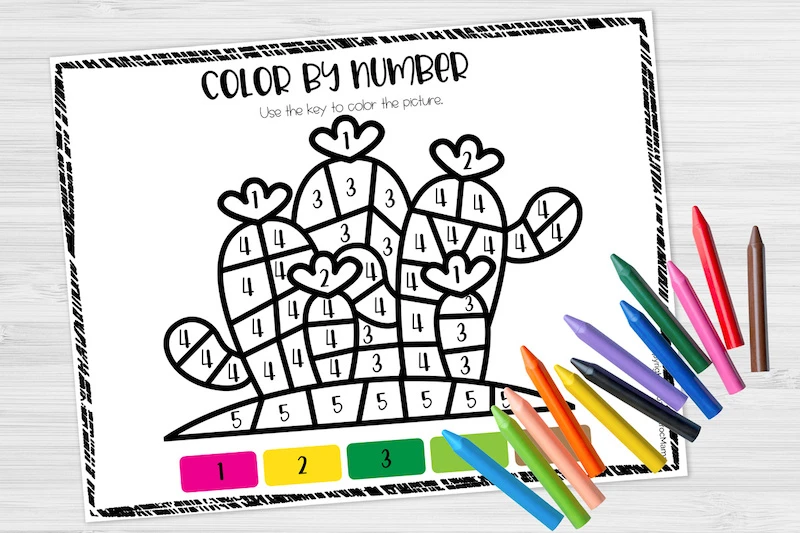 There's also this cactus color by number page that little ones can easily complete.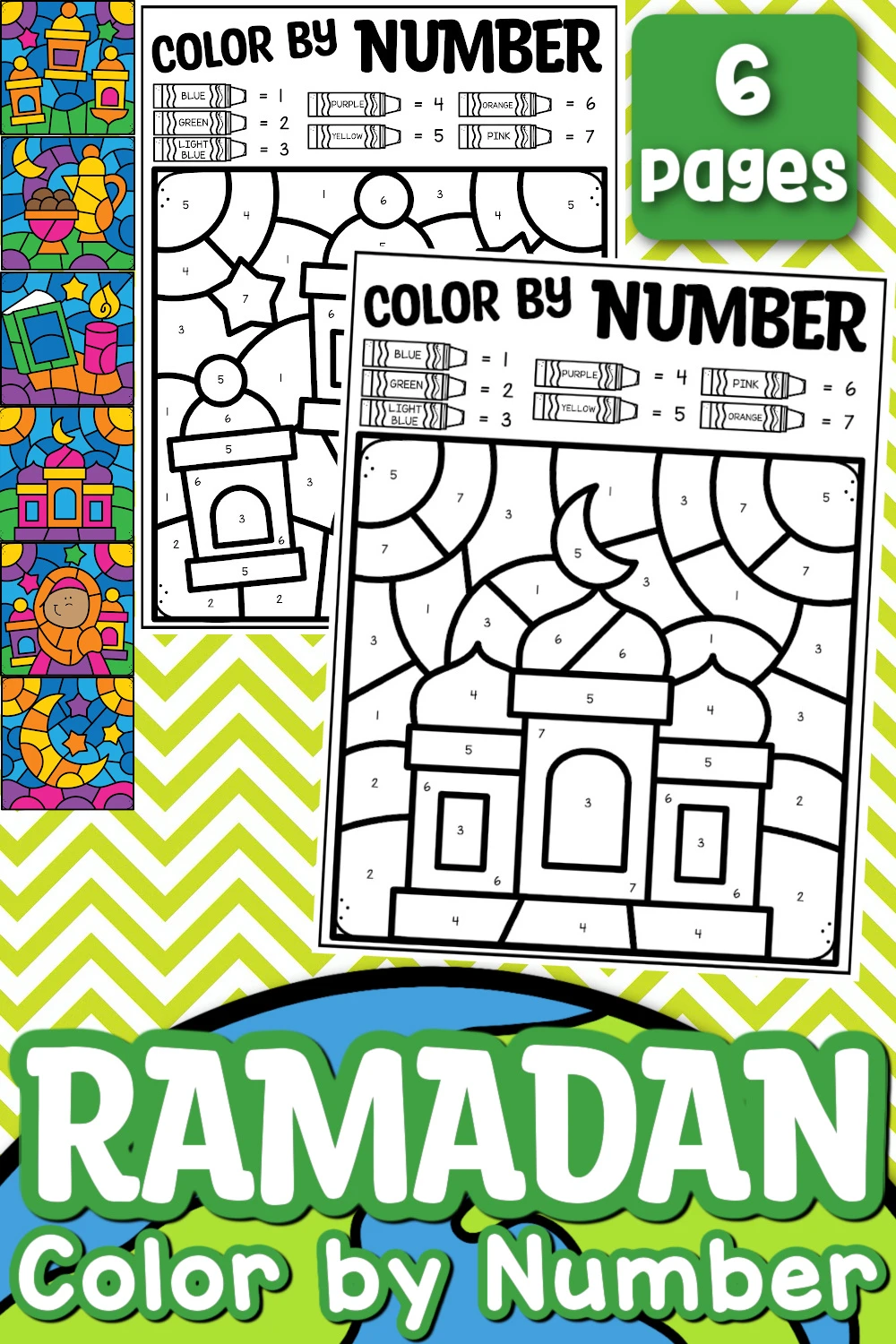 Even though they're not Morocco specific, these Ramadan color by number sheets are perfect for the holy month.
Save time – get all my Morocco Coloring Pages at once!
I've bundled everything together in one place so that it's quick and easy for you. Pick up all of the above coloring pages PLUS a copy of my Moroccan coloring book great for all ages.