When it comes to authentic and affordable, Mina Moroccan Preserved Lemons are the best. Not only do they use all-natural ingredients, but the flavor and taste are out of this world delicious.
The versatility of these preserved lemons is what makes them a must-have in any kitchen. I've used them on salads, in baked goods, and even as garnishes to cocktails, too!
What are the ingredients in preserved lemons?
This Moroccan kitchen staple is made with just three easy ingredients: lemon, water, and sea salt. It doesn't get any better than that!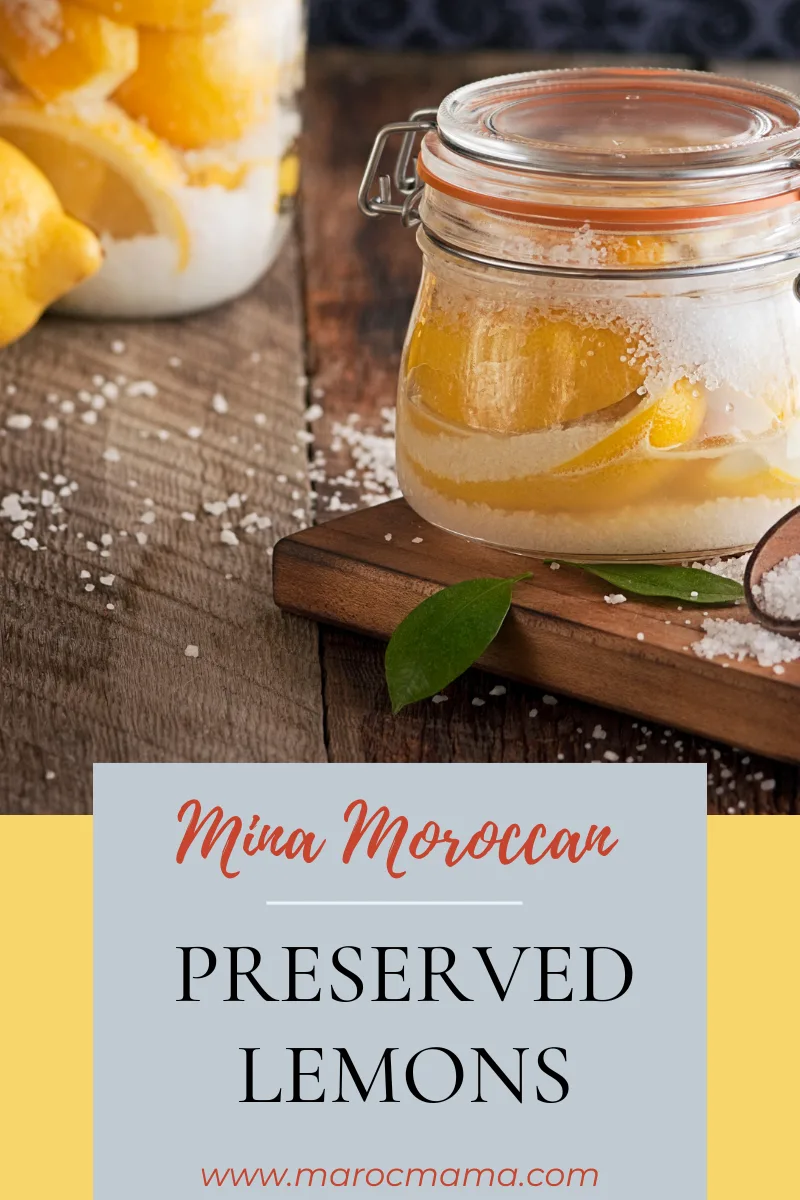 Since the ingredients are simple, this just proves that these lemons could easily be used in the main dish, as a bakery item, or as a topping or garnish.
What does preserved lemon taste like?
The flavor and taste of lemons that have been preserved is a combination of sweet and salty. They're like a delicious savory addition that will add citrus hints of flavor to anything that you add them to.
Are Mina Moroccan Preserved Lemons gluten-free?
Not only are they gluten-free, but they're also soy-free, vegan-friendly, kosher, dairy-free, keto and paleo-friendly, sugar-free, and free of any artificial dyes or additives.
Do you eat the skins of preserved lemons?
If there are skins on preserved lemons, you can absolutely eat them. This is due to the process of how they're added to the jar. The skin will become softer, making it edible and delicious, just like the rest of the lemon.
Do you rinse preserved lemons?
That's up to you. Typically, you don't have to rinse them, but if you want to, you can. The only thing that it would help to get rid of by rinsing them is that it may get rid of the salty flavor as well.
Can preserved lemons spoil?
They can, but it's really actually quite unlikely. Once the jar of lemons is opened, it's best to keep them cool in the fridge so that they stay fresh and ready for whenever you need them.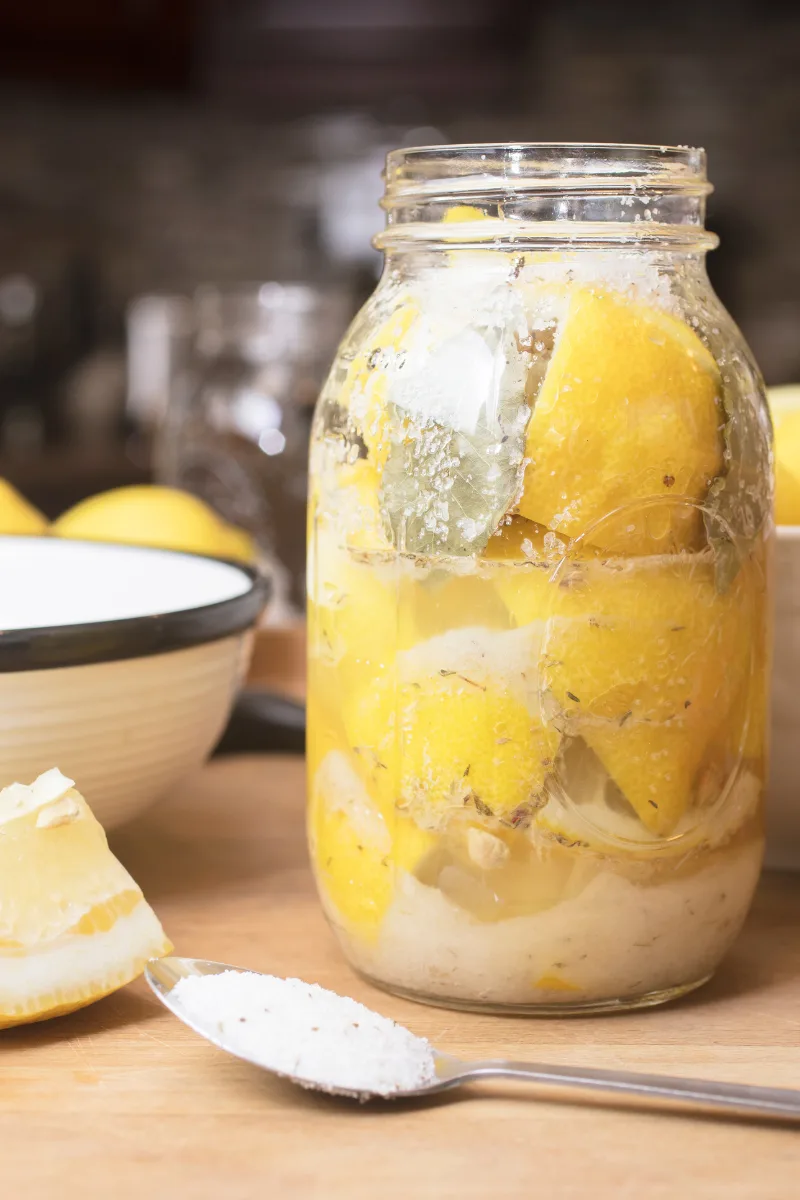 Why are my preserved lemons turning brown?
Eventually, the coloring of the lemons will start to turn. The salt and water are what keep them "brined," but you will start to notice that the lemons will turn darker after about 6 months of time pass.
Why choose Mina Moroccan Preserved Lemons?
Mina Preserved Lemons, Authentic Moroccan Gourmet Preserved Beldi Lemons, 12.5 Ounce
The reviews literally speak for the product! Anyone who has used this Moroccan flavor enhancer raves about the taste.
What I love about this product is that it's simple, natural, and delicious. There are not any fillers that have been added to the recipe, and it's made using ingredients that we all use daily.
I love knowing that what I'm putting into my body and my family's body is safe, delicious, and healthy to eat.
I've also used a variety of preserved lemon products before, and I keep coming back to the Mina Moroccan brand because the price point is crazy good, too. You'll get a large jar (12.5 ounces) that you'll be able to use over and over again.
As you can see, this is a MUST in your kitchen for any Moroccan dishes! Change it up each time you use it, and see what you like best!