Finding a job in Morocco as an English speaker can be a difficult task. Most of the job market is aimed at those speaking French and Arabic and even if you do find a job that permits English, you'll also need fluency in the other two languages. That's why for many English speakers teaching English in Morocco becomes the default job choice.
It shouldn't be assumed that just because you speak English there will be a job waiting for you. Competition can be stiff and depending on the type of school or environment you plan to teach in there are different requirements. If you've never taught before this also could be a difficult job to do.
One of the most common requirements to teach is a TEFL certificate. TEFL stands for teaching English as a foreign language. It trains you to teach non-English speakers how to speak the language. There are a few different ways to get this certification however it may not be all that is required.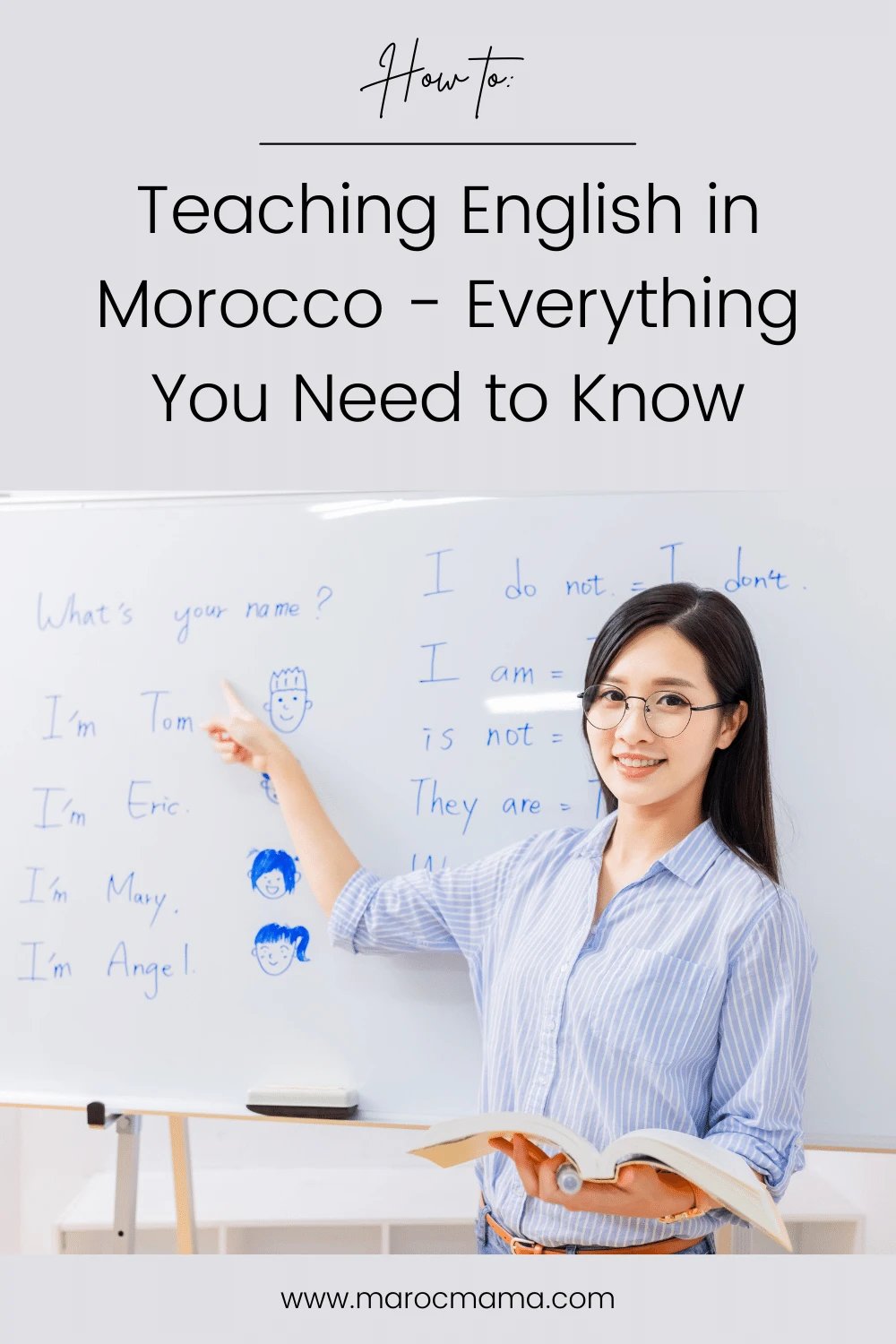 English Jobs in Morocco with No Teaching Degree
If you do not have a teaching degree then your options will be limited. Not all jobs require a bachelor's/master's degree however many do require some sort of training beyond just the ability to speak English. If this is a path that you're considering getting a TEFL certificate is highly recommended. Not only will this give you training and skills to perform your job, but it's also generally the minimum requirement for jobs.
Some universities and colleges offer in-person classes to get this certification but there is also an online option that will give you the training and skills you need. A typical length of time to complete certification is 120 hours however there are add-on options if you want to specialize.
To get started it is a good idea to research some of the possible places you could teach English in Morocco before deciding what certification you need.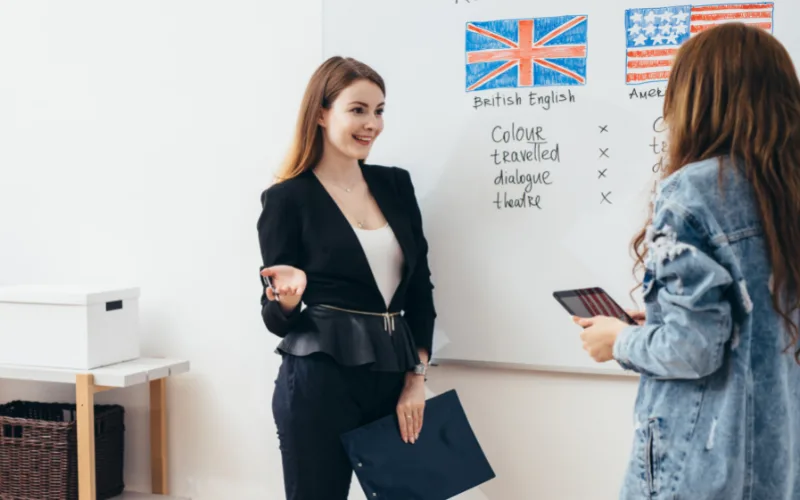 English Teaching Jobs with a Degree
If you have a bachelor's degree there are more options available to you. Some schools simply want you to have any four-year degree while others may specify that you hold a teaching certificate or have a degree in a specific topic area. This is generally the case with international schools and mission schools. The requirements are more stringent however the pay and benefits are generally better as well.
If you are still in university and think teaching English might be a career path you'd like to consider you can generally add on a minor or do a certificate in TEFL as an add-on to your degree.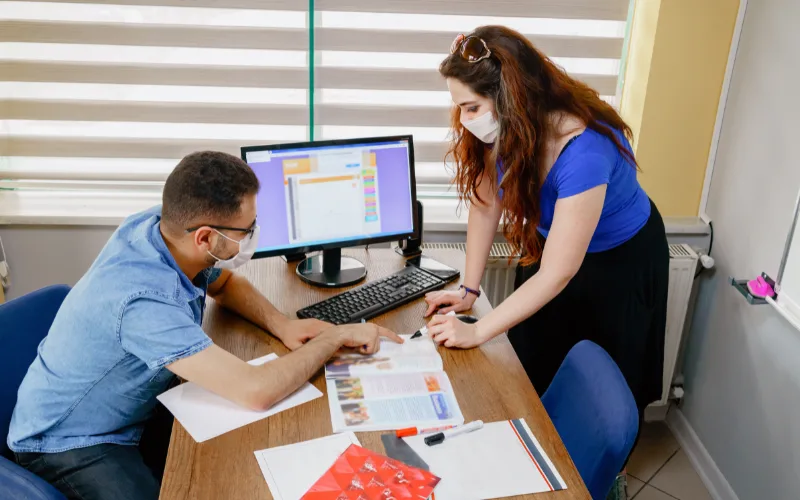 Where to Look for English Teaching Jobs in Morocco
If you are starting to consider teaching in Morocco you might be wondering where to apply for jobs. There are a few different options. Most large cities have a range of opportunities. These include;
International Schools
Moroccan Private K-12 schools
some Moroccan public schools
Private Language Schools
Private tutoring
Teaching in International Schools
Teaching in international schools will generally offer the best packages when it comes to pay and benefits. Don't limit your search only to schools from your home country. Many international schools also teach English and look for qualified teachers. While the American or British schools will need a range of teachers of all different subjects, the French international schools may just need someone to teach basic English.
To apply for jobs at the international schools you will want to apply to each in the early spring for placement for the fall semester. Most hiring is completed by summer. Some schools offer relocation expenses, pay for accommodations and/or other benefits. Be sure to also discuss what the school will offer to assist with your residency in Morocco.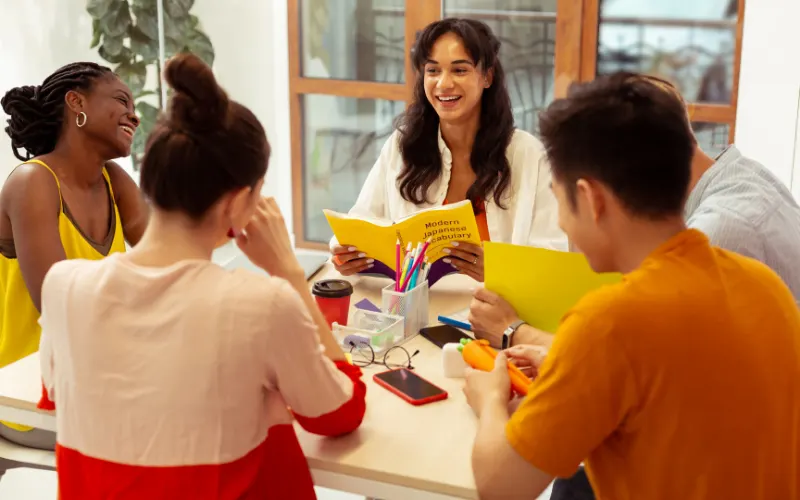 Teaching in Moroccan Private Schools
Moroccan private schools can really run the gamut of what is available and what they are looking for. There are some private Moroccan schools that teach a full English curriculum, while others simply look for teachers that can teach basic English to students. There are a lot of private schools in almost every city and not all of them have an online presence.
To find out where the schools are and what their needs are you may need to be in Morocco already or have someone in Morocco that can do some of the leg work for you. Also think outside the box. There are many creche's (daycares) and preschool settings where English is sought after. There are also some more alternative schools like Montessori schools that aren't on the radar as part of the private system but seek good teachers.
Teaching in Morocan Public Schools
Unless you are also a Moroccan citizen you likely will not be able to teach in Moroccan public schools. There may be opportunities to volunteer however the infrastructure to support teachers is not great.
Teaching in Private Language Schools in Morocco
There are dozens if not hundreds of private language schools across Morocco. Some are well known, like the American Language Centers while others are private enterprises that pop up. Just like with private schools many of these do not advertise or have any online presence for teacher recruitment however, they also may hire year-round. If you're flexible and have time to check out the private schools in a city to apply this could be an option.
Also, keep in mind in many cases these places will not be able or willing to assist you with the documents needed to get Moroccan residency. If your residency is contingent on having a work contract this may not be the best option for you.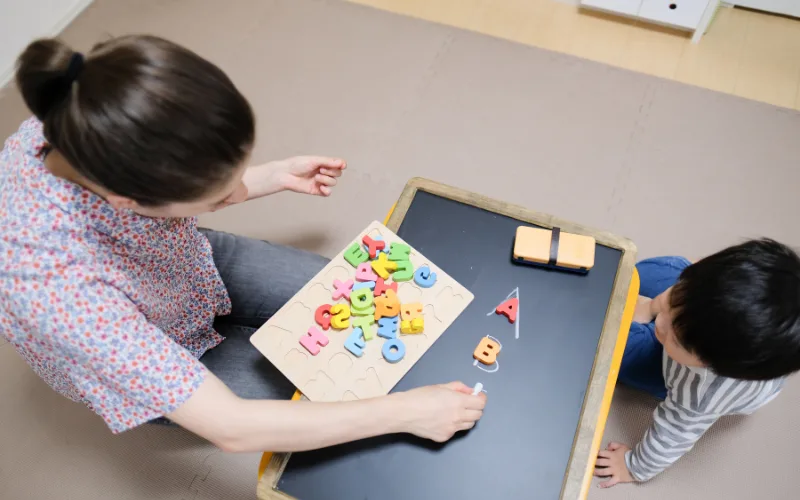 Private Tutoring
There are a LOT of people that seek out private English tutors in Morocco. This can range from parents who want to expose their kids to English to professional adults who need to polish their English skills. Private tutoring is a freelance exercise and can be difficult to find connections if you're new to the country. However, if you've built a small network word can get out and you can build a nice side business or full-time gig.
How Much Do English Teachers in Morocco Get Paid?
There is no single answer to this question but it's best to set your expectations low. The pay is generally in line with what the local market pays and in some cases may be a bit more for native English speakers. International schools will have a completely different pay scale.
If you plan to teach outside the international system you likely will be paid anywhere from $400-$1000 a month for full-time work. There may be other benefits that come with the position however it's best to set your expectations on the lower end.
Can you live on that salary?
In most cases, people work more than one job. They might teach and tutor on the side or have other employment. If your plan is to work and save or work and pay off any debt you may have from home it may be more difficult. The cost of living in Morocco is on the lower end however if you are living in a city (where most of the jobs are) you might be surprised to discover it's more expensive than you think.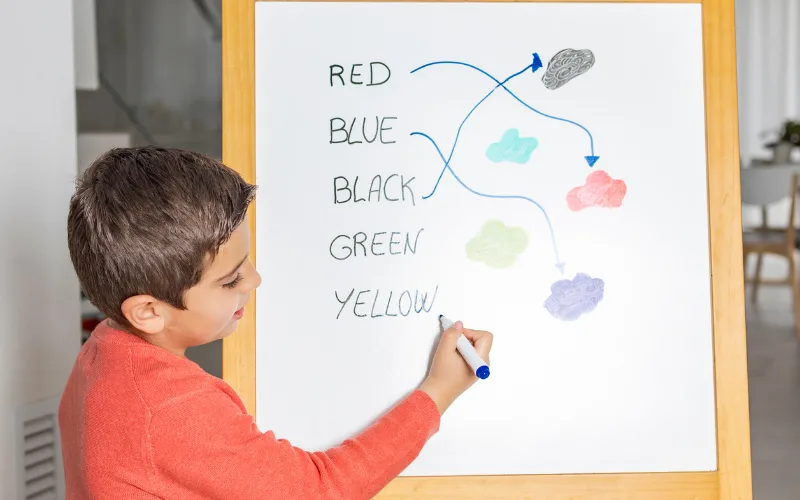 Things to Consider Before Teaching in Morocco
While there are quite a few opportunities available for teaching English there are also a few things to consider.
Do you have the right qualifications?
If not can you get them?
Do you want to do this job?
Teaching can be hard and it's not for everyone!
What hours or schedule are you willing to work?
Many English jobs outside the school systems are done in the evenings. Will you want to teach from 6pm until 10pm?
How much do you need to make to live comfortably and meet your obligations?
This might be one of the most important questions for you to answer. If you aren't sure or you need more than what these jobs pay, is there a way to make it work or not?
What paperwork will you need to gain residency to legally work in Morocco?
As mentioned not all jobs will sponsor you to get residency. There are also regulations on the Moroccan side, for example no one over 65 can be granted a work visa. If you don't get residency, there are restrictions on working.
How will you meet your financial obligations?
In most cases, you will be paid in Moroccan dirham which is great for paying for any costs you incur in Morocco. However, you also may have bills at home that need to be paid. Morocco has a closed currency system so sending money out of Morocco can be a bit complicated. If you need to send a significant amount of money out monthly this is something you'll want to keep in mind and troubleshoot before deciding.
For English speakers, teaching English is one of the easiest ways to earn money and gain employment when living in Morocco but as you can see it does not come without hurdles and challenges!