No matter what the occasion, a food gift is always a welcome gift. Instead of giving the hottest new items on the shelf this year, why not give a gift that is truly unique. Take your loved ones on a travel adventure from the comfort of home with these homemade Moroccan gift ideas packed full of the flavors of Morocco.
You'll want to get a start early as a few of these gifts, like preserved lemons need a little shelf time to be ready!
These are the perfect homemade gifts for foodies and they really are not difficult to make. You might want to make double though, so you can save some for yourself.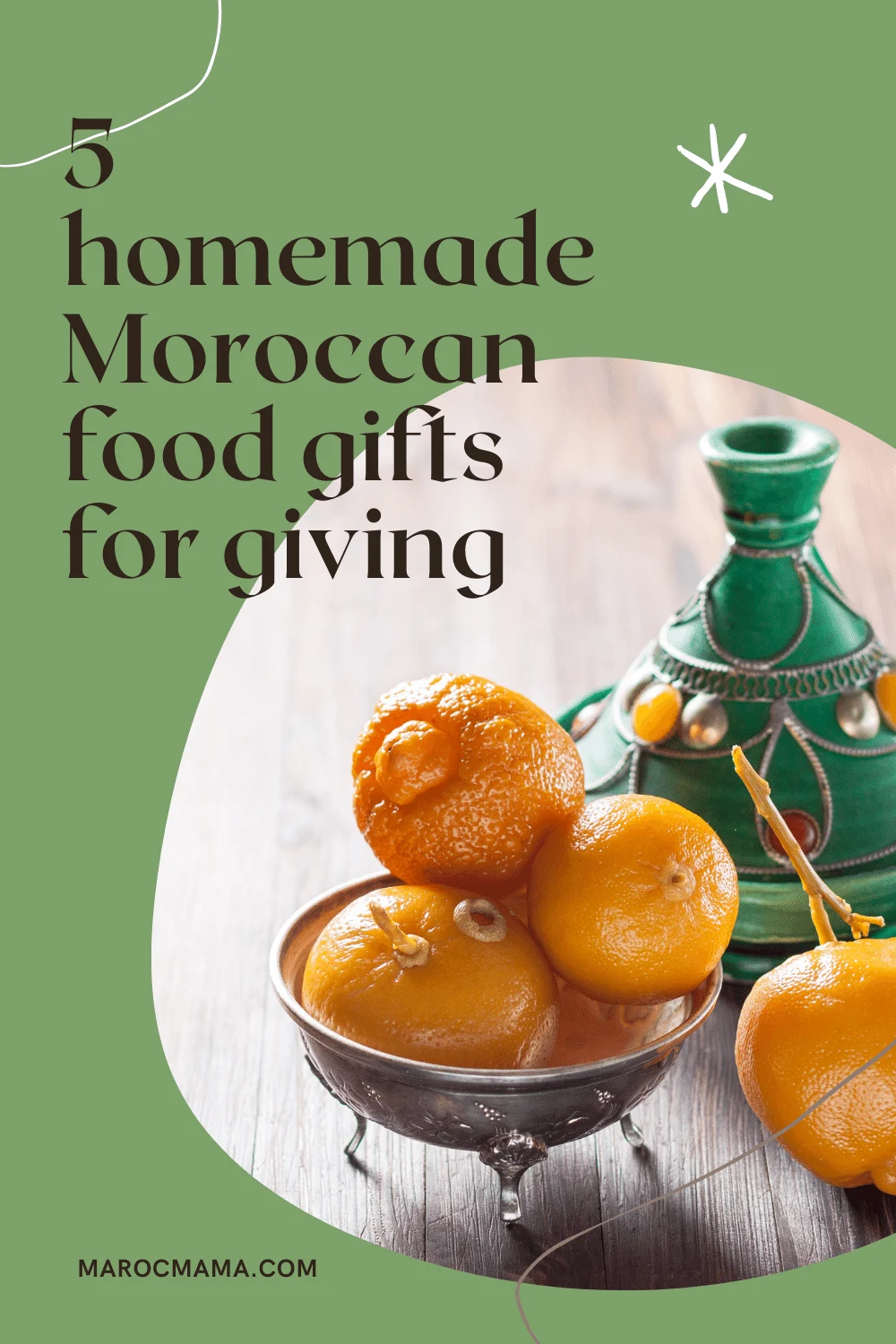 Garlic Olive Oil
Ready to get your garlic on? Garlic packed olive oil is a heavenly ingredient that can be found in the souks, but it also is incredibly easy to prepare at home. This oil makes a great dipping sauce or a shortcut for recipes that call for cooking minced garlic in oil. Need more convincing? It's the perfect, budget friendly gift!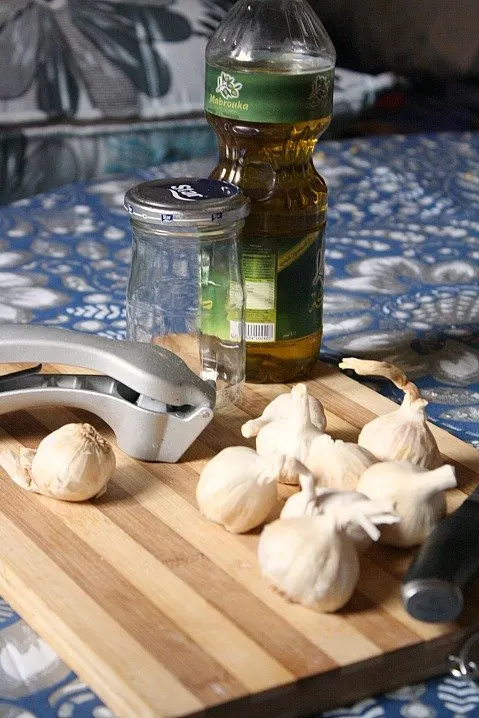 Homemade Harissa
Do you have a hot sauce enthusiast on your Christmas list? Homemade Harissa is for you (or should we say, them)! Add this favorite Moroccan hot sauce to breakfast eggs, noodles, meats – basically anything that needs a little heat! The flavor has a unique, smokey pepper complexity unlike other hot sauces on the market. This recipe is by far one of the favorites on the site.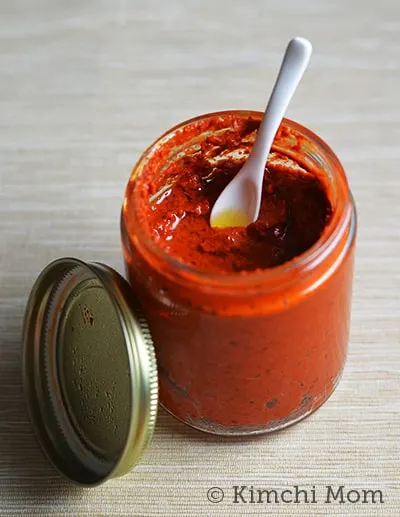 Rose Petal Jam
Roses play an important role in Moroccan medicinal remedies and these queens of the flower world are also seen in Moroccan cooking. For friends and family who love breakfast treats like biscuits and scones, make their mornings sweeter this holiday season with Rose Petal Jam.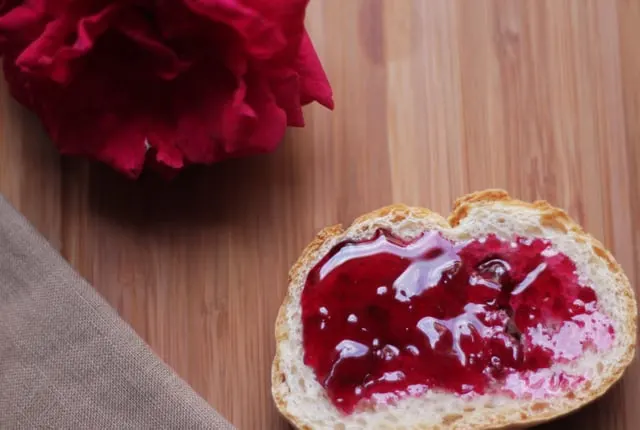 Preserved Lemons
Preserved lemons are THE ingredient that makes Moroccan cuisine what it is. A Moroccan pantry simply cannot exist without a jar of preserved lemons. If you know a foodie eager to try their hand at Moroccan tajines, fish dishes or salads, this gift is perfect! Keep in mind, the lemons take a few weeks before they can be used. You may want to attach a favorite recipe or two OR pair with a great Moroccan cookbook.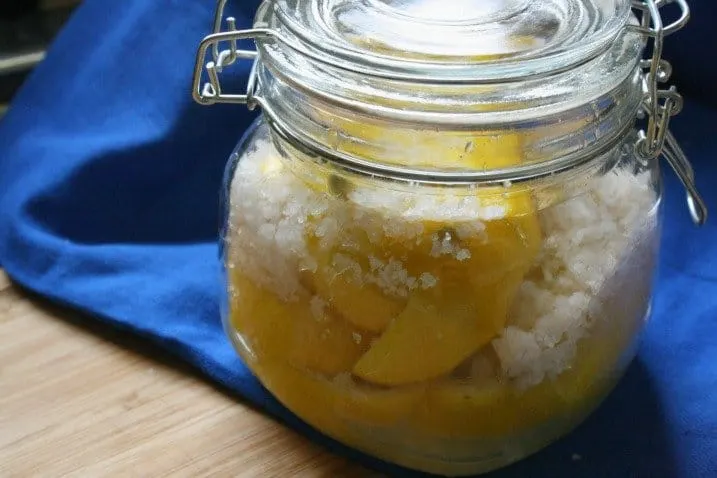 Harira Soup
Gifting dry ingredients to a favorite soup mix is a fun way to share a new recipe. My step-sister put together gift boxes filled with the pantry ingredients for Vegetarian Harira Soup. Click over to the recipe and package up all the dry ingredients in a mason jar or another cute container.
My stepsister made these for gift-giving one year and they were a hit – even with the less adventurous eaters in her family! Be creative with containers and extras.
She included a bottle of wine and wine stoppers, but you could easily substitute apple cider or hot cocoa with mugs. Don't forget to include a copy of the recipe so they know what else to add to finish the soup. Food gifts are the best gift!
I hope that some of these homemade Moroccan gift ideas might find their way to someone special in your life this holiday season. There's nothing better than homemade.