"When she was a child,
my love carried a road map in her hand
the way other girls carried handkerchiefs."
Dear Wanderess,
Yes, you, the one with the itch in your feet and the thumping in your heart. The one who dreams of faraway places and remote lands. Who never felt at peace where you were. You, the one who hid in books hoping to escape and plotting how it might happen.
The one who dreamed of hiking mountains and diving the seas. Who set your kitchen table and imagined it was a sidewalk cafe in Europe. The one that wanted to dig artifacts in Egypt, to swing through the jungles of Asia, and cross the plains of Africa.
I'm talking to you.
You'll meet people that you would have never called friends before. Remember them? The weird ones who you knew were like you but you were too scared to admit it? After you begin to wander you'll understand what is important.
These friends, they'll change you. They will challenge and support you. They are the ones that will build you up and understand everything without saying a word. They'll listen when you cry, and only answer if you want. They'll know you don't want to hear "I told you so's," that you just want to lay on the couch and eat ice cream out of the bucket without judgment. They'll get you the spoon.
"Never did the world make a queen of a girl who hides in houses and dreams without traveling."
You'll struggle to realize that the "normal life" you were supposed to lead, leaves you feeling empty. You don't want the white picket fence but dream of seeing the white-capped waves in the distance.
Your dreams aren't of filling a house with things but filling your soul. You will fall in love and you will struggle. You'll make sacrifices. You'll say goodbye to the dream or you'll say goodbye to wandering, but either way, you'll mourn the loss.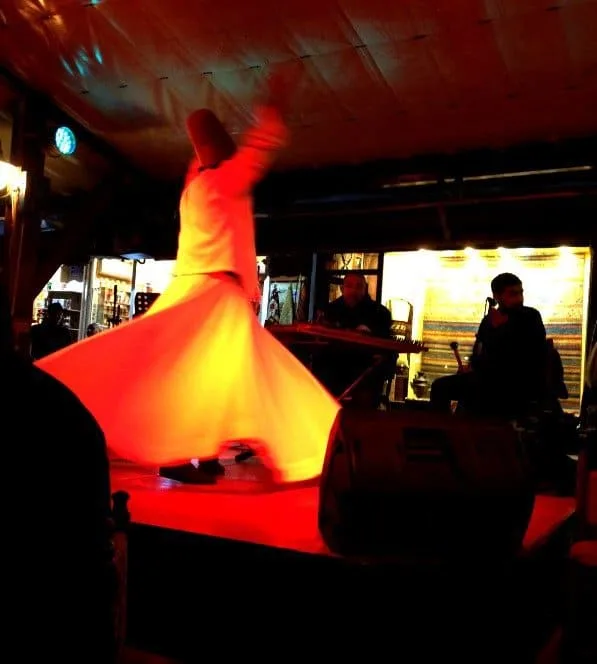 The love you find might fill you completely. Your heart will want to burst and you may swear off your wandering ways. But one day that need to wander will find its way back to you. A wanderess will not be restrained.
"I was an adventurer, but she was not an adventuress. She was a 'wanderess.' Thus, she didn't care about money, only experiences – whether they came from wealth or from poverty, it was all the same to her."
Quickly you'll discover that while money is a means, it isn't the end. The most gratifying experiences won't involve any currency. They'll be captured in the mishaps and adventures you have along the way. You'll share meals with strangers and learn to be comfortable eating alone.
The night you spend sleeping in a dive will likely be more important than a night spent in a luxury hotel. It won't take long to learn no matter where you are people aren't so different. They'll open their doors, their arms, and tables. They'll welcome you and share with you. You will be forced face-to-face with misconceptions you've held forever and walk away better for doing it.
"Womankind always seems to be able to see a dozen steps into the future, far ahead of what men are able to see. And they have strength where we do not."
You will learn to trust your instincts and stand on your own two feet. You will discover the power and strength you have within yourself, that it is enough – that you are enough. Happiness isn't found outside, you'll carry your happiness from within and light up every space you enter. Where you once felt alone and ashamed you'll keep your head high and soak up every ounce of life in front of you.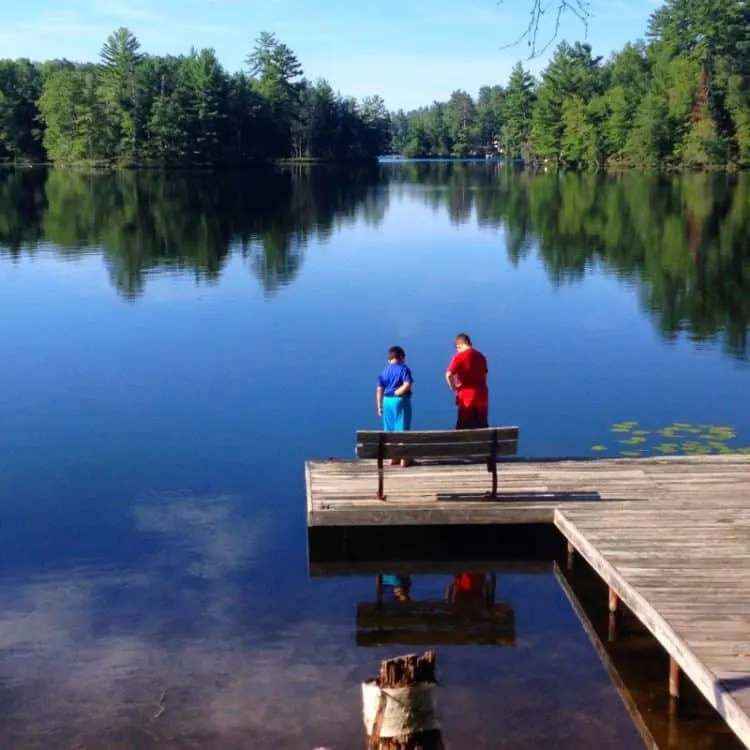 You will find yourself at home in cities you've never visited. Memories of the orange blossom scents of Seville, the darkness of an Arctic winter, the waves crashing the South African shores, and the dizzying lights of Manhattan will mesh together to form a single moment. The moment that you truly came alive and sure of your place in the universe.
Wanderess, hold tight to your dreams. Let your feet take you where they will. Live fearlessly, ferociously, and free. Open your heart and take the first step on the path to finding yourself.
Hold tight, you're in for an amazing journey!
Quotes are taken from the excellent book, The Wanderess by Roman Payne
Want more inspiration? Check out these great quotes from fearless, traveling women!