For those budget travelers, backpackers or just people who would rather spend money on things other than accommodations, there are options for inexpensive lodging in Morocco. As the capital of Morocco, stays here are a bit more expensive. But, if you're planning a visit to Rabat, it doesn't mean there aren't deals to be found.
The prices listed here may fluctuate depending on high seasons or events happening in the city (such as the Mawazine festival). Please note I have not stayed in all of these locations, I am providing options for cheap accommodations to make your search easier.
3 Tips for Finding Inexpensive Lodging in Morocco
Make sure the hotel is in a safe location. This can be hard to know from a map. Make sure to read the reviews and do a little research into what's nearby and any issues you might find.
While many inexpensive hotels are clean, check this out before finalizing your stay. If you haven't booked and paid online in advance, you can go and look at a room before deciding if you'd like to rent it.
You can sometimes negotiate a hotel rate if you are planning to stay somewhere for a longer period of time. It never hurts to ask!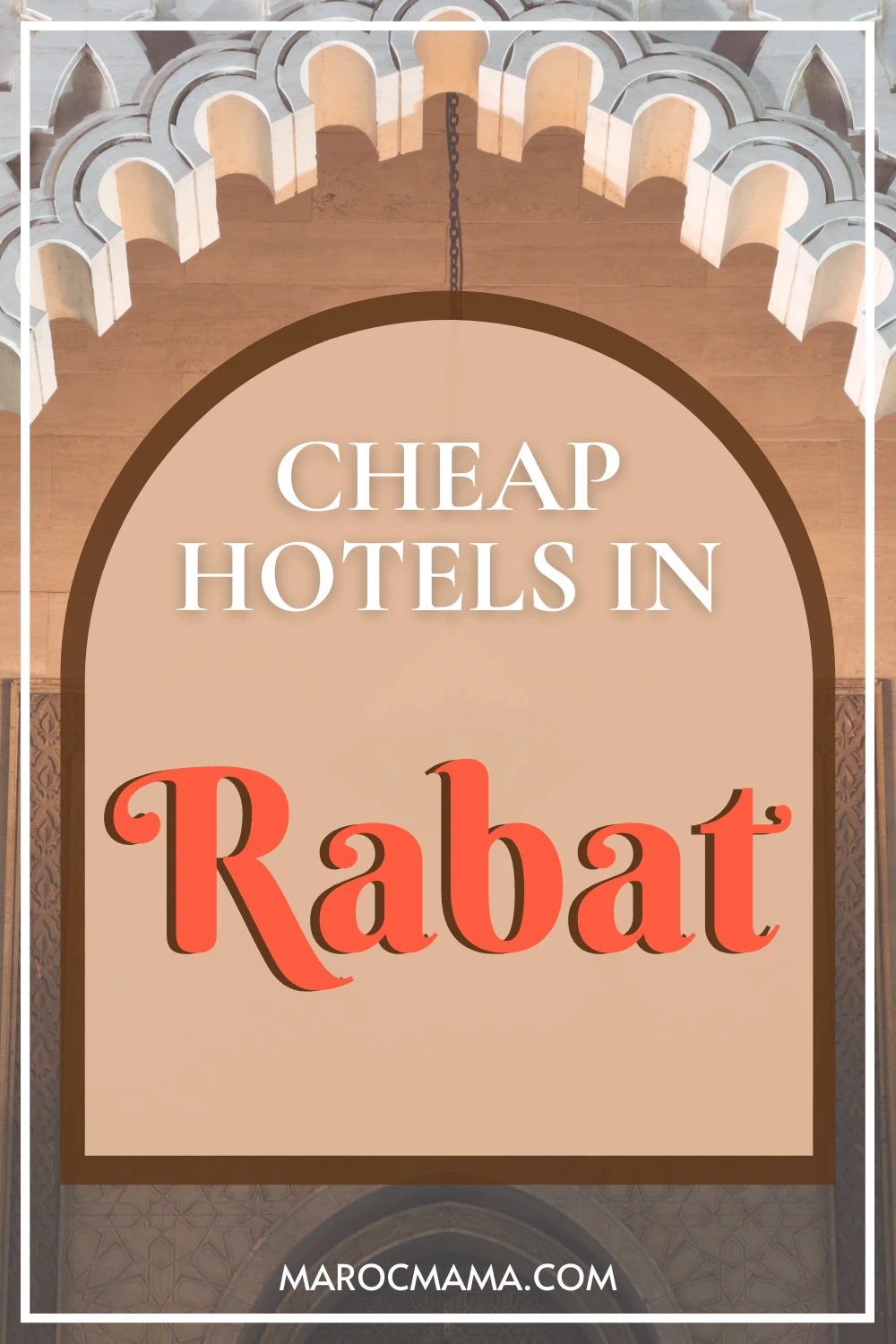 Lodging under $25 a Night in Rabat, Morocco
Looking for a cheap place to stay in Rabat? These lodgings will provide you with nice accommodations for less than $25 a night.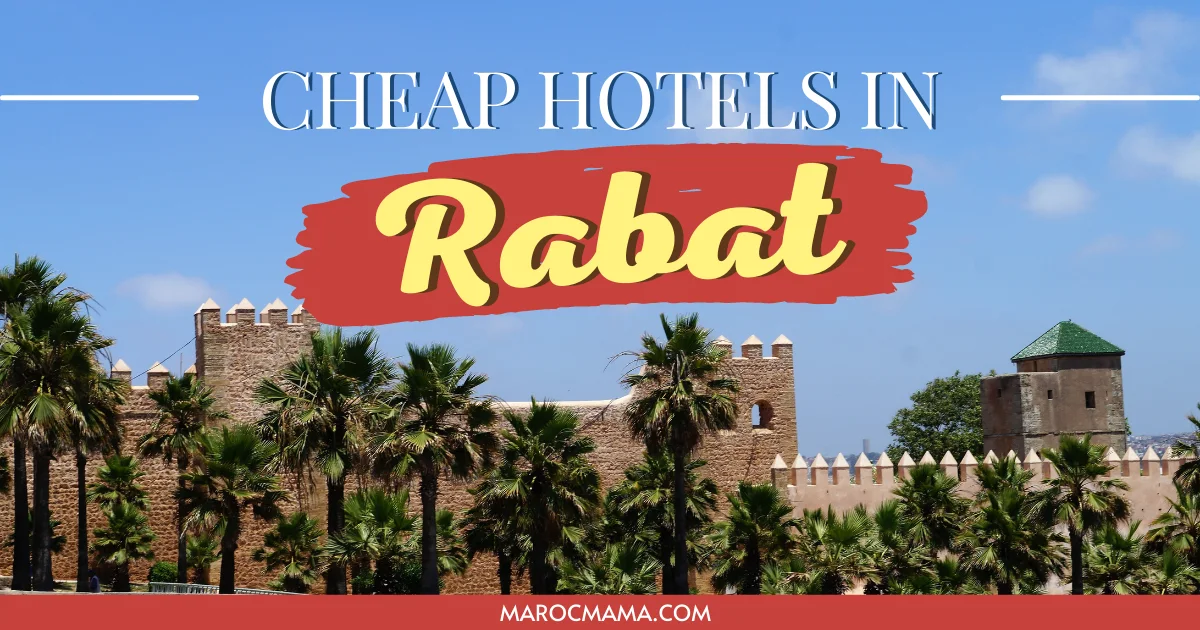 Lodging in Rabat Under $50
These lodgings are a little more expensive, but still very affordable, and the increased price often offers some amenities and services the cheaper lodgings do not.