Towering kasbahs, luxurious riad gardens, and sumptuous hotel rooms are all a part of the travelers imagination when it comes to Morocco. However, for those who prefer something a little less expensive and closer to nature camping and RVing sound closer to their dreams. Morocco is not as camping friendly as the United States or Europe however there are more and more locations catering to visitors who prefer sleeping under the stars.
Morocco has several national parks like Al Hoceima National Park and Toubkal National Park. These are protected wildlife refuges and are great for climbing, hiking, and camping. You will want to take weather into consideration. Contrary to popular belief, not all of Morocco is warm and sunny year round. Autumn and winter months can be quite cold, especially at higher elevations. Remember it does snow in the High Atlas Mountains. Further south the Anti-Atlas mountains are more rocky and the opposite weather extreme needs to be monitored. It can become extremely hot as you approach the Sahara desert.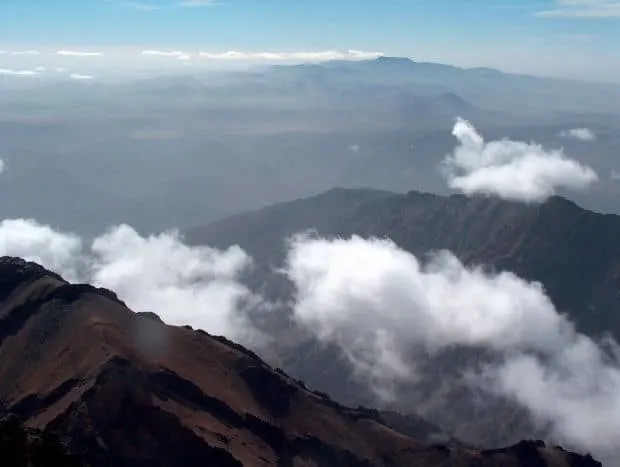 More and more tourists from Europe are visiting the country in RV's and so the market is opening up to provide the amenities they need. While there is some infrastructure for camping it's also possible to hike "off the grid" though I highly recommend you do this with a tour operator. They can not only help you get the right equipment but they also make sure you're safe. This should be your number one concern as it is very real In remote mountain regions you may find it additionally difficult to communicate as many people only speak one of the Berber languages. You may have difficulty understanding where it is ok to camp, and if you're squatting on someone's land.
The Atlantic Coast of Morocco has a lot of campgrounds and is pretty well equipped for even the first time camper. If instead you plan to go into the Rif or Atlas Mountains you'll need to set up a camp along the trail. For further ventures it may not be as clear cut. The price and amenities at campgrounds will vary but typically campgrounds are very affordable and cost under 20E a night. You can find a list of some camping options on Tripadvisor.
If you want to RV in Morocco it can be difficult to find rentals, however you can rent a camper in Spain and drive it to Morocco. This may offer you the most options. You'll just want to make sure that it is ok to take the RV outside of the country. The Tarifa to Tangier ferry can carry vehicles across the Straits of Gibralter and have you in Morococo within 2 hours. Morocco has a network of toll roads that run the coast/interior of the country and lots of other roads that go into the more remote areas.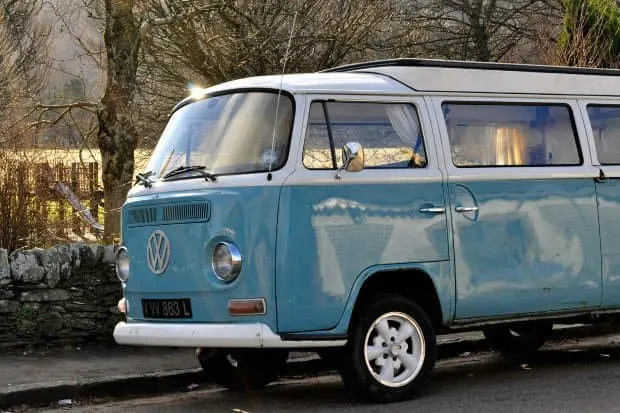 Finding electrical plugins and water hookups may prove to be the most difficult. Outside of a campground you likely won't find exterior hookups. It's however not uncommon to see campers parked overnight in parking lots. If you need to wash laundry, there aren't self-service Laundromats however you can take your clothes to be washed at a laundry service for a relatively small fee.
Wildlife to Worry About
Morocco does have scorpions and snakes. In rural areas wild boars and monkeys are also worth keeping in mind. Tent camping proves a little more troublesome when thinking of these creatures. Make sure to keep your food sealed and put away. Pick up and get rid of all garbage especially at night. Scorpions are found in the warmer areas and when the nights get cold they look for warm places to curl up, so it's worth shaking out your sleeping bag before going to bed and storing your bedding rolled up during the day.
Have you camped in Morocco? I'd love to hear your experience!