Want to stock your kitchen to make Moroccan dishes? You won't find a Moroccan home without 95% of these items stocked in the pantry. Having these items on hand, you will be able to easily turn out a meal. Several things can be substituted if you're short on them.
Pantry Items to Have on Hand
Flours
White flour

Whole wheat flour
Fine semolina
Coarse semolina
Must-Have Spices
cinnamon (karfa)
cumin ( kamoon)
saffron (zaffron)
turmeric (qurkoum)
ginger (skinjbir)
black pepper (elbezar)
cayenne pepper (felfla soudaniya)
paprika (fefla hlouwa)
ras al hanout
salt (m'lha)
thyme (za'atar)
mint (nana)
Cupboard Staples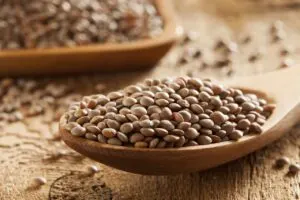 Yeast
dates
couscous
chickpeas
lentils
cannellini beans
vermicelli pasta
whole almonds
green tea
sugar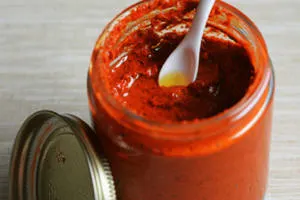 green cracked olives
black olives
orange flower water (zhaar)
olive oil
argan oil
vegetable oil
smen
honey
Year-round Produce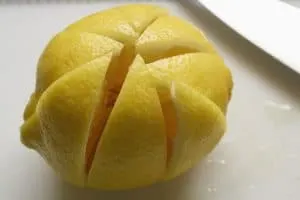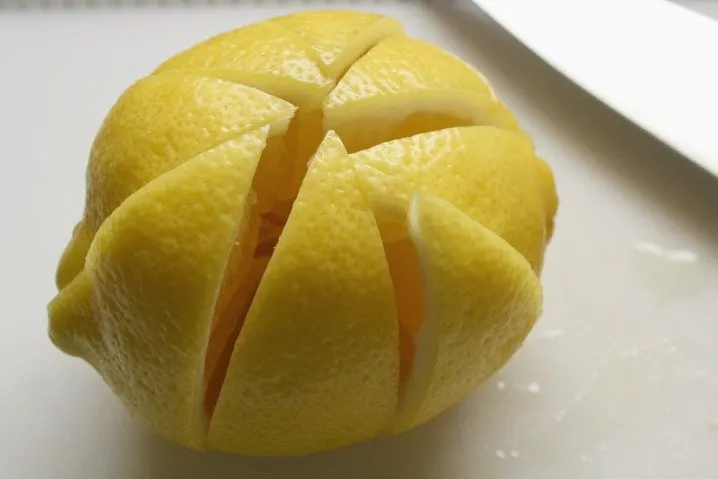 onions
garlic
parsley
cilantro
cucumbers
tomatoes
potatoes
lemons
Seasonal Produce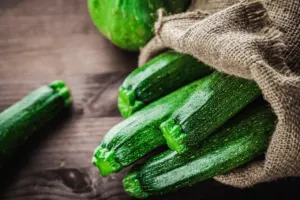 eggplants
avocado
zucchini
potatoes
beets
artichokes
quinces
apricots
apples
oranges
grapes
melon
Ready to start cooking?
Head to the recipe page to get inspired!