Tagine pots are traditionally used in Northern Africa, and they have been making their way into kitchens all around the world. The reason for this is simple: tagine dishes taste delicious! But what if you need a tagine pot for an induction stovetop? In this blog post, we will review three different options to help you find the best tagine pot for your unique cooking situation.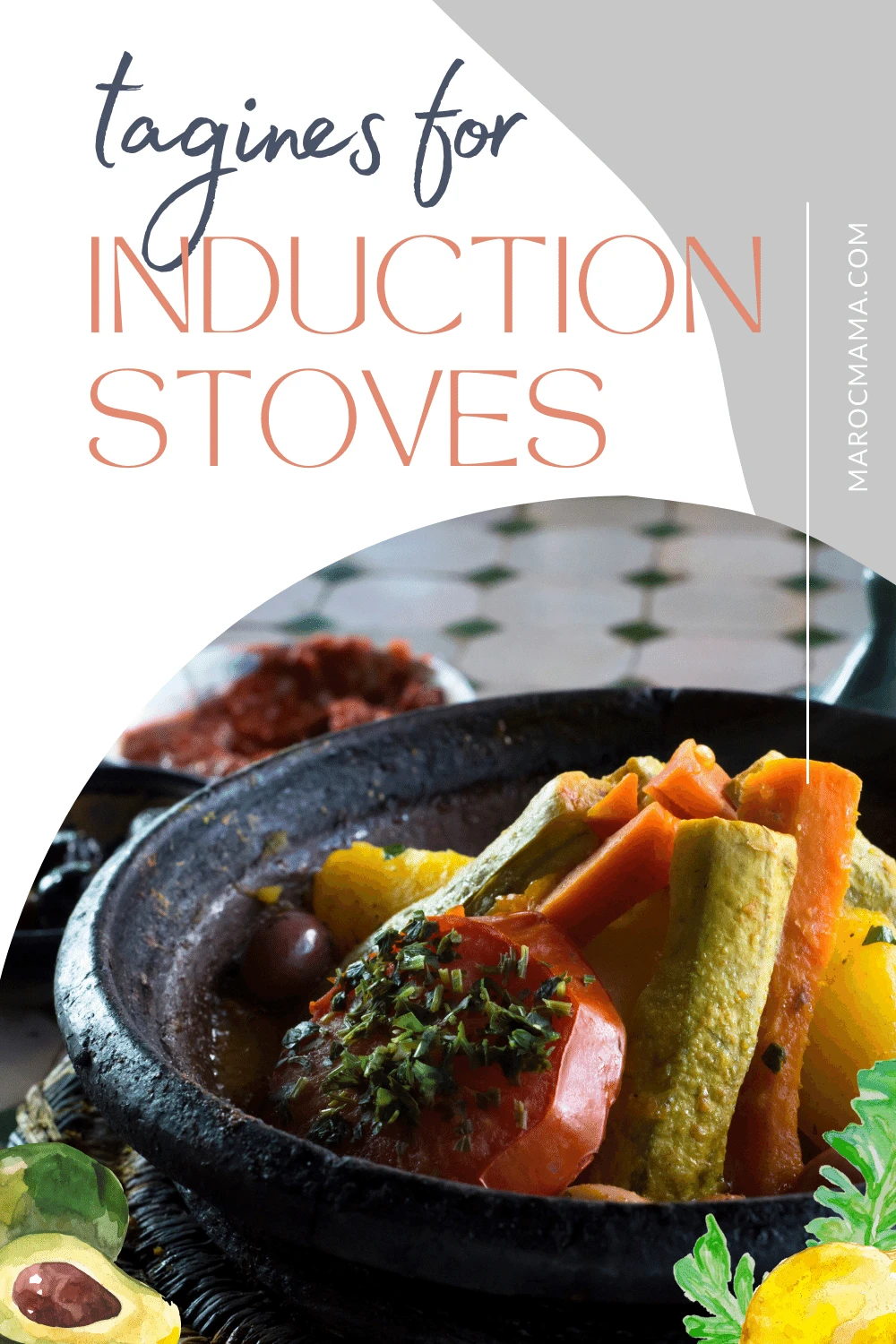 Can you use traditional clay tagines on an induction stove?
A traditional clay pot tagine will not work on an induction stove. These types of stoves work through magnetism, so whatever pot or pan you place on the burner must have some type of metal to react and function. Even if the tagine would work, the clay would most likely crack very quickly due to the close contact with very high heat. Tagines are intended to cook on low heat so the clay stays in one piece.
If you have an induction stove then you will need to use a metal tagine to prepare your food.
If you're looking for a tagine that can be used on your induction cooktop here are some suggestions.
4 Tagines for Induction Cooktops
Uno Casa Tagine Pot
MarocMama Reader Bonus! UnoCasa is giving you 10% off their tagines! Click the current prices below and the updated price will be given at checkout.
Cooks Standard Tagine Pot
Emily Henry Tagine (Tajine) for Induction Hob
Staub Cast Iron Round Tagine (Tajine)
Ready to cook? Make sure to check out these tajine recipes when you're ready to break in your new pot!