One of the most emailed and asked questions I get is how did I learn to make Moroccan food. It's a great question because I'm not Moroccan, not even one tiny bit. There's only one reason I learned how to cook this kind of food – because before him I didn't cook, at all. Funny as it is I learned to make Moroccan food before I learned how to make the dishes of my own heritage.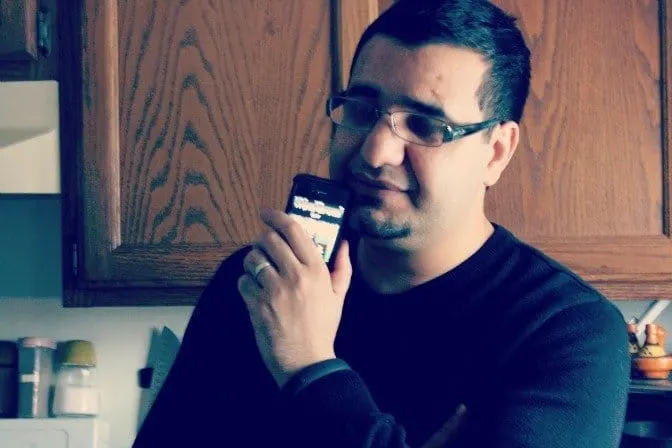 MarocBaba moved here in 2006. We were super young and didn't have much. It was clear after a few weeks, ok it was more like a few days that he was homesick and there was no way he was touching a frozen pizza. No way. I didn't know what to do, honestly I was so out of my comfort zone. One of his sisters had taught us how to make Moroccan lentils and that was the extent of our Moroccan food repetoire. That dish also got us through some lean times , so it's a good thing we all like it! Then I moved into the world of cookbooks. These's one book that got me started.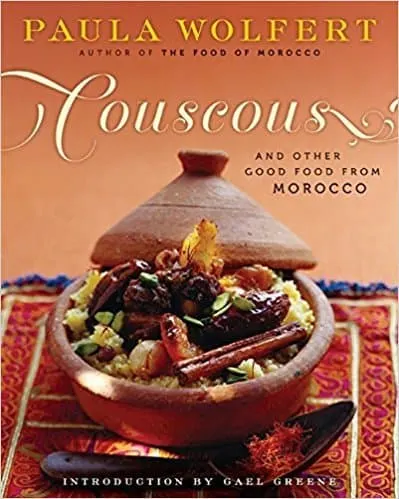 Paula, who I consider to be my English speaking mother in law, taught me so much in her book Couscous and other Good Food from Morocco. I devoured that book. I learned the techniques, I learned the names, the tools and the ingredients. To me she was what Julia Child was for a lot of American housewives. She taught me how to build and re-create a Moroccan kitchen. If we're ever fortunate enough to meet her, I know both my husband and I will be bubbling with appreciation. Her new book, The Food of Morocco, is even more impressive and has buckets of images which would have made my experience with Couscous and other Good Food even richer.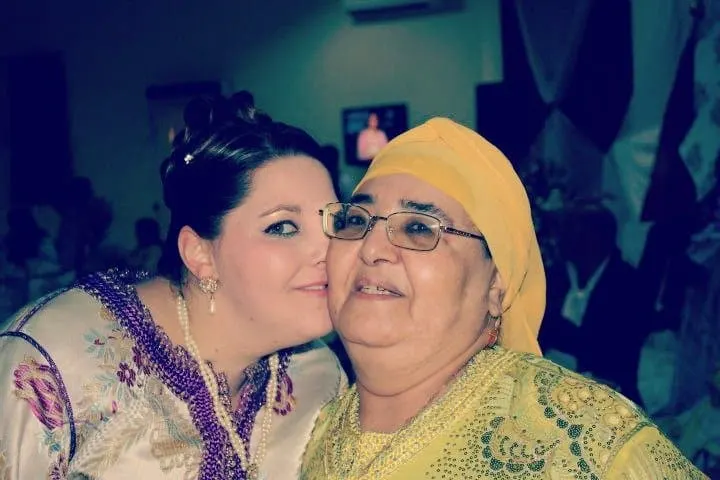 Now that I've moved past the basics, it's my mother-in-law that helps me the most. That picture of MarocBaba on top is typical of how we might have a conversation to talk through a recipe. I want to know how to make a specific dish or type of dish, we call mom, he translates through the recipe to get the basics. There's no measurements and sometimes the ingredients don't match up with what we have available here so I have to improvise. When we're in Morocco I do my best to be at her side when they are making something I don't know how to make. I try to help, though I think our styles are a bit different. This last visit, they even let me cook solo in the kitchen!
My hope is to have a conversation with her one day so we can cut out the middle man and get right down to the food!
So that's it! That's how I learned to make Moroccan food. Well that and A LOT of practice!
My index of Moroccan recipes continues to grow – the the most up to date Moroccan recipe index here!