When visiting Tangier, why not set aside a little time to explore food the way the locals cook it. There are several cooking classes available, all of which offer you the chance to spend time with a local host away from the crowds, focused on all the tasty Moroccan dishes you love so much. Learn about ingredients, spices, and the way it all comes together to make those time-tested recipes come to life. Be sure and bring your appetite. Your tummy will thank you!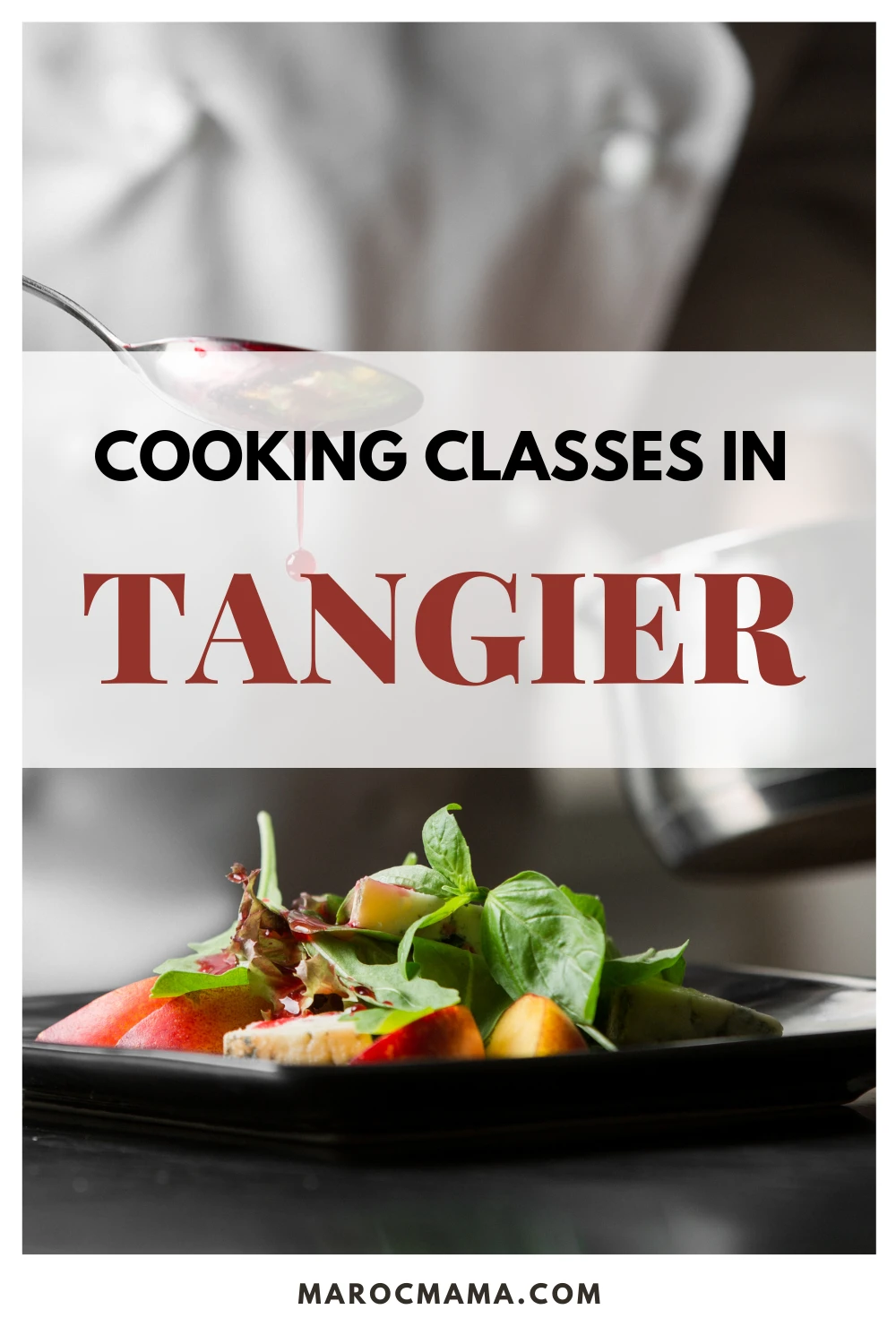 For a truly hands-on food experience when visiting Tangier, this Blue Door Cuisine Cooking Class is an outstanding choice. You'll learn all about preparing tea and baking bread the Moroccan way, as well as how to prepare the rest of the meal, too. The best part of all? When you sit down to eat the feast of your creation!
Your four-hour tour includes heading to the market, spice shop, and public oven before learning all about cooking couscous and a scrumptious Chicken & Olive Tagine to enjoy with your tea and bread.
Time to explore the tasty side of Tangier!
While enjoying the delicious food in Tangier, why not make the experience a little more hands-on with this wonderful Moroccan Food Cooking Class? This private class is taught by a local host and affords you the opportunity to learn more about the fresh ingredients available in the local market, which you will use to cook up to five delicious dishes!
Best of all, you get to eat all that tasty food! Enjoy mint tea, traditional bread, amazing entrees, including couscous, and beverages.
Transportation is provided from several hotels in town to make it even more convenient. You'll return after your four-hour class with a full belly and a greater appreciation for the amazing spices and other ingredients that create your favorite Moroccan dishes. That way, you'll know how to recreate them when you return home!
If you're a vegetarian visiting Tangier, you may be feeling a bit overwhelmed with all the main dishes featuring lamb, beef, chicken, and seafood. If so, this cooking class is just what you need!
Your private class will teach you how to make an absolutely mouth-watering vegetarian tagine. Enjoy the dish of your creation along with some amazing side dishes and finish off your meal with dessert and Moroccan Mint Tea. Best of all, once your class is over you will know a lot more about how to recreate your tasty vegetarian dish at home.
In addition, you'll learn a lot about Moroccan culture, including the art of bread-making, as well as blissing out on some lovely Andalucian Classical music. This class is truly an experience of a lifetime!