[vc_row][vc_column][vc_column_text]Two weeks ago I shared some of the best food tours in the world (and I love food tours!). Today we'll get more hands on and talk about cooking classes. The combination of food tours and cooking classes are cornerstones of culinary travel. If you have more time and really love food than taking a cooking class is an excellent way to learn much more about a culture. Not only do you learn to make something new but you also can learn about the history of a place, why foods are important and likely you'll hear plenty of great stories from your teacher.
The one on one interaction is what makes cooking classes such a great part of travel. I think the best cooking classes are small in size, offer you the opportunity to actually do something – not just watch the instructor, and use traditional cooking techniques.
Over the years I've done my fair share of cooking classes and just like my best food tours of the world post, I asked others to share their best recommendations for cooking classes around the world.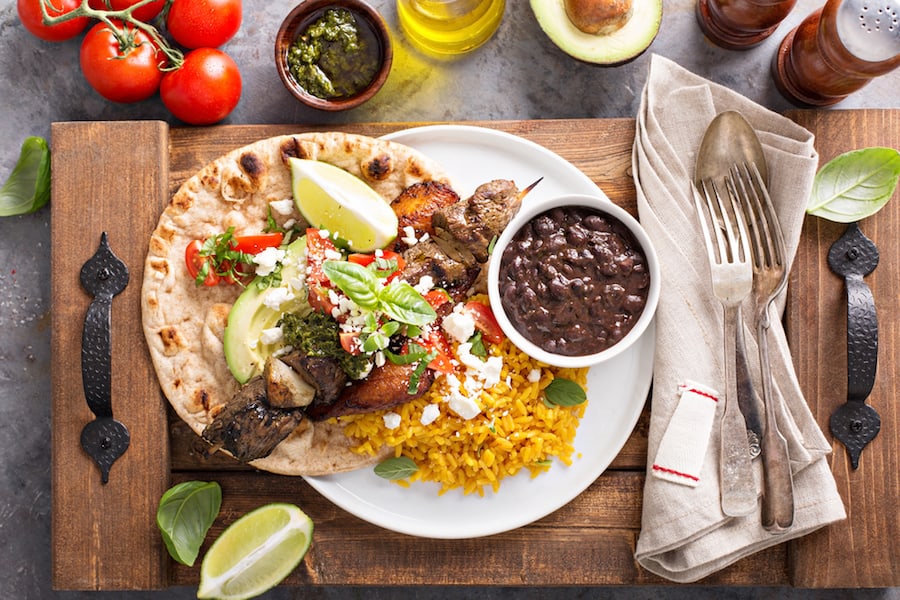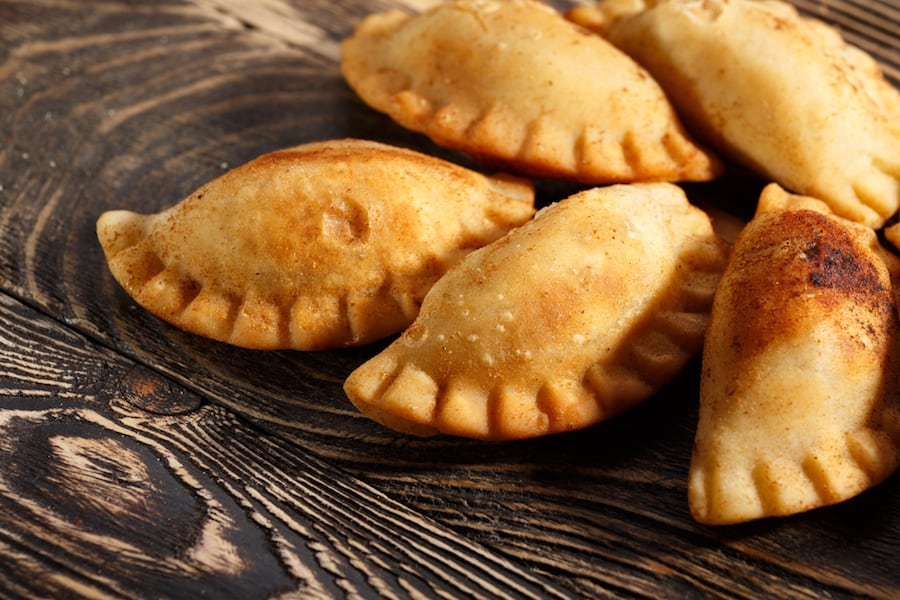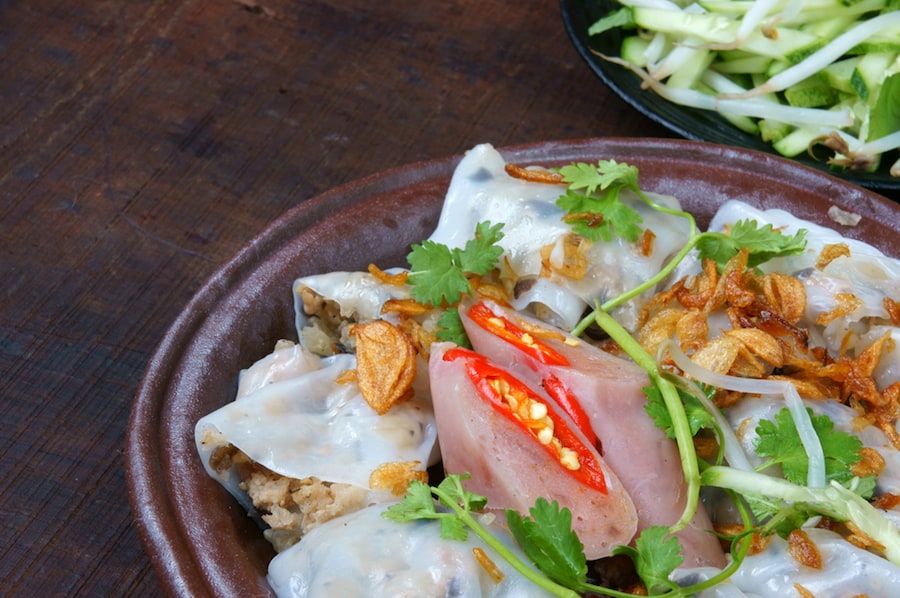 There's still plenty of room to add more! If you've taken a great cooking class, leave a comment or send me an email. I would love to include your suggestions!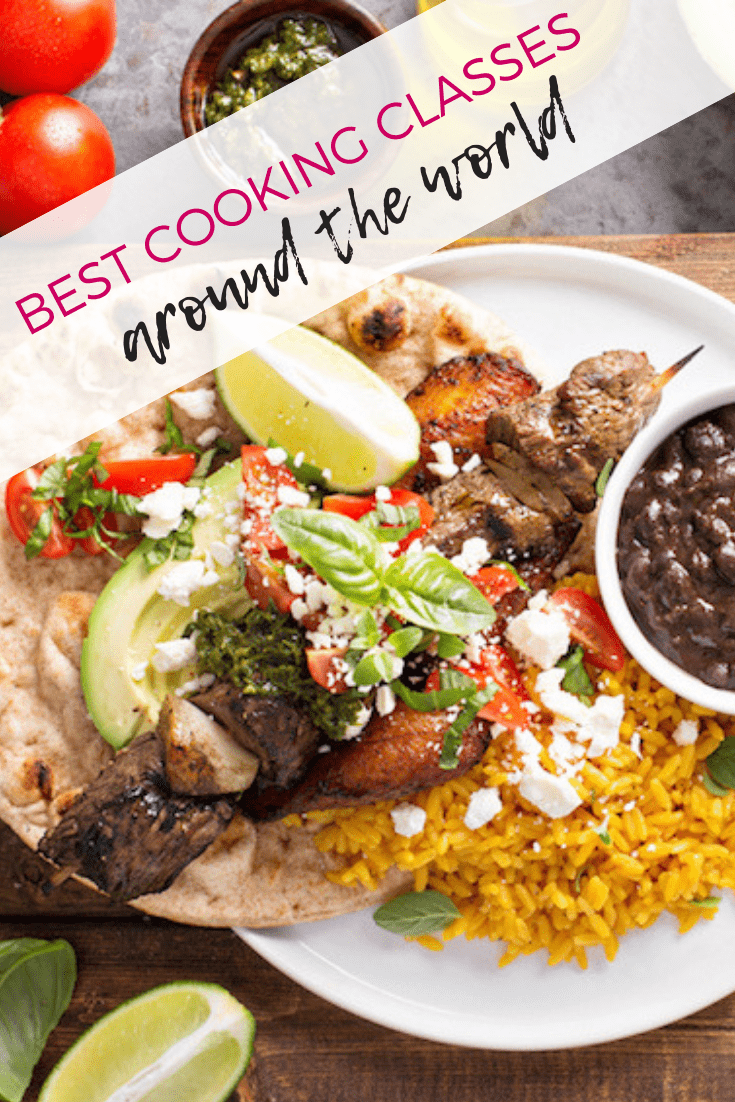 [/vc_column_text][/vc_column][/vc_row]
Be a part of the MarocMama family!
Do you want access to all things MarocMama? Join our community of readers to get updates on new posts, inside information that won't go on the blog and so much more!
Sound good? Pop your email below and you're in!