What's your favorite set-in-the-"desert" movie?

Prince of Persia?

The Wind and The Lion?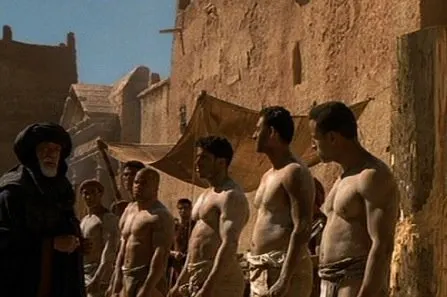 Gladiator?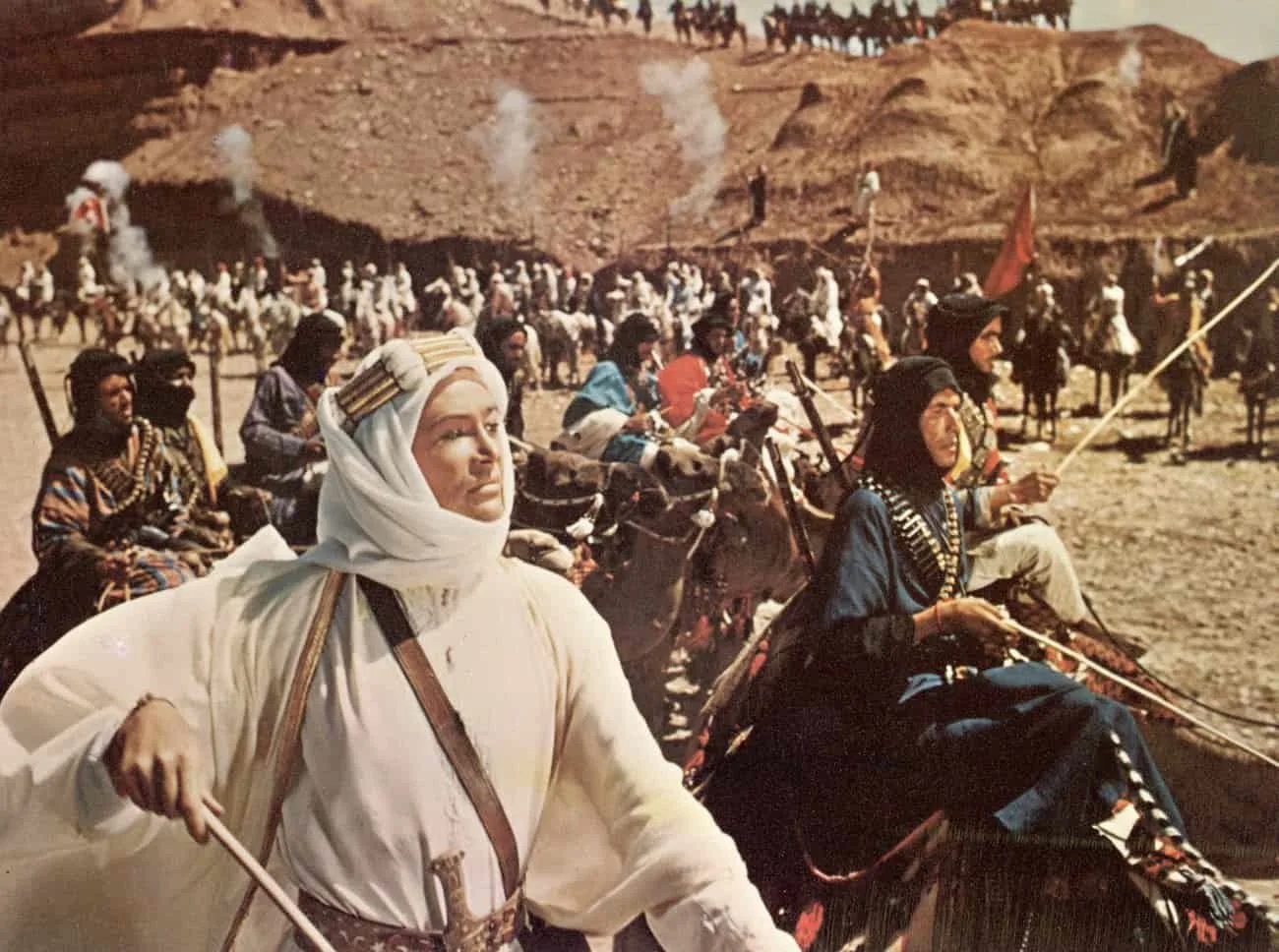 Lawrence of Arabia?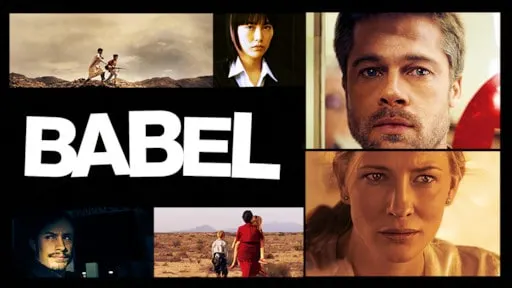 Babel?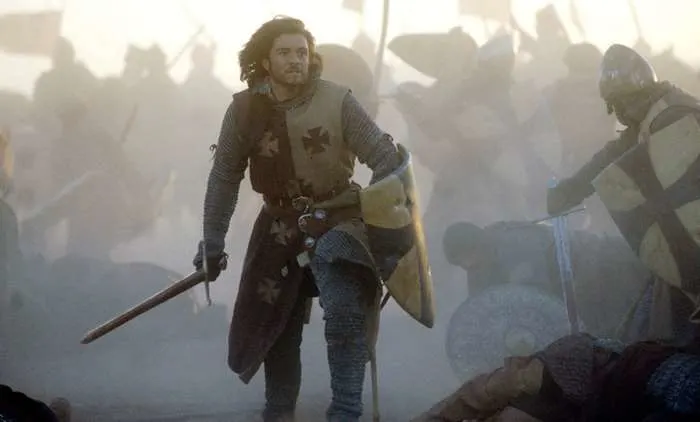 Kingdom of Heaven?
Chances are good that it was in part filmed in Morocco, and more specifically Ait Ben Haddou, an ancient city en route to the Sahara Desert. More than fifteen Hollywood movies have been filmed here and portions of the hit show Game of Thrones also take place in the fortification.
Why Hollywood in Morocco?
Hollywood has used Morocco as a backdrop for a lot of films that feature a desert or Middle Eastern feel. For at least the last 20 years this has been the case. However film makers were arriving as early as the 1950's to film in the country.
Why?
Morocco offers the right look while also being stable and more open to films that are deemed too sensitive in other Middle Eastern countries. Morocco also has given producers a lot of incentives to film in the country and in return the films generate revenue for the local economy.
Marrakech hosts an International Film Festival yearly which celebrates film in the world – and in Morocco.
Is Ait ben Haddou just a prop city?
No.
It is and was an actual fortified city for many many years – long before the film industry. This is an old city, but only a handful of families live here currently.
Instead most have built modern homes on the other side of the river. There are very few places remaining in Morocco today that are built in this style and are still preserved. The walls are made of a mud mixture called kla'a that has to be reapplied regularly. Every rainfall takes away bits of the wall.
This style of building is impressive!
Ait ben Haddou sits on the caravan route that once led from Sudan to Marrakech. The ride from Marrakech to this city felt like forever and I can't imagine having to take a camel caravan from Sudan. Less than two hours on a camel did me in!
Homes, places of worship (both Muslims and Jews lived here), cemeteries, a canvanserai, and grain mill and storage are all neatly packed inside the walls. When we arrived we crossed the river via stepping stones, the water was very low. There is also a bridge to cross at another entrance point.
There has been a lot of money spent to repair this site which is why it's quite impressive still today but, it's not until you get to the top that it's really clear why this location was so advantageous for generations.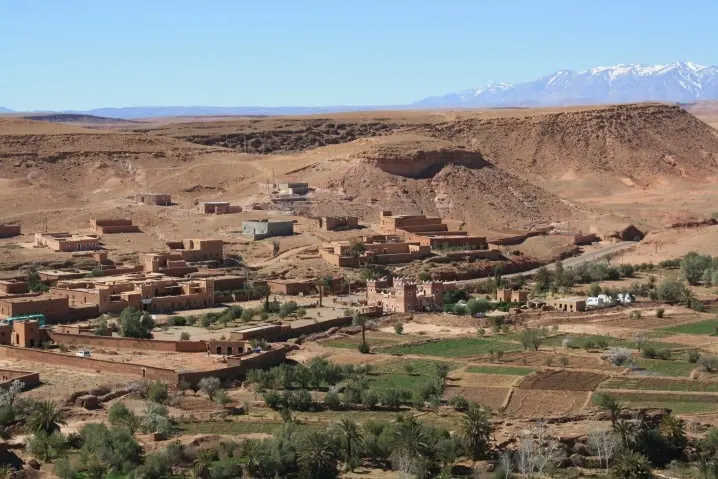 It's a clear view for an incredible distance! It would be very easy to see enemies coming and the higher vantage point gives an automatic advantage to residents fighting would-be attackers. We stopped to visit here for a short time. Just long enough to take a walk through the village and see the settlement.
Truth be told there isn't a lot to see. It only takes an hour or two. When we first arrived and the site came into view it really was quite breathtaking. There are not a lot of amenities locally. A few restaurants cater to tourists and when a movie is filming I'd imagine there's a great deal more activity.
It's not a long drive from Ouarzazate and is on the way to Zagora where many Sahara excursions depart from. The historical aspect of the area was a bit lost on our kids but they loved learning how to burn an image into wood with a magnifying glass as a local merchant showed them.
They also had fun climbing around and chatting with people we came across in Arabic (much to most people's surprise!) If you're on a trip to Ouarzazate or Zagora it's a good stop off point for a break.