The most famous Hollywood movie shot in Morocco is undoubtedly the 1940's classic Casablanca. This is just one of many films that would come to tell the stories of the country or use its landscape as the backdrop for films from across the Middle East and North Africa.
Casablanca was not shot at any point in Casablanca, so it is an imagined Casablanca that is portrayed. But some of the more famous movies you might know that feature a desert or Middle Eastern scene(s) have a good chance of having been filmed in Morocco.
Start planning your Moroccan movie night by taking a read through these Hollywood movies shot in Morocco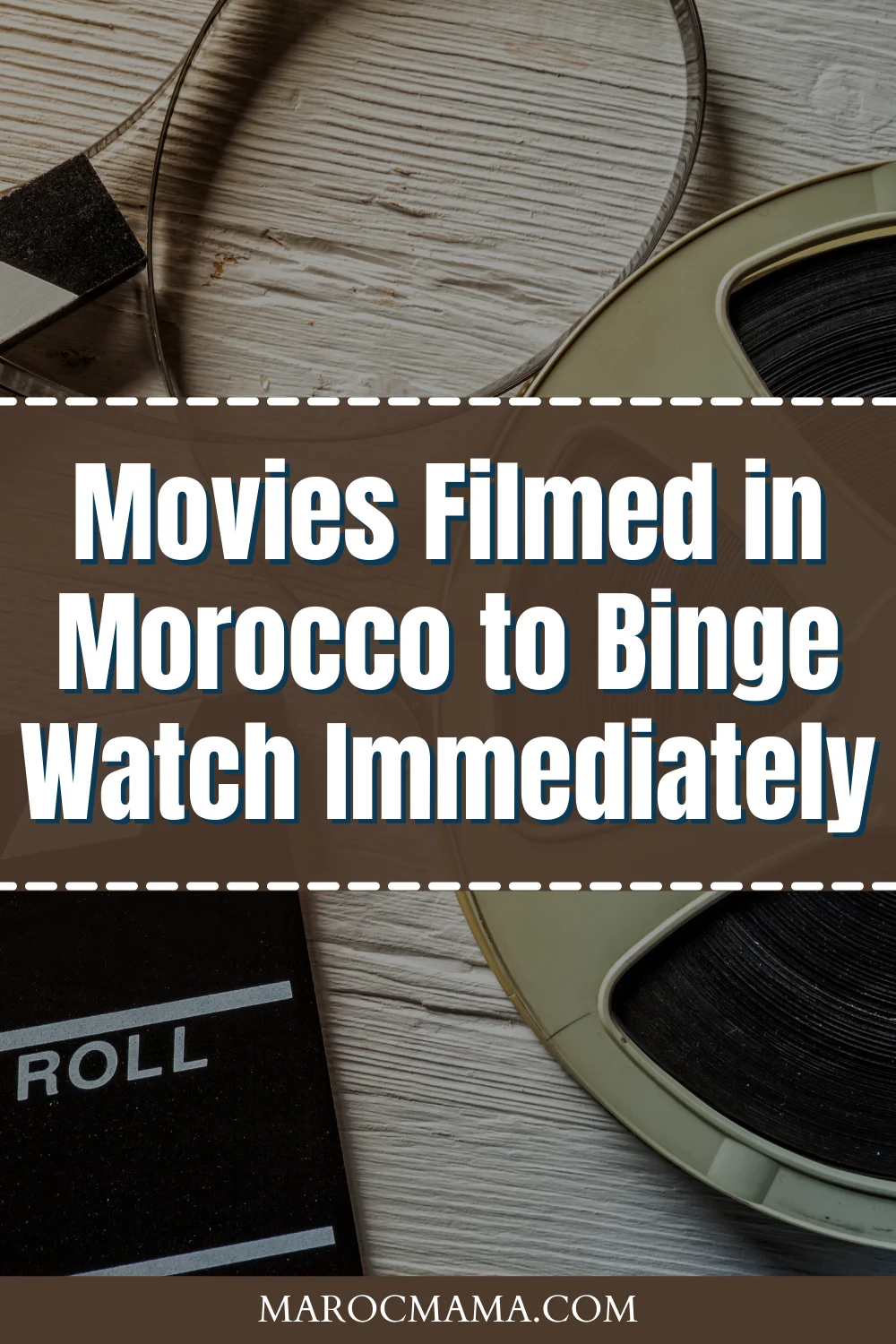 If you're planning a Moroccan movie night you need to think about the food, drinks, decor, and movies! Here are some of the best movies filmed in Morocco. If you want to take your movie night theme even further then I highly recommend checking out my Moroccan movie night guide that includes recipes, printables, and more to take your party up a notch.
Blockbuster Hits Filmed in Morocco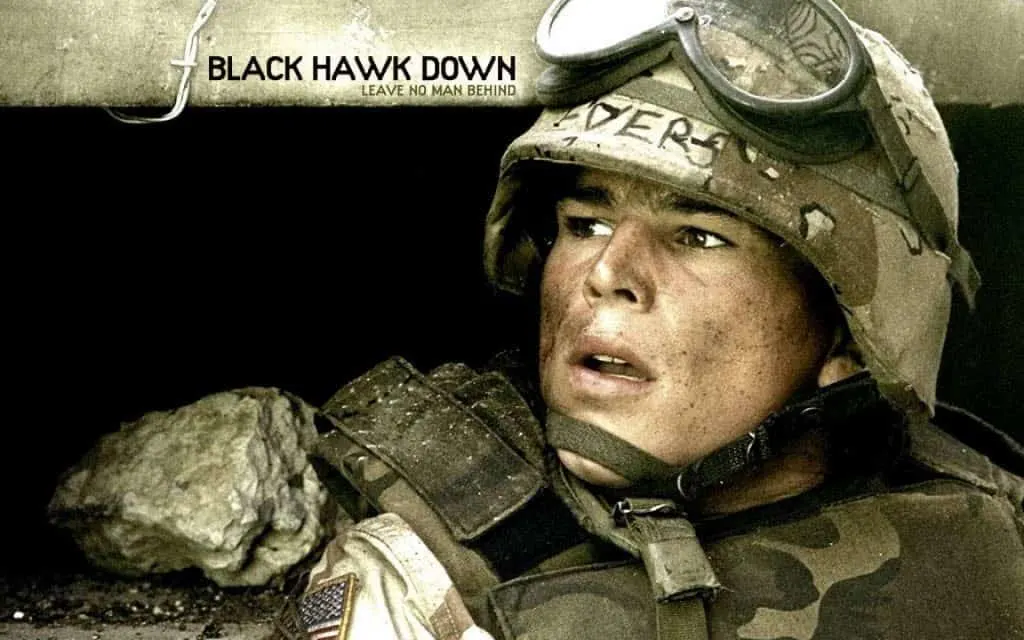 There have been a number of blockbusters produced in Morocco. From the lively Marrakesh market to the desert and Atlas Mountains, the country lends itself to striking cinematography.
Here are some great blockbusters for your movie night.
'Mission: Impossible – Rogue Nation'
This was a blockbuster hit in 2015 grossing $682 million worldwide. Starring Tom Cruise, shooting locations in Morocco included Agadir, Rabat, and Casablanca. This is a fast-paced action movie that brings Ethan (Tom Cruise) and his team together against special agents to make for a thrilling adventure.
Black Hawk Down
Filmed in Rabat, Salé, and Kénitra, this movie was critically-acclaimed, winning two academy awards, one for 'best film editing' and one for 'best sound'. The story is about US soldiers sent to Somalia when two of the Black Hawk helicopters they are in are shot down.
International Movies Shot in Morocco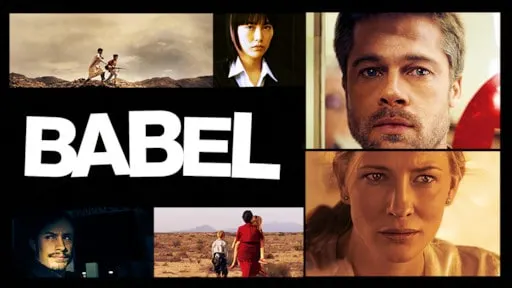 It's not just Hollywood movies that turn to Morocco for filming. The country has attracted directors and producers from all over the globe. If you're looking for an international movie shot in Morocco, here are some top picks.
Les Temps Qui Changent
The English title of this French masterpiece is 'Changing Times'. Starring Catherine Deneuve and Gérard Depardieu, the story is about a construction engineer who goes to Morocco for a work project and to meet up with a woman he loved 30 years ago.
Tiger Zinda Hai
The English title of this Indian Hindi-language film is 'Tiger is Alive'. It was filmed across Morocco, Greece, Austria, and Abu Dhabi. This is an action-thriller movie where the stars are forced to come out of hiding to save hostages that have been taken by a terrorist group in Iraq.
Babel
This is truly an international movie as it's a collaboration between production companies in the United States, Mexico, and France. The story is based on different characters in Morocco, Japan, Mexico, and the US. The Moroccan component was filmed in Ouarzazate and Taguenzalt, at the foothills of the Atlas Mountains.
Famous Movies Filmed in Morocco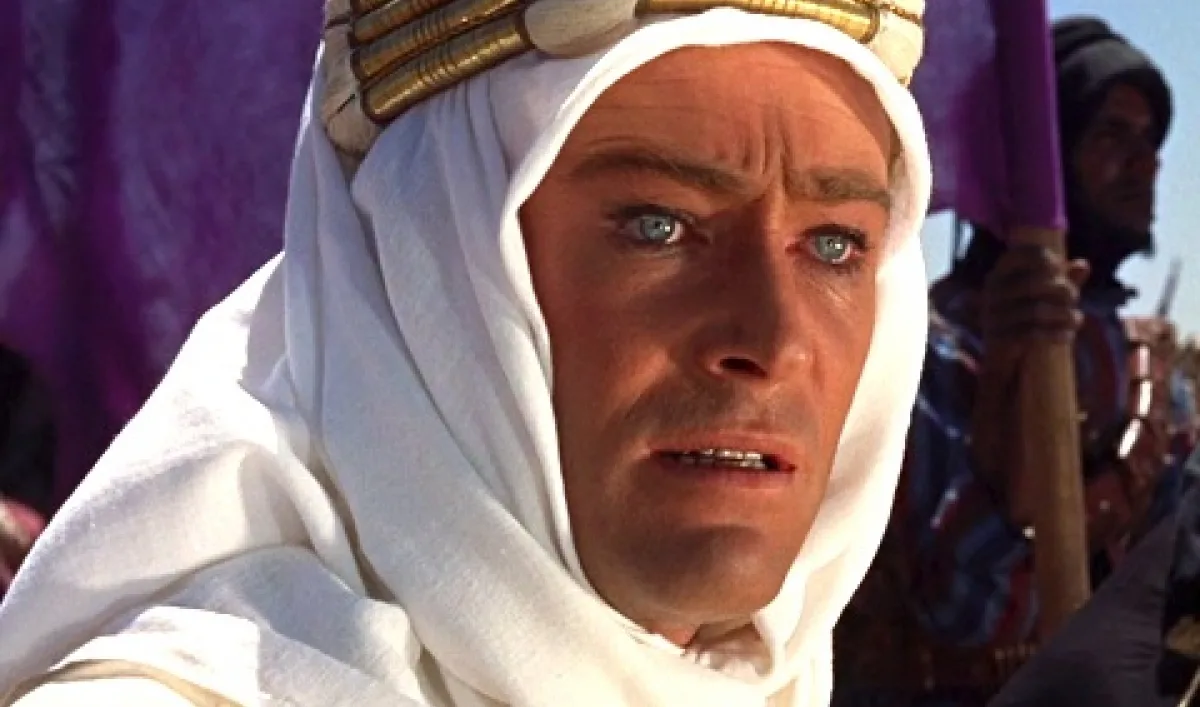 Your movie night wouldn't be complete without some famous titles that have thrilled audiences everywhere. Here are excellent famous movie choices that will whisk you away to Morocco.
Lawrence of Arabia
Released in 1962, the film is based on the life of T. E. Lawrence. The scenery is beautiful and you will be treated to some scenes that were shot in a UNESCO World Heritage Site in Morocco called Ait Benhaddou.
Inception
This suspenseful thriller is filled with twists and was a roaring success at the box office. Part of the movie was filmed in the busy souks of Tangier, where the main actor, Leonardo DiCaprio, performed his famous chase sequence. This movie is truly a journey and it's a good one to get stuck into because it's 2 hours and 42 minutes long.
Marrakech Express
This 1989 Italian movie was shot in various locations in Morocco. The storyline is about a group of old high school friends who haven't seen each other in some time but decide to go to Marrakesh to help out another old friend who is in jail there. They drive from Italy to Morocco to get the friend out on bail.
Which Movies were filmed in the Sahara Desert?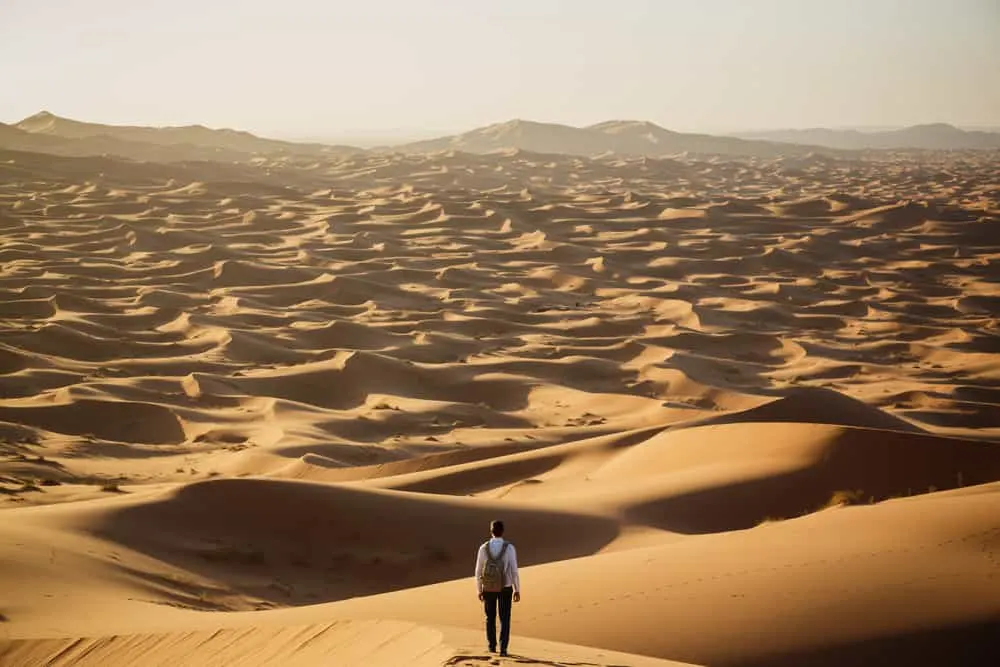 There have been many movies set in the majestic Sahara Desert. Here are some of the most famous.
The Mummy
Filmed in 1999, it was such a success that it spawned a sequel and prequel! Due to the tough filming location, the crew had to endure dehydration, snakes, and sandstorms. The result was worth the effort and it grossed $416.4 million.
Gladiator
This film was partly shot in the Sahara Desert, where scenes around desert travel, slavery, and gladiatorial training school were all filmed in Ouarzazate. It took three weeks to film the scenes there.
Sahara
This action-adventure movie follows a treasure hunter and a WHO doctor looking for a lost warship in the Sahara Desert.
The Time in Between Movie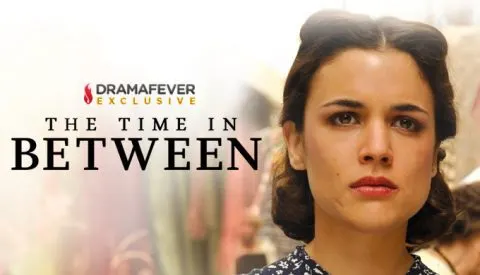 This one is actually a series but it has to make your list. The Time in Between is a Spanish production and is set between Morocco and Spain. Visually spectacular, it features plenty of scenery from around Tangier and Moroccan architecture.
With 17 episodes you may have to spread this over a couple of nights or find a perfect rainy weekend to binge-watch it. The storyline follows Sira, a young Spanish dressmaker, and her love life which leads her to move from Madrid to Tangier. Set in the middle of civil war in Spain, there are plenty of spies and plot twists to keep you on the edge of your seat.