It's HERE!!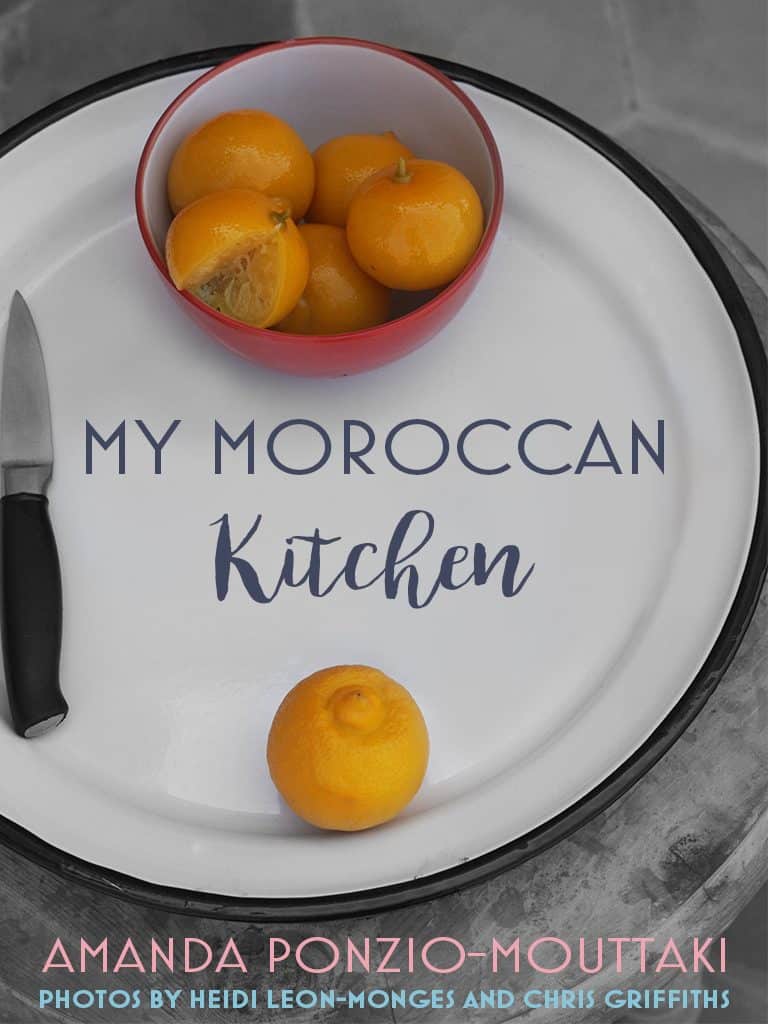 One of the most common questions people ask me is, "so when are you going to publish a cookbook?" I've always had good intentions of putting one together but the timing has never been right. After a lot of work compiling a good mix of recipes, working with my amazing photographer friend Heidi Leon Monges and hours making things just so, I'm thrilled to announce my Moroccan cookbook has arrived.
What's Inside?
I could have easily written a book with dozens of recipes but I wanted to keep this first book tight and concise. Inside I've mixed things up. You won't find a recipe for chicken tajine with lemons but you will find over 25 of our favorite Moroccan recipes. There's really something for everyone! I've added in vegetarian Moroccan recipes, gluten-free Moroccan recipes, and classic dishes that rarely are found outside Moroccan homes.
Sample List of Recipes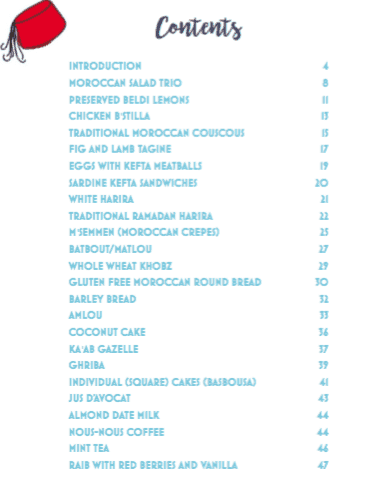 These are my own recipes as well as family recipes that I've converted to use US measurements and ingredients that are readily available outside Morocco. Most recipes are very easy to create though a few are a little more challenging, making for a great cooking project!
If you're ready you can pick up this digital cookbook for just $8!
You'll also be signed up to get any updates and information on more food content at no additional cost.
Will I get a physical book? 
No, this is completely digital book. You will be redirected to another page after purchasing where you can download the ebook.
How can I read the cookbook? 
The cookbook will download as a PDF that can be read on any device you have that supports PDF.
Do I need any special software to view the cookbook? 
Adobe Reader or a software program that can read PDF files will be needed. Most computers and devices come with this already installed.
Are there allergy friendly recipes in the book?
Yes! There are gluten free, vegetarian and some vegan recipes in this book. There's a good mixture of all types of recipes.
Still on the fence?
If you're not quite sure you can download a PDF version of one of my kids favorite recipes – traditional Moroccan couscous! Simply fill out the form and you'll receive an email with the file to download.