It's where we call home and can't wait to share everything about this special city.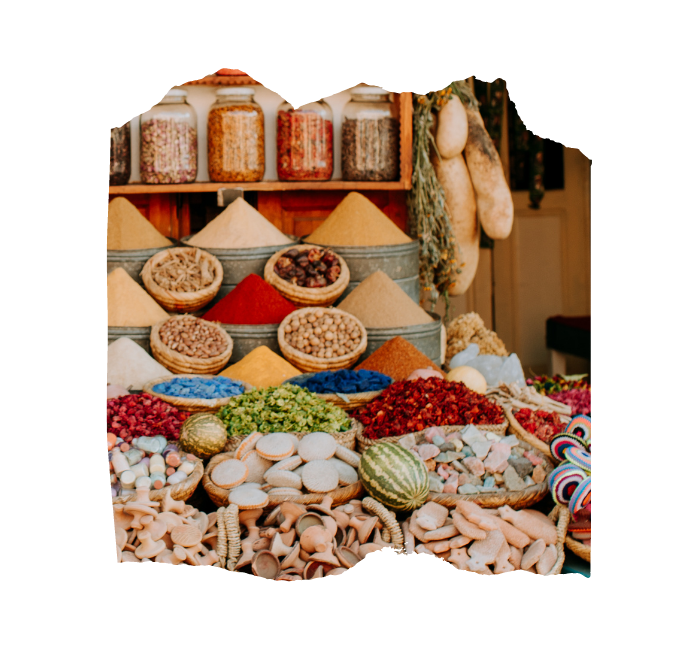 Here's what's hot under the Moroccan sun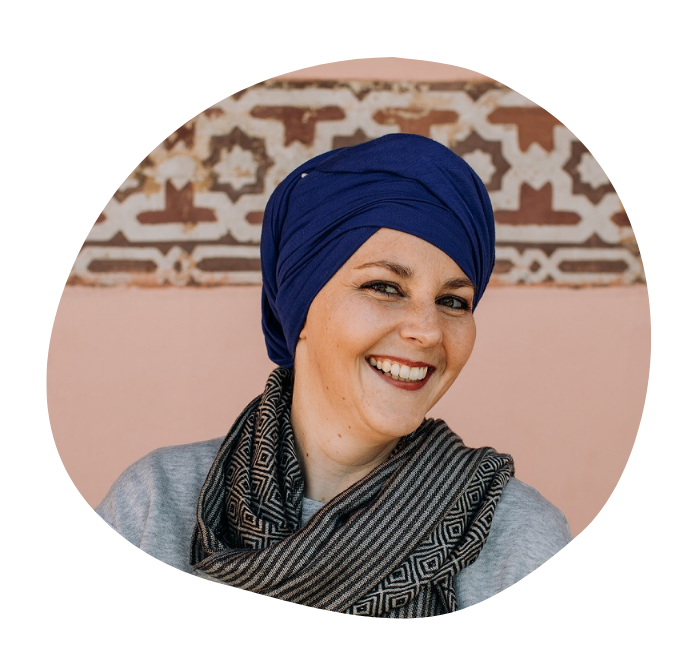 MarocMama shares global life with a Moroccan twist for the curious traveler at home and on the road!
Be a part of the MarocMama family!
Do you want access to all things MarocMama? Join our community of readers to get updates on new posts, inside information that won't go on the blog and so much more!
Sound good? Pop your email below and you're in!