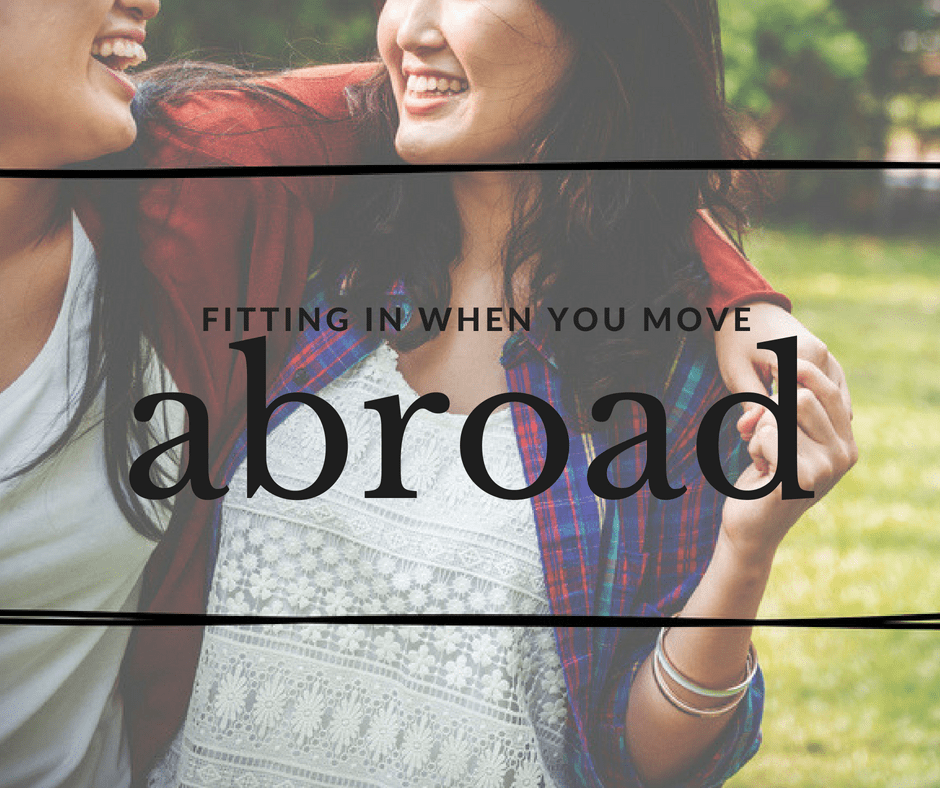 I am still learning new tips everyday about living abroad and I don't envision that will change. In many ways we've made Morocco our home however there are always instances that pop up that make me feel like I'll always be a little bit different. I truly think that we can learn a lot about ourselves and other people from our differences so I'm more for embracing that then trying to simply blend in.
Living in a country outside your own is never easy. The more different the local culture is from the culture you were raised in, the more difficult that transition can be. But, if you're prepared for some of the challenges have strategies in place to help you cope it can be easier.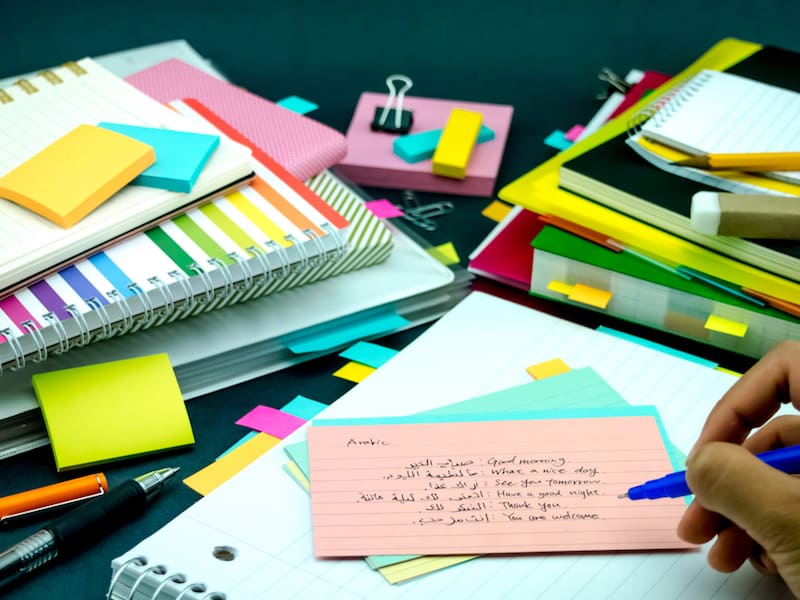 Learn The Language
I know this seems a simple sentiment, but it is easy to arrive and realize that you might be able to squeeze by without learning the language. People are  gracious and often willing to accept that you don't speak their language. You'll also find that many people around the world speak English. However, learning the local language will help YOU in more ways than just one. Not only does it show respect to local people (you might be shocked by just how positive people respond when you talk to them in their language), but it also helps you learn more about the new world around you. Being able to participate in conversations, understanding local news, and even just having the independence to do things because you can communicate are incredibly important. 
Live The Culture
When you arrive, have the mindset that your life is going to be new and different. Explore the culture, the neighborhood, the food and immerse yourself into a new way of life. Many people move to a new country and simply do whatever they can to replicate the life they had at home. They may only buy foods they are familiar with, socialize with people from their own culture, or send their kids to schools that are from their home countries. This can be much more comfortable however it will make your experience very different. Understanding and embracing the culture where you live will have a long lasting impact on your experience.
Shop Locally
The local markets are a great way to learn more about the culture and way of life in a place. Seeing how locals live and eat is  a great way to start understanding people from a new culture. The local market is also a place to socialize, greet others, eat and laugh. Shopping in local food markets is also a really good way to save money. You'll soon discover that often these markets are supporting small growers who can sell their products at a lower cost than grocery stores that have much higher overhead costs.
Learn where people that live in your new country go to buy the goods of life – oftentimes it's small shops that specialize in different products. Once you learn where to go you'll feel more at ease and settled.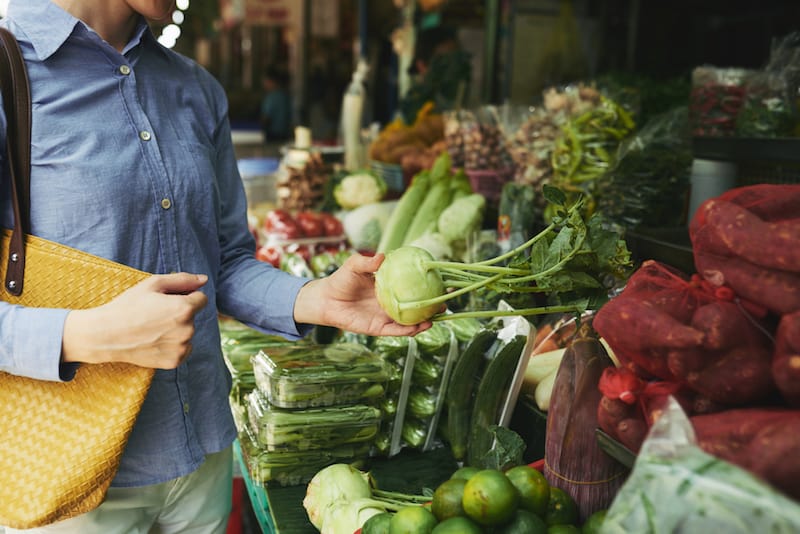 Socialize
There are always social events happening in any community. Find out where you can get information about what is happening and get involved! By attending these types of events you'll be able to meet a lot of new people and people will get the chance to see and meet you! You can never have too many friends and chances are good you'll want new friends!
Local News
What's going on? You might not understand every word of the local news or newspaper but try to pick out keywords so you have some idea of current events. Often times just watching footage of TV news can give you a lot of insight into what is happening. The more you listen, you'll also soon discover you're picking up more and more vocabulary – a bonus!
Be Patient
It's completely normal to want to fit in right away but give yourself time and grace to grow into your new home. Things won't make sense right away (it might take a long time!). You'll also learn that a lot of things are done differently. I know this drove me crazy for years! You don't have to accept that they way things are done in your new country are the "right" way but you also will need to accept that to some degree you have to adapt to this new way of life.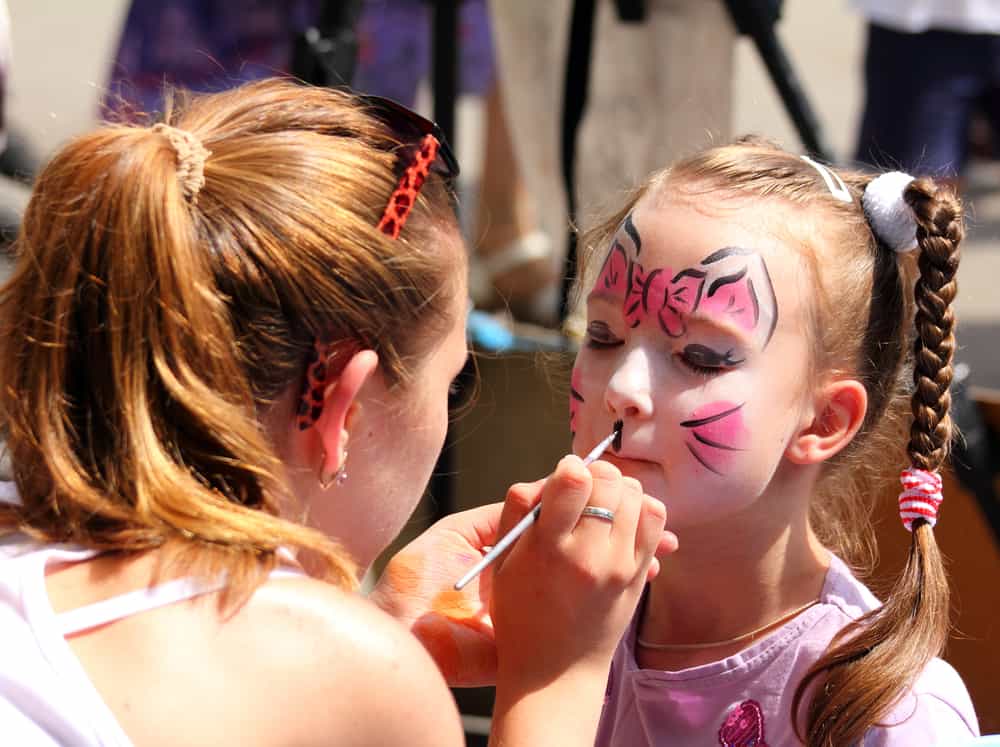 Make Friends
Everyone needs friends! People often gravitate towards other expats that speak a common language to form their first bonds. If you're somewhere that there aren't a lot of expats who speak the same language as you it can be easy to befriend anyone that does, but keep your guard up a little. Ask yourself is this someone I would want to be friends with if we were in our home country? Are they contributing positively to my life? If not then it might be good to cut your ties and seek out new friendships.
It's also important to make friends with locals. Reach out to your new neighbors (or in some cases they might reach out to you!). Try to say hello when you see someone new. If language is a barrier do your best to learn some new words so that you can greet them and/or have small conversations with them.
Go Where the Locals Go
This might take some time to discover but seek out places where locals eat, play and gather – and then go there! You will really quickly learn that in most cities (especially those that have a lot of tourism) there are places for locals and places for visitors. Often times the places locals go are completely different and many times better! Discover new places and make new friends. It's a win-win!
Stay in Touch With People From Home
It may seem counterproductive to stay in touch with people from home when you're trying to fit in to your new home but hear me out. You will go through bouts of homesickness and having a tangible connection to something familiar can help get through those sad times. This can be counterproductive for some. My oldest son really struggles with talking to people we live far away from because it makes him more sad. Try and see what works best for you.
Lose the Map
Nothing says "I'm not from here" more than a map. Start to trust your instincts and become comfortable in the area that you live in and get to know your way around. Constantly walking with a map or google in your face is not the answer. When we first moved I was terrified I would get lost driving and wouldn't be able to ask for directions (that pesky language problem). So I started out driving from my house to one specific place and back. Slowly I added more spots and learned alternate routes. You can do the same walking.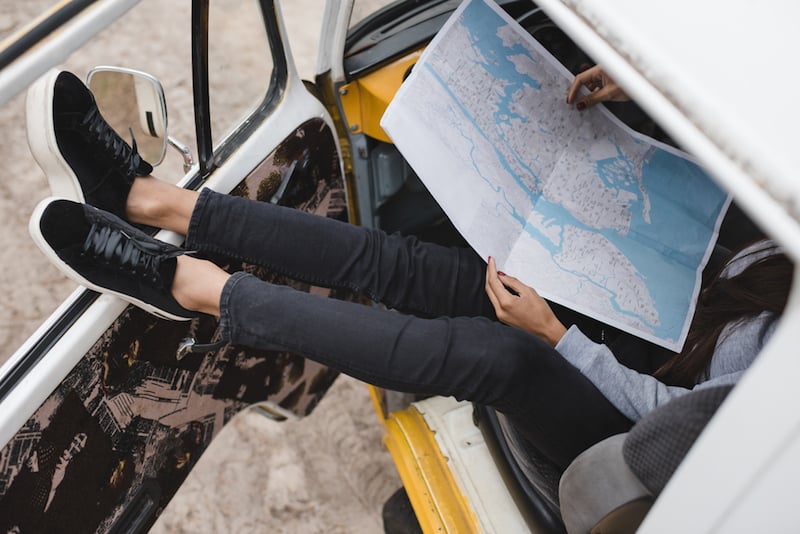 Dress Appropriately
Every country and culture has a way of dressing that is appropriate and it's good to keep in mind when you move. This doesn't mean you have to completely adopt local dress but be aware and follow the lead. Come up with a style that addresses local norms but also makes you feel comfortable and like yourself. It will go a long way to helping you fit in.
Stop Taking Pictures
It is okay to take a few pictures here and there but it might also make sense to lay back a little bit. If photography is part of your work or you simply want to share if you do take a break and get to know some of the people around you, you will soon find that when you do take the camera out people are much more laid back and accepting. Be judicious.
Study the Culture
You should really start doing this before you move but you are sure to find a lot of surprises waiting for you. People have a tendency to always compare. "In my country we do xyz…." and put boxes around the behaviors and culture in their new home. Try to resist doing this and instead read and ask questions without judgment. Learn about the people and the place you're in before you weigh in.
Laugh At Yourself
When you do something silly you have to be able to laugh at yourself. If you order the wrong thing because of a language barrier or say something that makes no sense and everyone looks bewildered, it is ok to laugh. There are so many nuances to living in a new place that by being able to show you can laugh at yourself you will go a long way to display that you're just a human too!
Expect to be Uncomfortable
You're going to be put into situations that aren't comfortable – at all. It might be sitting in on a conversation where you don't understand a word that is being said. Or being in a shared taxi smooshed between two other people. Things will be different in your new home. If you have the mindset that there will be times that are uncomfortable it will help you when those situations do arise. You've mentally prepared and can face them head on.
Making the decisions to live outside your home country is a BIG choice to make. In the beginning everything is really exciting and new. But soon the novelty wears off and life sets in. I hope that these fifteen tips will help you make the most of your new home and the adjustment a little easier.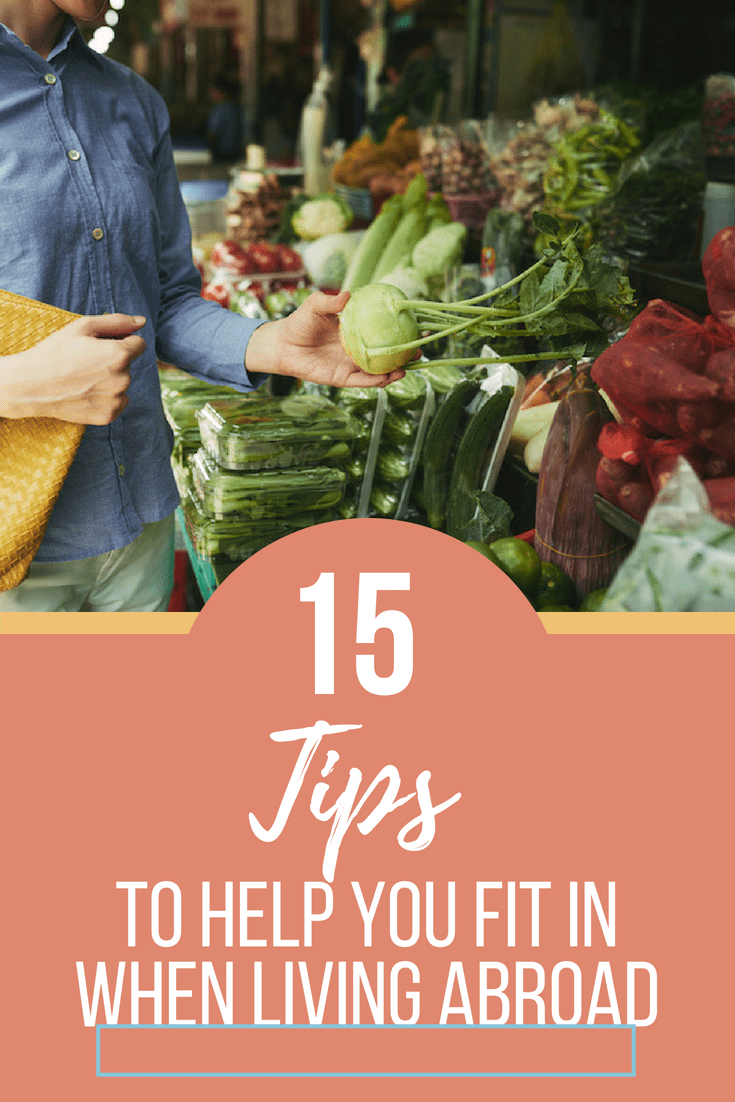 Be a part of the MarocMama family!
Do you want access to all things MarocMama? Join our community of readers to get updates on new posts, inside information that won't go on the blog and so much more!
Sound good? Pop your email below and you're in!