Check Your Email
Make sure to whitelist amandamouttaki (at) gmail.com so that you don't miss your freebies.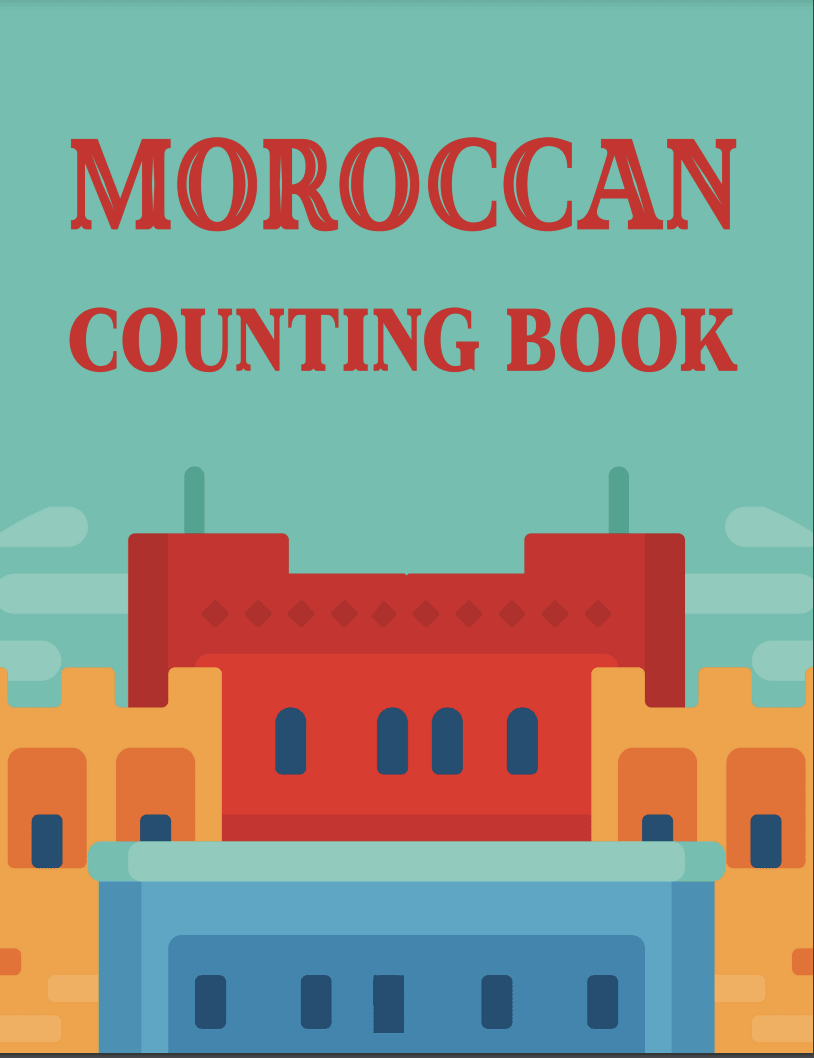 Limited Time Offer!
As a thank you for signing up to my newsletter and downloading the color by number pages I'd love to offer you another numeracy activity perfect for early learners.
….at 50% off!
✓ Over 40 pages of worksheets and activities
✓ Morocco-specific images and terms
Great for preschool, kindergarten, and even first graders to work on skill development.
For just $4!