How many vacations have you gone on where you're the one; planning the trip, booking the trip, packing the bags, keeping everyone happy once you've arrived and then you come home more tired than when you left?
Or let's face it how many of us have had a break – let alone a vacation – from our immediate families over the last year.
The stress and exhaustion is real!
*Raises Hand!*
I'm the mom of three children and I can't tell you how many experiences I've had just like that.
But, now I want to turn the tables. I want to help you have a vacation.
A real vacation
Right here in Marrakech.
I'm gathering moms (but hey, mom's come in all varieties so if you're a woman I'm opening this up to you!) to come to Marrakech and have the vacation of their dreams.
If you want to sleep in until 2pm you can.
If you want breakfast in bed every day, I got your back.
If you want to hit the shops of Marrakech with a personal shopper, we'll get that set up.
Whatever would make up YOUR dream vacation is what we're going to do!
That's right mama this is a vacation just for you!
OK, you have my attention, how does it work?
a private room in a gorgeous riad.
a personalized activity plan for the week. We'll work together before the retreat to nail down exactly what you want. OR if you'd rather I'll surprise you based on a questionnaire and conversations we have.
airport transfers from Marrakech airport. I can help you arrange transfers from Casablanca or elsewhere but these would not be included.
most of your meals. I will work in as many to your plan as possible. Some meals may be shared as a group; it's up to you to join in or not.
surprises throughout the week!
Commonly Asked Questions
When is the retreat?
That's a great question but unfortunately we're not sure yet! I am planning to host a group retreat as soon as it's safe to travel again and stay as a group. Tentatively this could be the fall of 2021. However, if you'd like to come to Morocco with one or more of your personal friends and have a momcation organized for you – I'm happy to do that anytime!
How much does it cost?
The cost of the group retreat is $2500 per person and covers the following;
your private room in our group riad
nearly all of your meals – there may be some on your own but you'll know up front if this is the case
all of your activities!
transfers to and from the Marrakech airport
custom planning of your time in Marrakech
assistance if you'd like to come earlier or stay later to extend in this riad or plan forward travel.
…and a lot of special extras that I'm keeping a secret until you arrive!
What isn't covered;
flights to Marrakech – I will help you with questions or tips to find good fares.
travel insurance, I highly recommend this
any visa or travel documents you'll need
money for shopping or personal expenditures
there may be some excess costs depending on your personal itinerary but this will all be clear ahead of time and you'll be given options.
To secure your spot, you will need to submit a non-refundable deposit of $500. We can discuss payment options for the remaining balance when booking.
Is this only for moms?
While I want to give moms the chance to take this vacation it is open to any woman over 18 that wants to attend. I know moms come in many varieties and I believe every women deserves the chance to be pampered.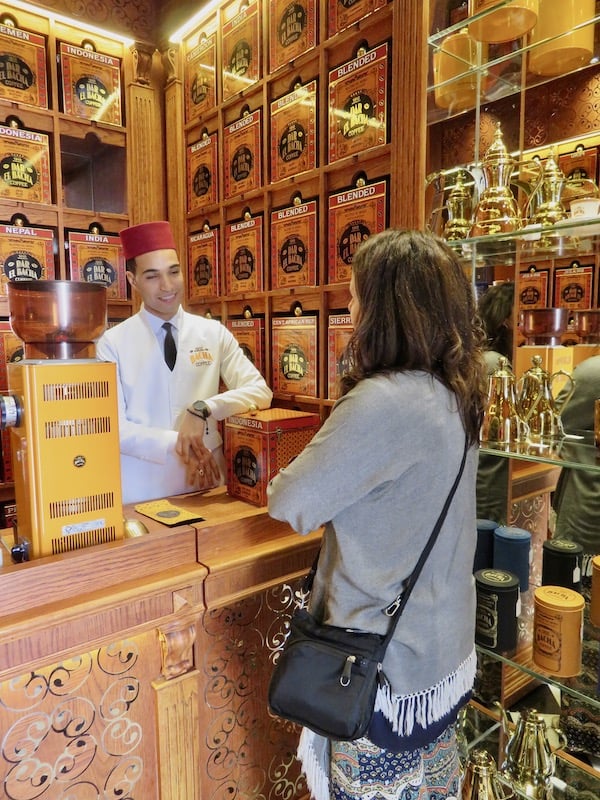 Do you have private retreat options?
Yes. If you've got your own group of friends or want to come alone I do plan and create custom retreats and experiences on a limited basis. Please get in touch with me to discuss pricing and specifics for this option.
What is your payment and cancellation policy?
Payment and Cancellation Policy
I want to make this as realistic as possible so I am offering a payment plan. You will be billed monthly until your balance is paid in full. Or, you are welcome to pay the balance at any point in time. I will provide updated payment terms based on when the next retreat opens.
If you're ready to secure your spot please do it via the button below. We're excited to have you join us!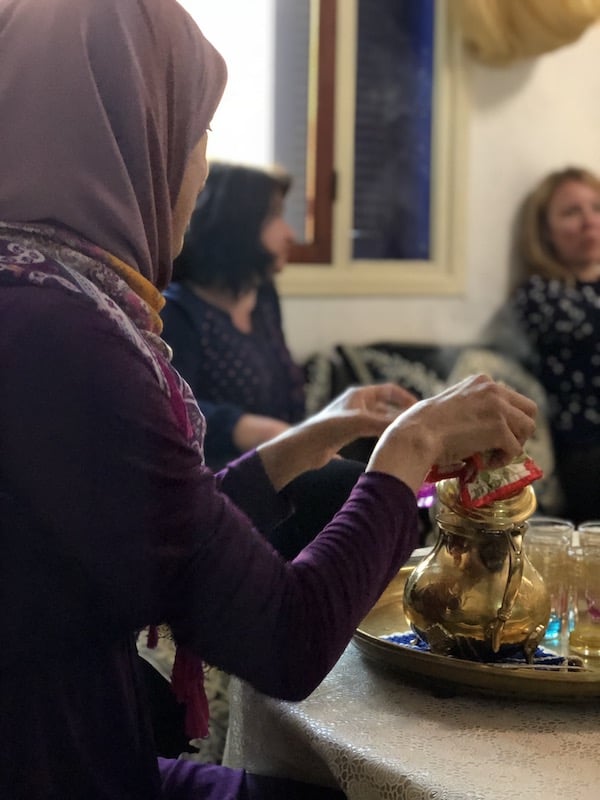 Do you have any discounts available?
If you would like to attend this retreat and share a room with a friend I am able to offer a discount based on a shared room capacity. If you'd like to take me up on this offer, get in touch and I'm happy to discuss this option with you.
Have additional questions?
Still have questions? Email Amanda at [email protected] – I'm happy to help!
November 2019 – SOLD OUT
If you want to know when the next momcation information is available, please sign up for the waitlist notifications.