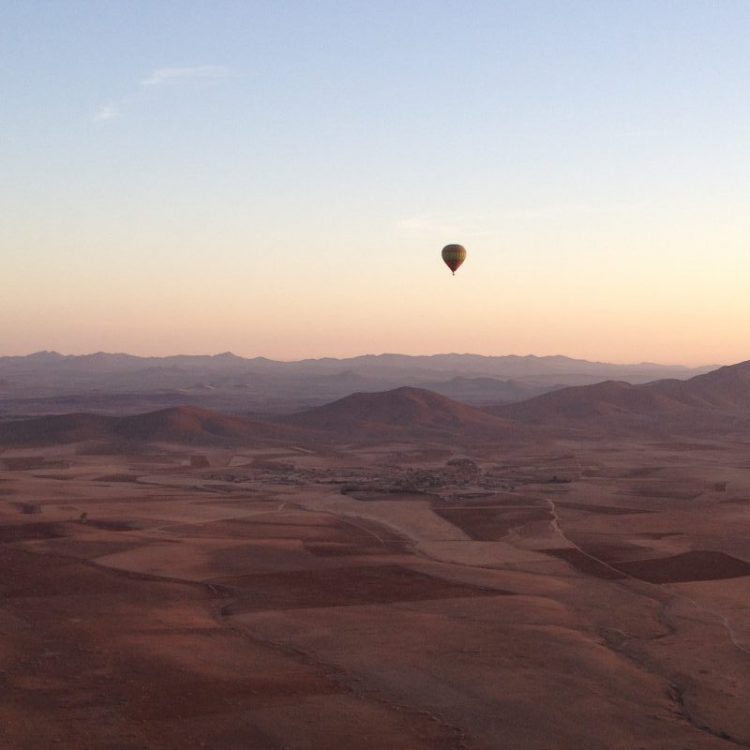 This post may contain affiliate links for suggested items you can purchase. You are not charged any additional cost for purchasing via these links, however by utilizing them you help keep this site running!
A few weeks ago I wrote a post for my friend Annika of Midnight Blue Elephant about what it's like to travel as a Muslim woman. It took me a long time to compose my thoughts and feelings in a constructive way that people who have not had a similar experience might be able to understand. Unless you've been under a rock lately you'll know racism, xenophobia, sexism and every other negative -ism is alive and well in the world. Thanks to social media it's also amplified more than ever.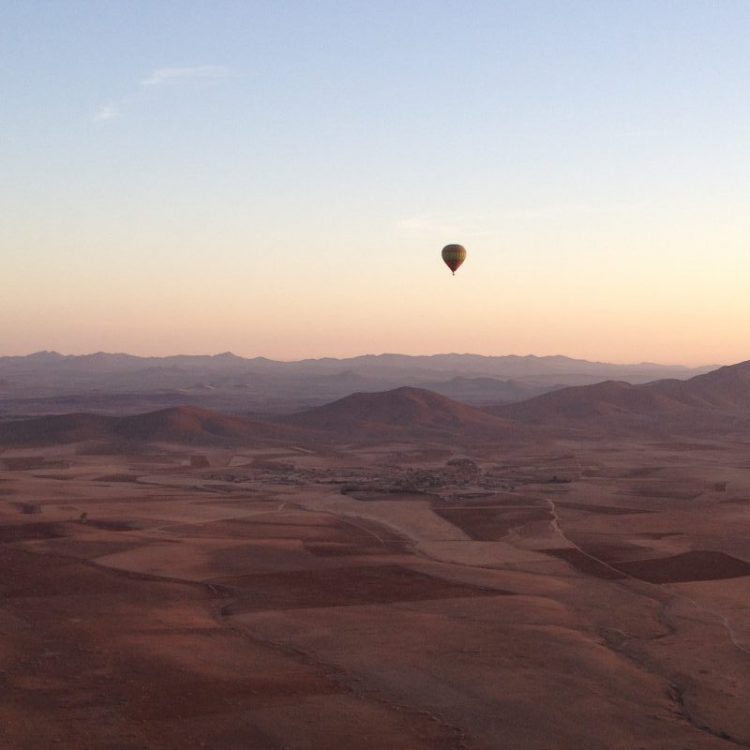 I put myself and my family in a vulnerable position every day by writing and sharing our life and experiences. I do it happily because my ultimate hope is that somehow, someway it might inspire even one person to go somewhere new, to have a new experience, to put themselves in an uncomfortable place because that is how we grow as individuals. This means I know and expect that I'll also experience extreme hate. I don't publish those comments or emails, they go right to the trash. But because I think it's important here's an example of one I recently received. Sure we can write this off to a troll but the reality is people exist in this world, of all races and religions, who are so full of hate.
"I KNOW you are a festering raghead yourself and you are trying to do the good work for your radical partners but know what?  remain ANONYMOUS!"
Travel opens up peoples eyes, at least it should. It's very easy to stereotype and generalize people that you have had little personal interaction with. It's also easy to do this when your only interaction is fueled by the media or limited personal reactions. So, if we really want to understand people who are different from us you have to stop and remove all of your prejudices and fears. This isn't easy to do and I'd argue it's a process, as many of our prejudices and fears are so deeply embedded we don't even realize they exist.
I get emails and messages every day from people who want to know if it's safe for them to visit Morocco. I also have heard from countless people who have cancelled a visit to Morocco due to recent world events. I have friends across the world living in countries across North Africa and the Middle East who face the same questions. Our cultures (and native or adopted countries) may be different from your own but the stories you don't hear are the positive realities of this region.
[clickToTweet tweet="To combat hate, we must make ourselves uncomfortable and face the fears that live within ourselves. via @marocmama" quote="To combat hate, we must make ourselves uncomfortable and face the fears that live within ourselves." theme="style5″]
So I'm going to share them. I asked several friends who have visited to share their personal interactions. To tell the stories no mainstream media wants to tell. Here are a few.
Green Global Travel on Jordan
"…the conclusion we came away with after 10 days in Jordan is that more Westerners should really visit this amazing Middle Eastern paradise. Not only for the impressive historical, cultural and ecological tourism offerings it offers, but for the warm spirit of its people. We'll be talking about these offerings in detail over the next few months, sharing a few of our favorite stories, photos and videos from our time there.  In the meantime, we urge every American to reconsider what they think they know about the Middle East."
My Adventures Across the World on Tunisia
"What was meant to be a relaxing yet trivial afternoon of shopping with my friend – if ever there can be anything trivial in this gorgeous bit of Tunisia – quickly turns into an interesting and unexpected chat accompanied by literature quotes, during the course of which an elderly Tunisian shop owner gives us a fantastic lecture of Italian literature, the kind I would have liked to have when I attended high school in Italy. Who would have ever thought so?"
The Crowded Planet on Iran
'Why would you go there?' was the overarching Western attitude towards the country. Save for a few people – those who knew Iran, had visited the place or heard about it, and knew that what the western media feeds us on a daily basis are nothing but lies.
Iran is not a hotbed of terrorists – Iranians are the friendliest people on the planet. Iranian women are not repressed – they are fierce, independent and beautiful. Iranians don't hate the west – their government might have, at some point, but you should all know better than judge a book by its cover."
Uncornered Market on Bangladesh
"Bangladeshi cities may be bustling, crowded, and jammed with activity, but the soul of Bangladesh is in its villages and along its rivers. Villages that surprise with their calm, their order and their relative peace. Sure there's activity — in the fields, homes, schools, mosques and temples, but there's a different pace to it all than you'll find in a Bangladeshi city. In the words of a friend working in development, "When I go to the Bangladesh countryside, it gives me a sense of hope."
We all live in this world together. It is our duty to know each other.
All of us.
Be a part of the MarocMama family!
Do you want access to all things MarocMama? Join our community of readers to get updates on new posts, inside information that won't go on the blog and so much more!
Sound good? Pop your email below and you're in!