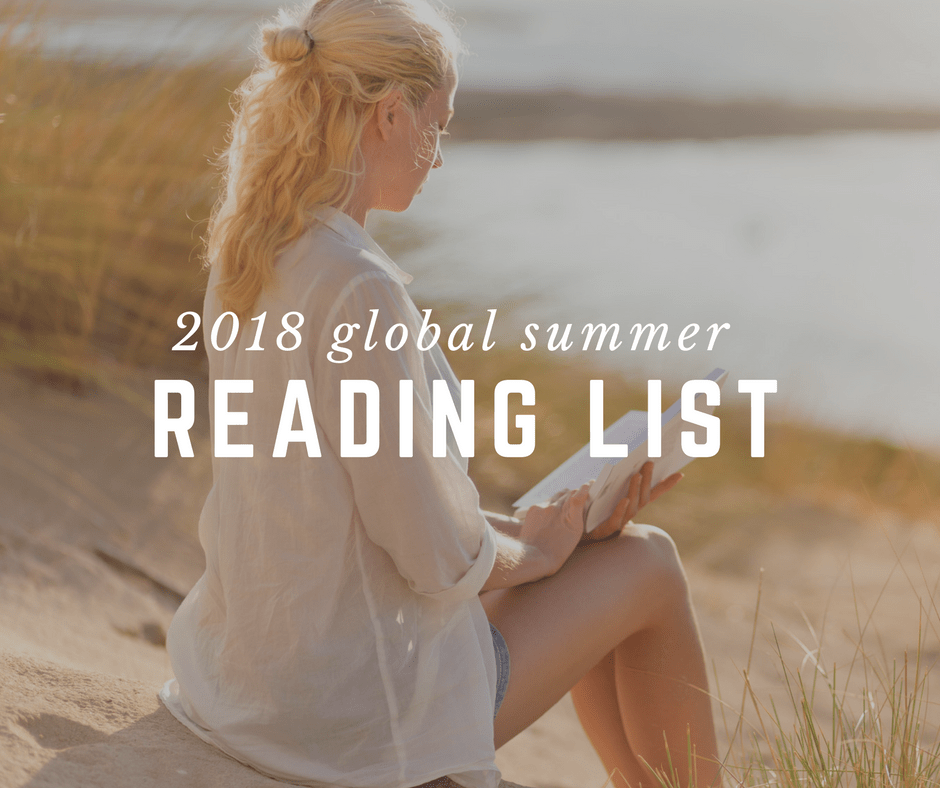 One summer, before we lived in Morocco, but when we were here visiting, my mother in law asked what I was constantly looking at on "my screen." The screen was an e-reader and it was of course a book. She was surprised that every time I was sitting in the house I would read. To me, it was a completely normal part of life. I grew up with a book in my hand and it is the one hobby I enjoy the most. I can't imagine reading for pleasure not being a part of my life.
Recently, I've read several very good books and have at least ten more on my list to be read next. I put together this list however to give you some inspiration for your summer reading. The books I'm attracted to the most are historical fiction and novels set in places around the world I love. You'll see that thread running through this list.
Books I Loved
These are a few of the books I've read in the last six months and really enjoyed – and think you will too!  If you're looking for books to read this summer, start here. I've read them all and found them worth picking up.
The Beauty of Humanity Movement: A Novel
I first read this author in her book Sweetness in the Belly and fell madly in love with her writing style. As soon as I discovered this book I snatched it up and devoured it. The story line is set in Vietnam and it's a tale of immigrants, conflict, love, identity, place, and food. A fantastic read.
Exit West: A Novel
I've been recommending this book over and over again – and I've got MarocBaba to read it right now. It's such a fantastic story that plays into current events, humanity and a little bit of science fiction but not so much that you're left scratching your head. If you choose just one book, make it this one.
Kitchens of the Great Midwest: A Novel
The title of this book threw me off and so it sat in my wish list for a really long time until something pushed me to buy it. I am really glad I did. Having grown up in the Midwest I could relate to the main character and the story kept me engaged. It was another story I read quickly because I kept wanting to see how it all would end.
The Beautiful American
The Beautiful American was not at all what I thought it would be but so much more. I really enjoy novels that center around World War II, and this one is set just after. It's focus on the life of expats was what drew me in but the plot stuck with me. Probably not a beach read but a good choice for a more thoughtful and dramatic story.
The Underground Railroad: A Novel
This book got a lot of praise last year and it was on my radar. However, I rarely read books set around the Civil War because I just have a hard time connecting. This was not the case with this book. Similar in plot style to Exit West (which is often suggested to those who enjoyed this book), but a little more heart wrenching it tells the story of a literal underground railroad delivering slaves from the south to the north and the trials and tribulations along the way. A must read.
The Women in the Castle: A Novel
Not a lot of books cover the post-World War II period, and fewer yet focus on the women and the situations they faced after the war. This book does just that. An engaging read from the very beginning.
American War: A Novel
In a postapocalyptic 2075 world the US is fractured into war zones and refugee camps and is much a story of "what if" as a coming of age tale of the main character Sarat and what life is like in these conditions.
Books I'm Reading This Summer
Every Day Is for the Thief: Fiction
I am actively seeking to read more stories by African authors and set in Africa. This fits both of those categories. In this story a Nigerian man returns to Lagos after living in New York City for 15 years and the book details that journey
The Birdwoman's Palate
Set in Indonesia and combining a bit of politics and a lot of food I'm really looking forward to "digging in" to this book. The book gets really mixed reviews so I'm looking forward to giving it  my own opinion.
Salt Houses
A novel set in Israel/Palestine in the midst of the 6-Day War this book combines family, war and love. It's a glimpse into the reality of life in the Middle East and asks the question, "what if you can't go home?"
Homegoing
Set in 18th century Ghana this story tells the tale of two half sisters; one sold into slavery and one married to a British slaver. It traces the generations that follow across continents and hundreds of years of history.
The Confusion of Languages
A novel about jealousy, the unpredictable path of friendship, and the secrets kept in marriage, all set within the U.S. expat community of the Middle East during the rise of the Arab Spring. YES, I am itching to start this one!
That's what I've read and am reading this summer! I hope you'll enjoy some of these books too.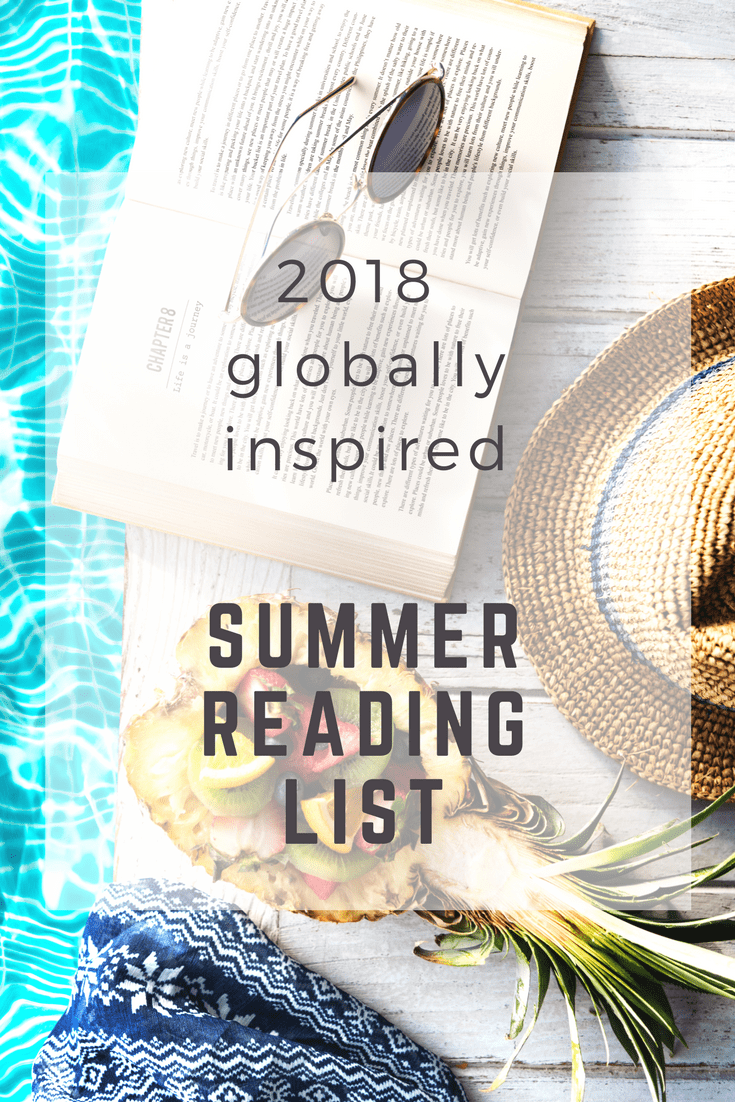 Be a part of the MarocMama family!
Do you want access to all things MarocMama? Join our community of readers to get updates on new posts, inside information that won't go on the blog and so much more!
Sound good? Pop your email below and you're in!