Are you looking for opportunities and booking options for your trip to Morocco? You'll find all of the current opportunities I am offering on this page.
Group Tours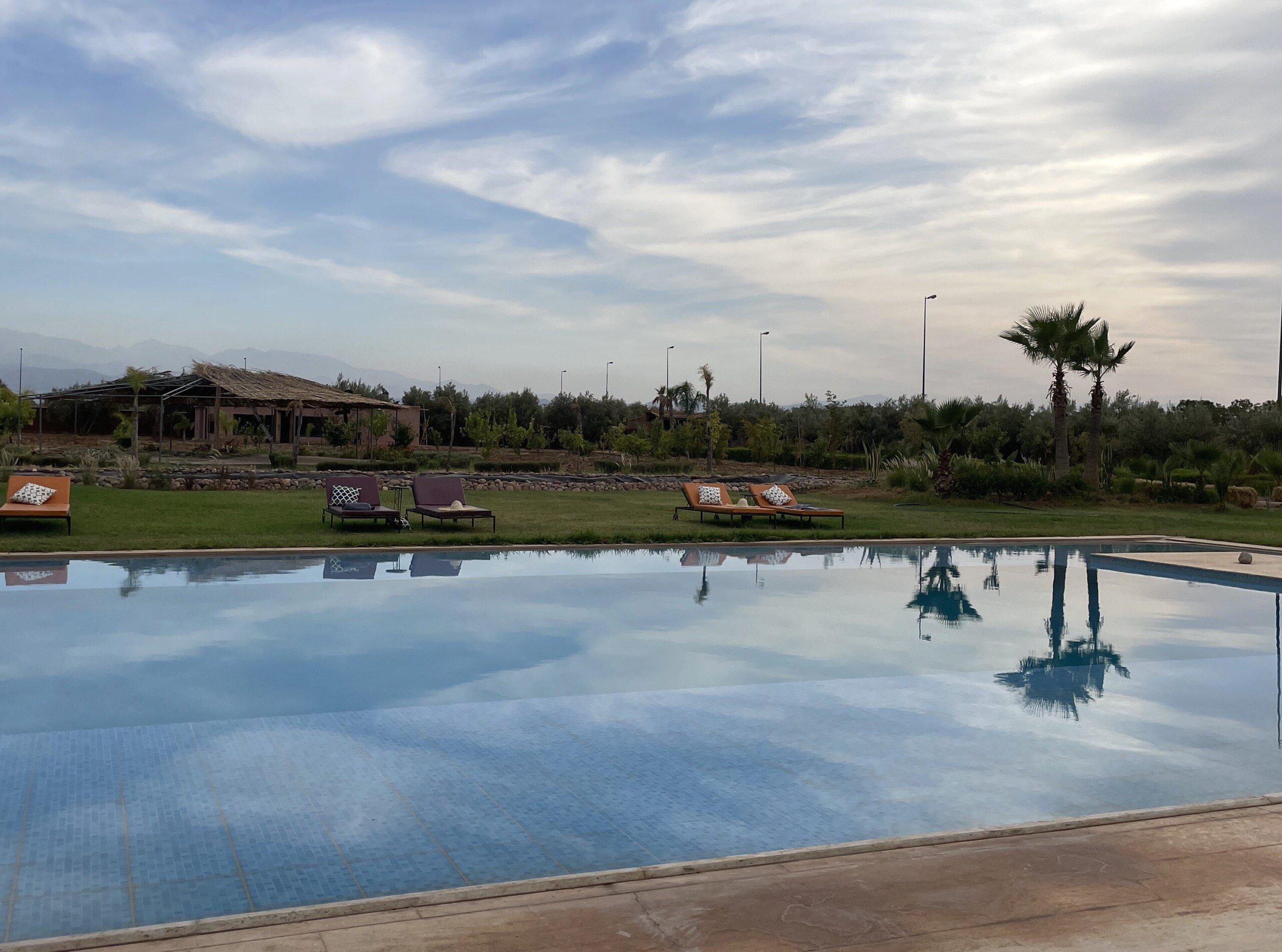 October 31st – November 6th, 2022
A small, personalized retreat space for women who want to reconnect with who they were before they became mothers. We will focus on exploring Morocco while also spending time taking care of ourselves. Only 6 places are open for this experience.
November 10th – 19th, 2022
Amanda Mouttaki and Stacy E. Holden have organized a trip that pairs sightseeing with experiential learning and literary engagement. Amanda is a long-time resident of Morocco and an expert in leisure travel and local cuisine, while Stacy is a historian of North Africa. Participants should expect to come away from this trip with a deeper understanding of Wharton's work as an American author and the multifaceted history and culture of Morocco.
January 28 – February 8, 2023
Have you wanted to go on a tour of Morocco focused on fantastic local food experiences? I have put together this tour experience where you'll get to see Morocco with a focus on food. This trip is ideal for people who love food and local experiences. It's also great if you've wanted to see Morocco but didn't want to go alone. Join us!
My tour company offers year-round food tours in Marrakech as well as other locations. These experiences can be with a small group or booked privately. Be sure to visit our website for full details and to book your tour directly.
Private Tours
If you would like to have a private tour created for you, your family or group please feel free to contact me directly! [email protected]