I love to read books about the places I am going either before I leave or after I arrive. But, I didn't have much time before we went to Kenya. I loved the country so much that I voraciously read whatever I could find after to relive the moments and see how others experienced this magical place. These are a few books about Kenya that I enjoyed.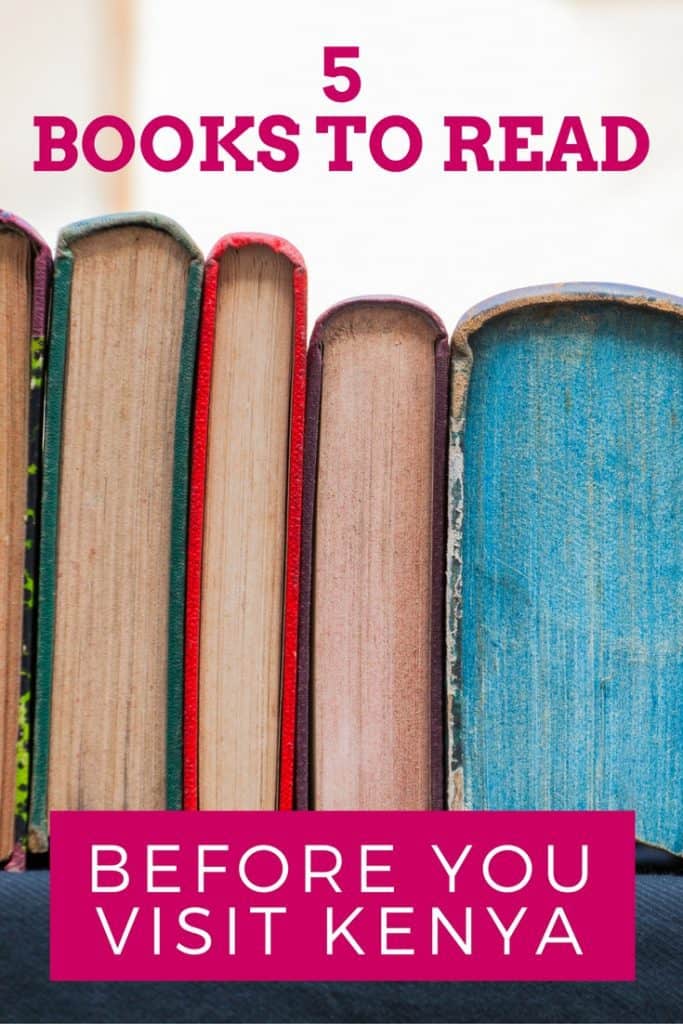 I found this book in a bookstore at Heathrow airport on our return from Kenya. It's set in colonial Kenya and I love the fiery female main character. It has a great story that reads quick and easily. You'll be able to imagine all of the places the author describes as soon as you see them on your travels. Pair it with the next book whose author makes an appearance in this novel!
This is considered a classic piece of literature. The author managed a coffee plantation for nearly two decades in Kenya from 1914 to 1931. It's also a movie that no doubt you've heard of, if not seen. You might bristle at the language and the way the author refers to local Kenyans in the writing, but it's worth remembering the sentiments and behavior of the time. This is a short book (under 250 pages) and fairly easy read. As far as books set in Kenya go, this is one of the most well known novels.

Wainaina is a middle-class Kenyan who shares his childhood in this memoir. There's no stereotype or cliche here and it's one of the best ways to get a look inside Kenya from a local. It's also a modern novel that tells the story of Kenya today, not a colonialist narrative.
Dust – Yvonne Adhiambo Owuor
Amazon describes this novel set in Kenya as, "Here is a spellbinding novel about a brother and sister who have lost their way; about how myths come to pass, history is written, and war stains us forever." With multiple storylines weaving the history of the family together with the events that have marked Kenya this novel is a journey through family life and a look into Kenyan society.
This book is a collection of five short stories that take you around Africa and is written by a Nigerian born author. The story set in Kenya is a love story – of two siblings struggling to survive in the slums of Nairobi. Few tourists will ever see this side of life in Kenya but it's there and important to realize.
More Kenya Inspiration
How to Plan a Trip to the East Coast of Kenya
A weeklong Itinerary for Kenya with Kids
12 Kenyan Traditional Foods to Try on Your Visit to Kenya
Be a part of the MarocMama family!
Do you want access to all things MarocMama? Join our community of readers to get updates on new posts, inside information that won't go on the blog and so much more!
Sound good? Pop your email below and you're in!